How long have you been dreaming of renting a camper? While many individuals are keen on taking an RV road trip, most of them are concerned about the average RV rental costs.
You should know that the average rental RV costs in Philadelphia include additional costs apart from the basic ones. Individuals are usually charged extra for things like using kitchenware, service, booking deposit, security deposit, mileage, insurance, etc. Therefore, checking for any and all hidden fees is essential before you put your signature on the agreement.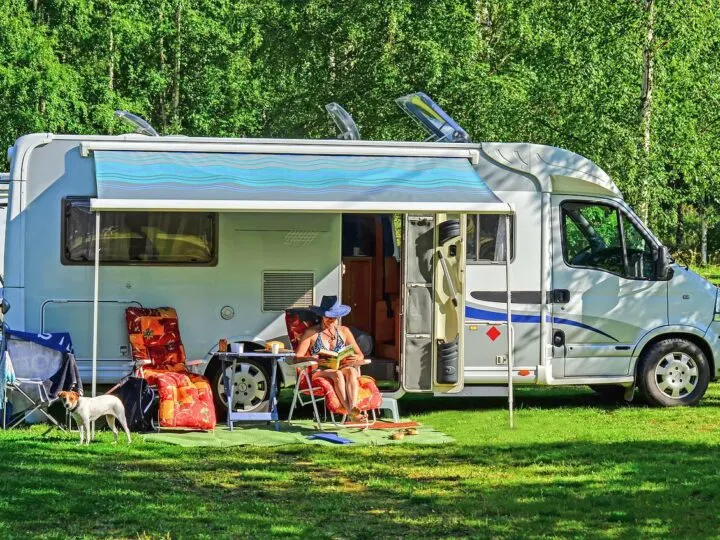 The information below breaks down these costs and others that are associated with the average RV rental costs.
Average RV Rental Costs by Class
RV rental costs depend a lot on certain factors such as where you rent it, the RV type and age, and seasonal demand. One factor includes the class of RV you want to rent. Read more about the four RV classes.
Regarding class A motorhomes, models under ten years old cost $302 per night on average, whereas those over a decade in age are rented at an average of $240 a night.
Class B motorhome rental expenses are $239 per night for models under a decade old compared to $187 a night for models older than ten years. In contrast, class C rental costs are as high as $225 a night for newer models and $198 for older models.
The average cost of renting fifth wheels manufactured over the last decade is $161 per night compared to $126 for trailers older than ten years.
Generally, travel trailers cost less to rent than fifth wheels. Newer models usually require around $126 for rent a night, while older ones can be rented for $113. Conversely, the average rental fee for new tent trailers is $86 a night in comparison to $80 for older ones.
Pop-up trailers and micro campers are a bit more expensive, with an average fee of $91/night for campers under ten years old and $84 for campers over a decade old.
Additional fees
The daily rental fee, unfortunately, doesn't make up the entire cost of average RV rental costs. There are additional charges that individuals must pay. It's of crucial importance to get familiar with all hidden fees before signing an agreement.
Mileage
For instance, mileage expenses are related to motorhomes, not trailers. Some companies offer unlimited mileage on their rentals, but most of them have a limited daily mileage allowance.
Hence, extra costs are only charged if individuals exceed the specified cap. The usual daily mileage allowance is 150 miles. Anything over it will be charged an extra cost per mile of $0.25 to $0.75. You'll also have to budget for diesel or gasoline expenses. Most motorhomes pass between eight and ten miles per gallon.
Equipment Costs
Equipment costs should be planned in your average RV rental costs budget as well. Unless your plan is to bring your own bathroom and bedroom linens, kitchenware, and utensils, you'll most likely need to rent such items from the provider.
For example, kitchen supplies are usually charged as a single fee, while linens are charged per person. Visit this site, https://www.whatsdannydoing.com/blog/best-rv-kitchen-accessories#, to see the essential kitchen accessories for RVs.
Miscellaneous Fees
Other miscellaneous average RV rental costs you might come across are service fees, delivery, pet fees, cleaning, propane usage, tank dumping, etc. Service fees usually account for up to twenty percent of each rental, allowing the company to offer customer support, rental platform maintenance, payment processing, management of bookings, and other services.
Cleaning fees are charged to some renters if the vehicle isn't in tip-top shape once they return it. Therefore, it's important to clean the vehicle you rent and leave it spotless for the next person, thus avoiding the cleaning fees.
Deposit Fee
Deposits are another aspect of your RV rental budget. The most common deposits collected by providers are related to reservations and security. A reservation deposit is required by most companies for them to hold your RV until the day of booking arrives. This sum is later applied against the rental amount. The policy of the company dictates whether the deposit is refundable in case the reservation is canceled.
A security deposit may also be collected to cover potential vehicle damages. Either all or most of the security deposit will be refunded once you return the vehicle, given its condition is undamaged and satisfies the rental agreement terms. Taxes are also required to be paid based on the taxes in the state where you'll be renting the RV. Rental insurance is included on every rented vehicle.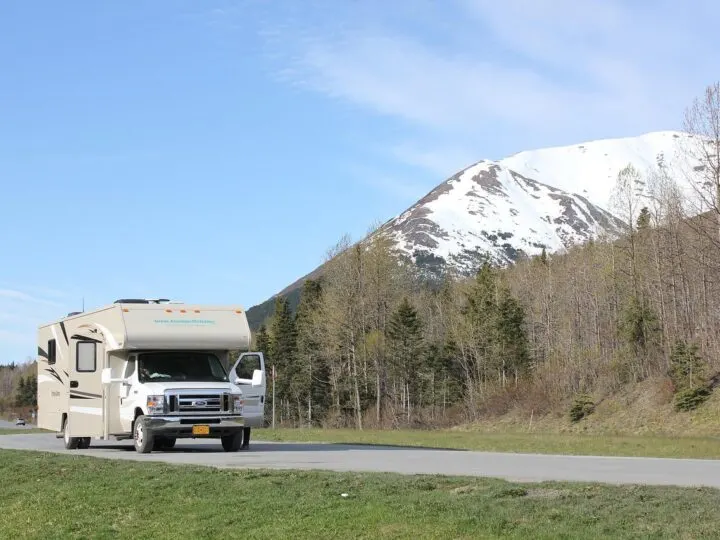 Insurance
The average cost of RV rental Philadelphia services is also affected by insurance. This insurance picks up where private insurance stops providing coverage. It serves to protect both the provider and the renter. You have two options to choose from, standard and premium deductible.
Consequently, the insurance cost varies in accordance with the vehicle's age, location, and deductible.
Average RV Rental Costs Summary
Unless you are familiar with all the average RV rental costs and fees, don't sign any agreement before carefully reading it.
It's important to avoid any costly surprise that might ruin your trip!