I received this product for free for the purpose of review. All opinions are my own. This post may contain affiliate links.
October's Beauty Box Five: See What's Inside!
It's that time again, no, not Halloween, but time to see what spooky delights Beauty Box Five has sent for the month of October! Not familiar with Beauty Box Five? This unique monthly beauty box subscription service will send you four to five sample products from top and upcoming beauty brands right to your door, for one low-cost! It's an ideal way to try something before you buy it!
After you read this review, check out what I had to say about September's Beauty Box Five to get an even better idea of what you could be getting every month! And to learn more about this great subscription service, visit the Beauty Box Five website. But for now, let's see what came in this month's box!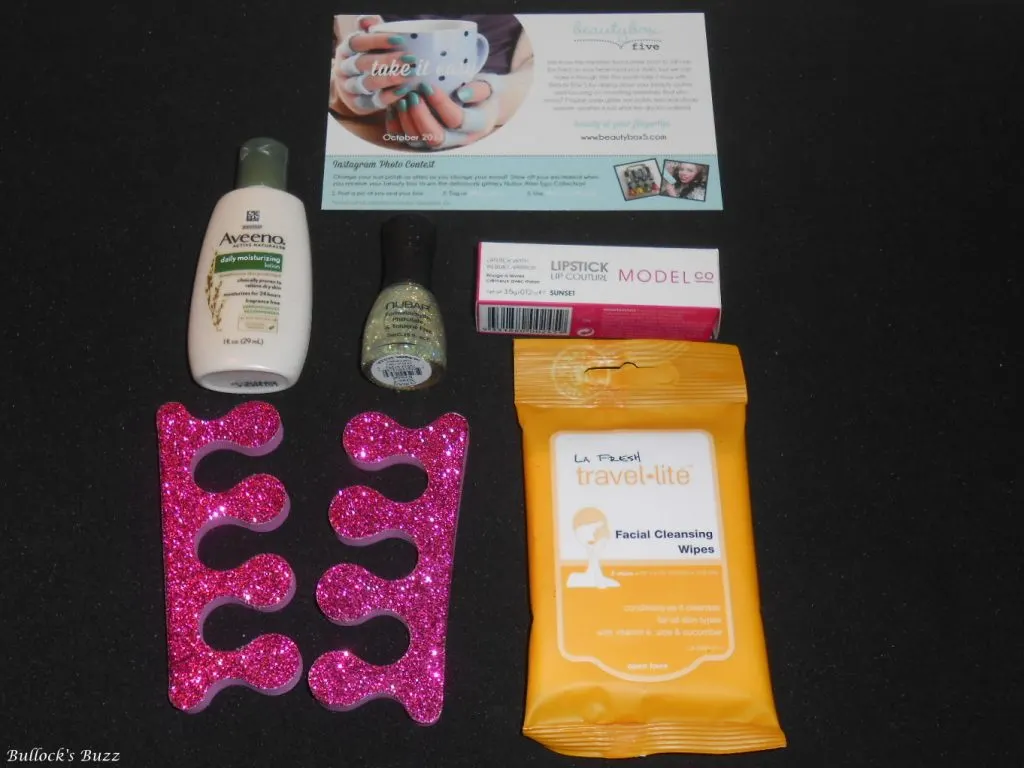 Aveeno Daily Moisturizing Lotion $6.99 8 oz.
Aveeno Active Naturals Daily Moisturizing Lotion is clinically proven to relieve dry skin, and provide moisture for up to 24 hours. This fragrance-free formula provides the perfect amount of hydration for my dry skin. I like that it only takes a small amount and it is instantly absorbed in my skin without leaving a greasy or oily feeling. It leaves my skin soft and silky smooth.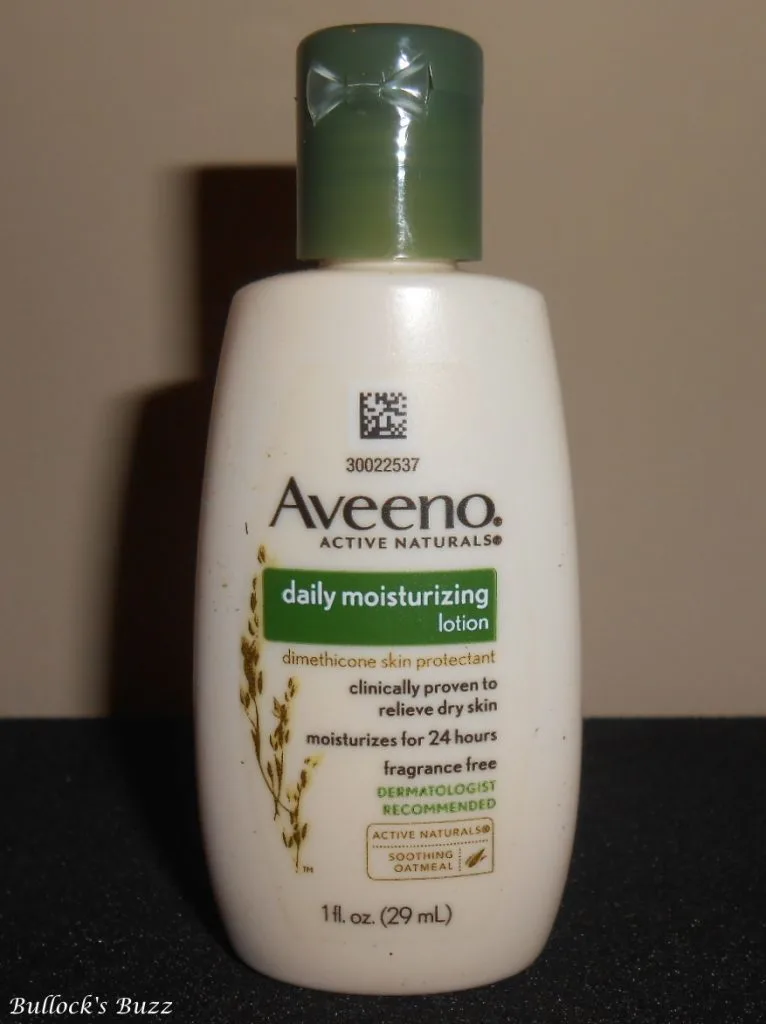 Model Co. Lipstick Lip Couture $17.00 one size
This long-lasting, moisturizing lipstick leaves your lips soft and supple. The sample I was sent is called Sunset, and it is a pretty, deep orange shade that is highly pigmented so that a little bit goes a long way! I love how it literally glides on without any pulling or snagging, and the built-in mirror on the tube is ingenious! This is quickly becoming my favorite lipstick!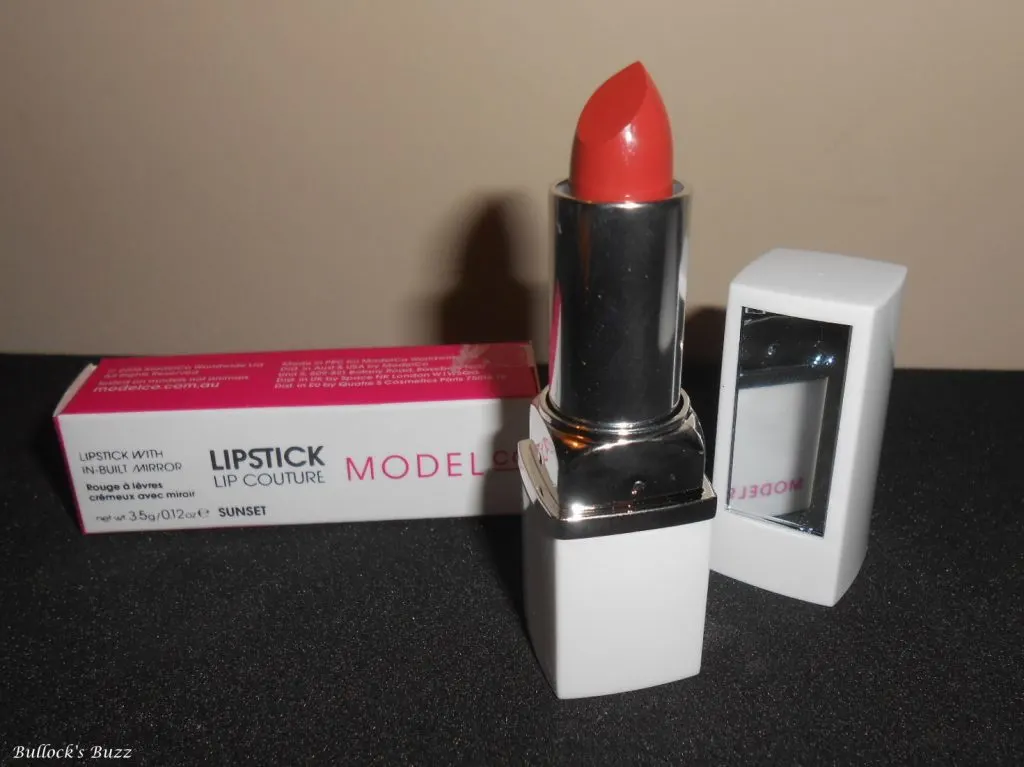 Swissco Glitter Toe Separator's $2.00 one size
Using toe separators makes painting your toenails so much easier. These glittery pink ones by Swissco are large, comfortable and affordable!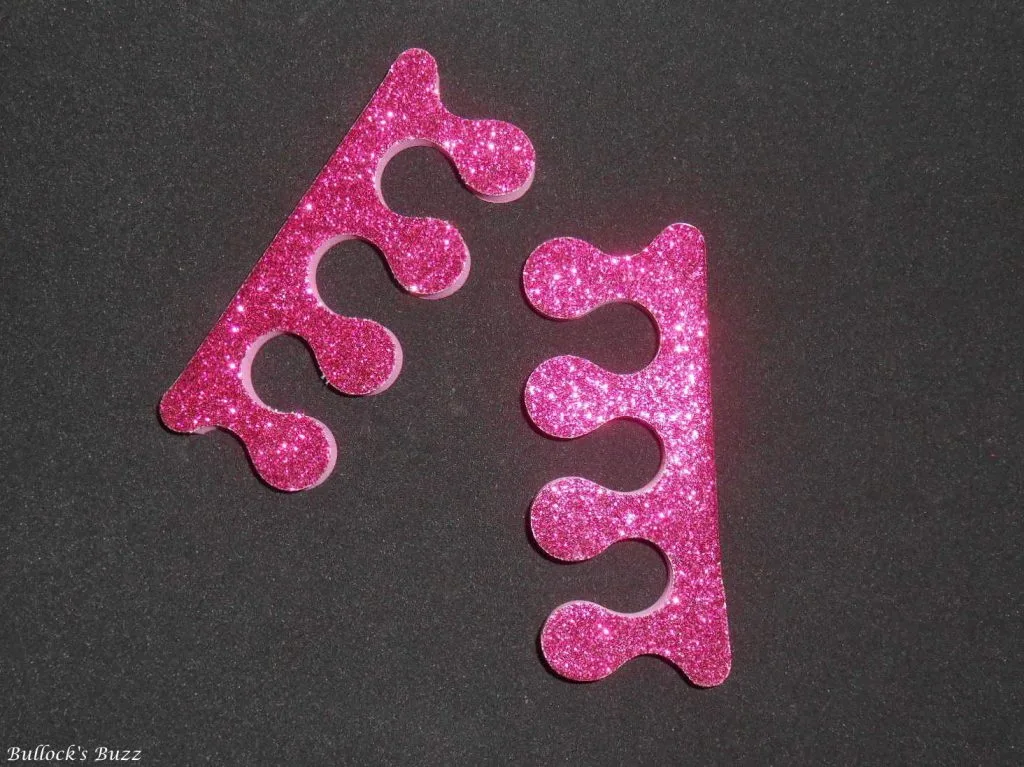 La Fresh Travel Lite Facial Cleansing Wipes $19.99 48 count
Don't you hate when you are on the go and you don't have access to any soap or water to cleanse your face? These facial cleansing wipes from the La Fresh Travel Lite® line, are the perfect solution to wiping away make up at the end of the day, or refreshing your face after a workout at the gym.
Made from an oil-free formula, each wipe contains Vitamin E to condition as it cleanses. They also contain aloe vera, cucumber, chamomile, marshmallow & tea-plant botanical extracts, and are perfect for all skin types. Eight refreshing towelettes come in each carry-on friendly, resealable pack making them the perfect size to carry in your purse or bag.
Like all La Fresh products, these facial cleansing wipes are eco-friendly and biodegradable. Perfect for people on the go!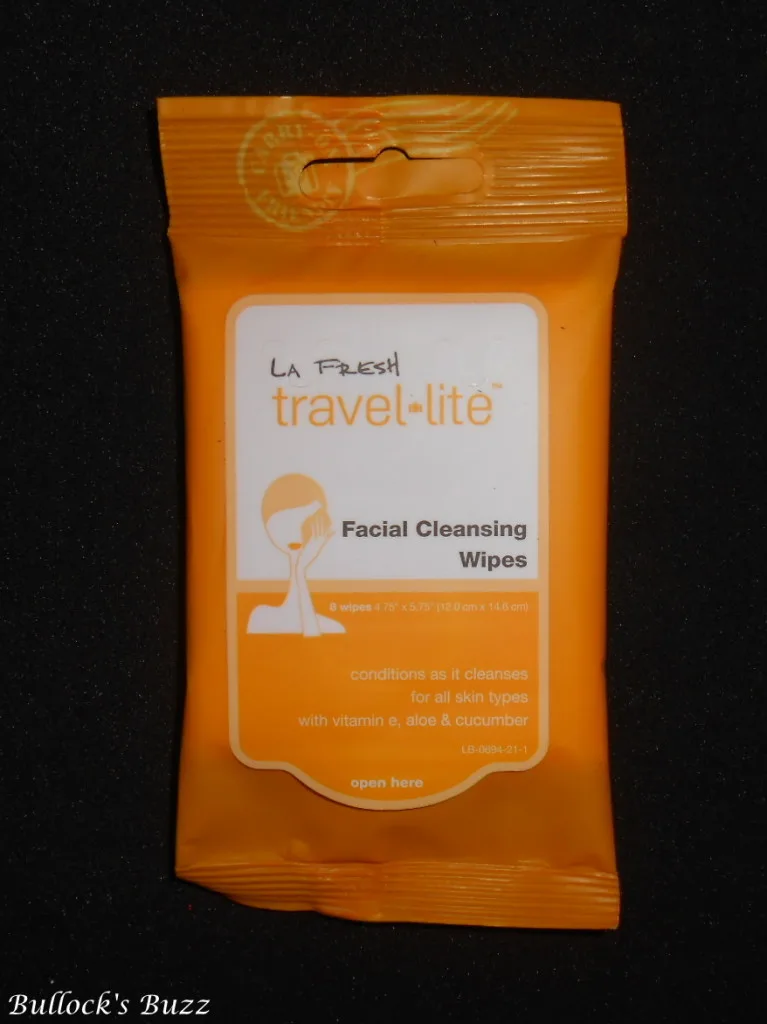 Nubar Alter Ego Nail Lacquer $8.00 .5 fl oz.
This is the second time I have gotten to try Nubar Nail Lacquer, and I love it! The first time I tried it, I received a bottle of their Hot Pink polish, this time I got a bottle of a glitter polish called Kristal, another one of many colors in this vegan, cruelty-free line.
Nubar's polishes are also formaldehyde, phthlate and toluene-free! I love that just one coat provides the perfect amount of coverage and color, and it stays shiny long after it dries! I also like that it is so long-lasting; I was able to wear it for well over a week before it needed a touch up.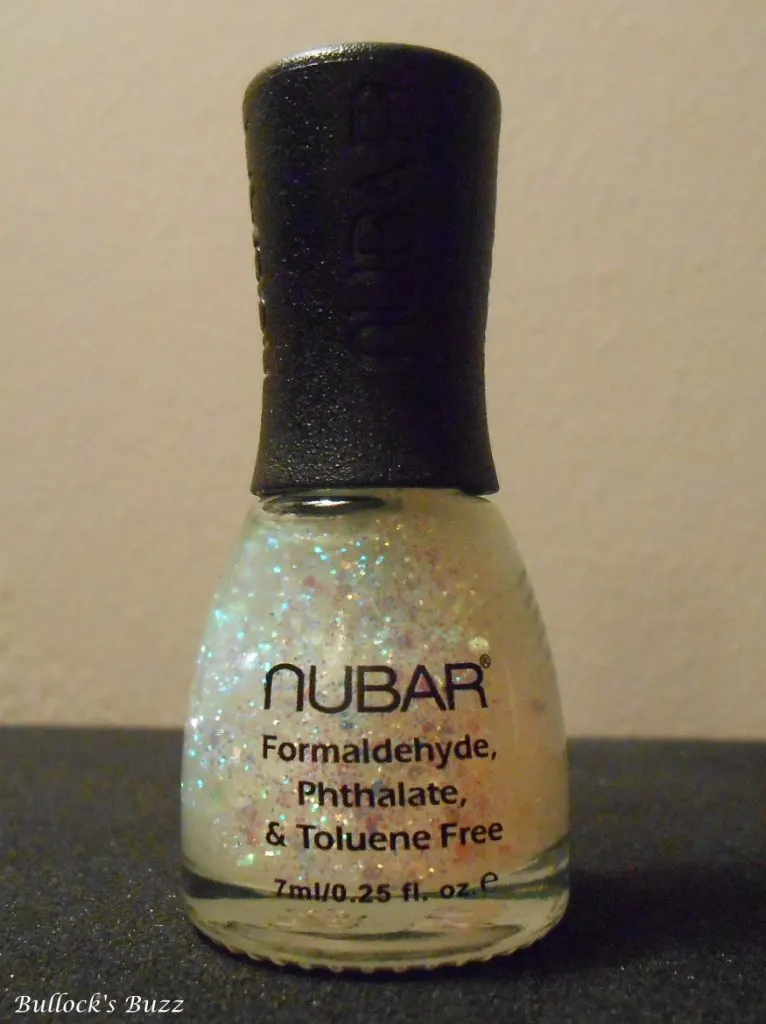 Order Beauty Box Five
Like what you see? I know I love everything that was in October's box, and I cannot wait to see next month's box! Each month's box also includes a card that tells you about each product as well as the retail price, so if you find a product you love and want, you have a pretty good idea of how much it will cost.
If you want to join in the fun, join Beauty Box Five by clicking the link below. There are three different subscriptions, and the longer you subscribe for, the more you save! Boxes ship mid-month.
Monthly for $13
Quarterly for $39
Yearly for $119
Sign up for Beauty Box 5!
Be sure to check back next month to see what comes in November's Beauty Box Five! And you can connect with Beauty Box Five on both Facebook and Twitter to keep up with all the latest in beauty tips, new products, promotions and more!