Charmin Essentials Soft: Charmin-­like Softness at an Angel Soft®- like Price
This post was sponsored by Charmin as part of an Influencer Activation for Influence Central.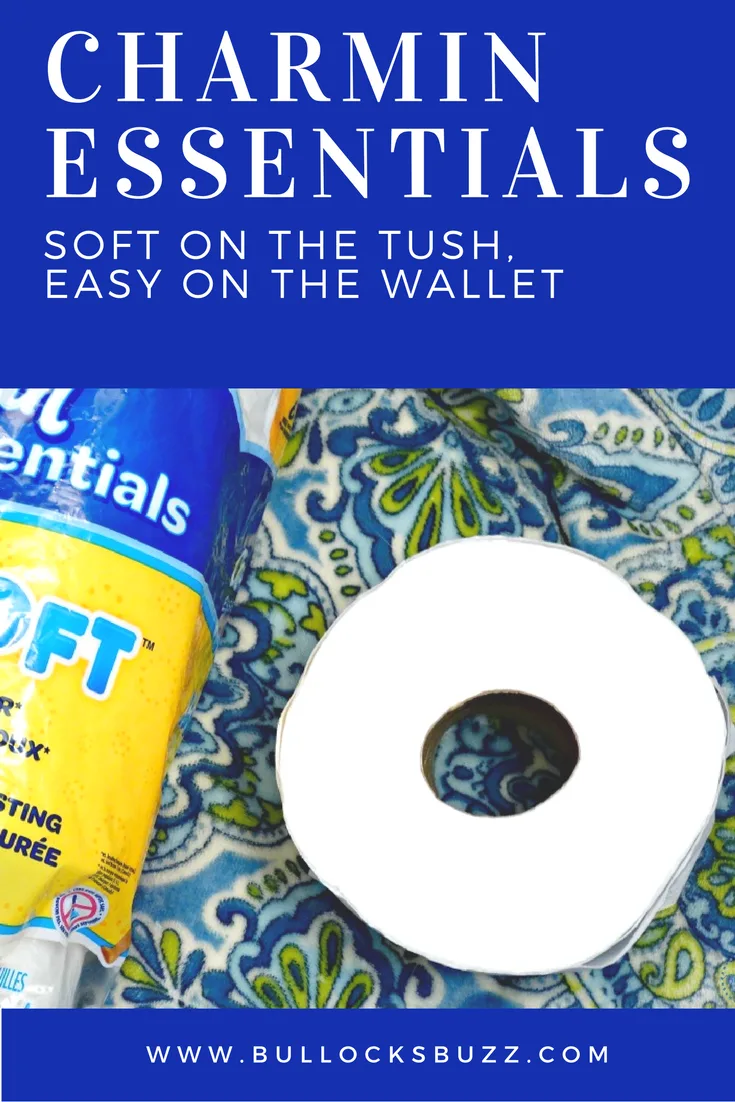 My family goes through toilet paper like there is no tomorrow. With two boys and myself, not to mention a 3-year-old niece who stays with us often, it's no wonder! And as I am sure you know, toilet paper is not cheap.
In an attempt to save money, I've tried several different 'bargain' brands. And I've regretted each and every one of them! Not only is value toilet paper rough, it's also so thin you have to use more just to get the job done! I really don't think I was saving very money much at all.
Luckily Charmin® is introducing two new products, Charmin® Essentials Soft and Charmin® Essentials Strong – both of which offer families a quality product at affordable prices.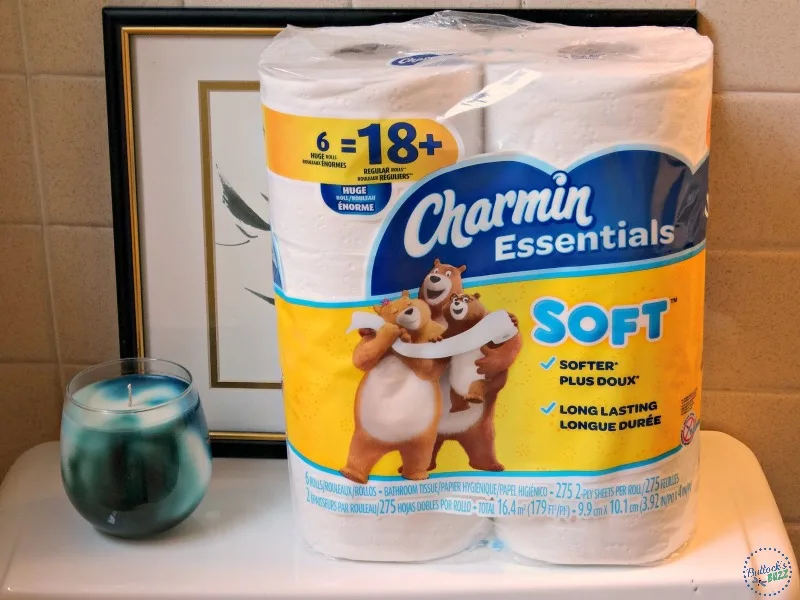 A few weeks ago I swapped out our current 1000 sheet budget toilet paper to give Charmin Essentials Soft a try. And I am glad I did!
The first thing we all noticed was a big difference in softness. And not only that, but the Charmin Essentials Soft is also thick and strong. No more having to double or triple up.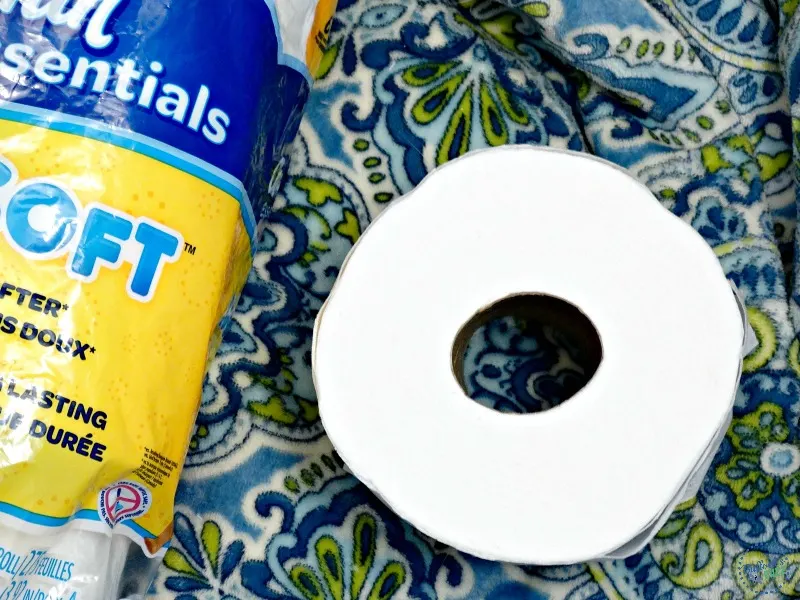 Even better, you get 6 extra big rolls in a standard 6 roll package which is actually equivalent to 18+ rolls – and to me that equals big savings!
I can't tell you how pleased I am that we are no longer going through a roll of TP in just a few days! I don't think we'll be switching back to our old brands any time soon.