How You Can Help
The blogging community can be a close-knit group. Though we may not have met in person, we constantly interact on Facebook and other social media sites. We offer each other advice, we help promote each others blogs, we share our stories of success and of failure, and when something tragic happens it pulls us even closer together. So, when news spread of the awful tragedy that happened just days ago, we all felt the need to help.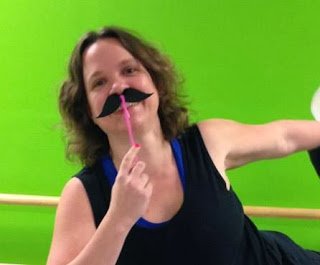 A fellow blogger, Chris Keith, from Adventures of a Thrifty Mama, and her 14-year-old son were tragically and pointlessly murdered by her estranged husband who then committed suicide. Her three other children were not home at the time. Those three little ones need our help!
People have been asking what they can do, and they need your support as well. Here is what you can do to help: the children are with their grandparents and are not allowed to remove anything from their home. They are in desperate need of clothes and toiletries, and of course, Christmas is just weeks away.
Skyler is a boys size 8 and prefers to wear sweatpants. Lexi is a girls size 6, and Oakley is a boys size 4.
Please be aware, if you are planning on sending any food products the children have Artificial Coloring Sensitivities.
Christmas Gifts and Clothing Can Be Mailed To:
Keith Children
In Care of: Ann Merrifield
1504 Wintercrest
East Lansing, MI 48823
Monetary Donations Can Be Made Through The Church Here:
News Story: Ex-Husband shoots dead partner who wrote popular housewife blog before killing himself and 14 year old son – leaving their three other children orphaned | Daily Mail Online
Thank you for your consideration, kindness and sympathy.