DIY Valentine's Day Cards for Kids: You Are An A-maze-ing Friend! Non-candy. Free Printable!
Can you believe Valentine's Day is almost here? Have you and the kids figured out what they are giving to their classmates for their classroom Valentine's Day exchange? Don't worry if you haven't! There is still plenty of time, and these easy DIY Valentine's Day cards for kids can be made in just minutes! You'll love how simple they are to make, and even better, these fun Valentine's Day cards are candy free!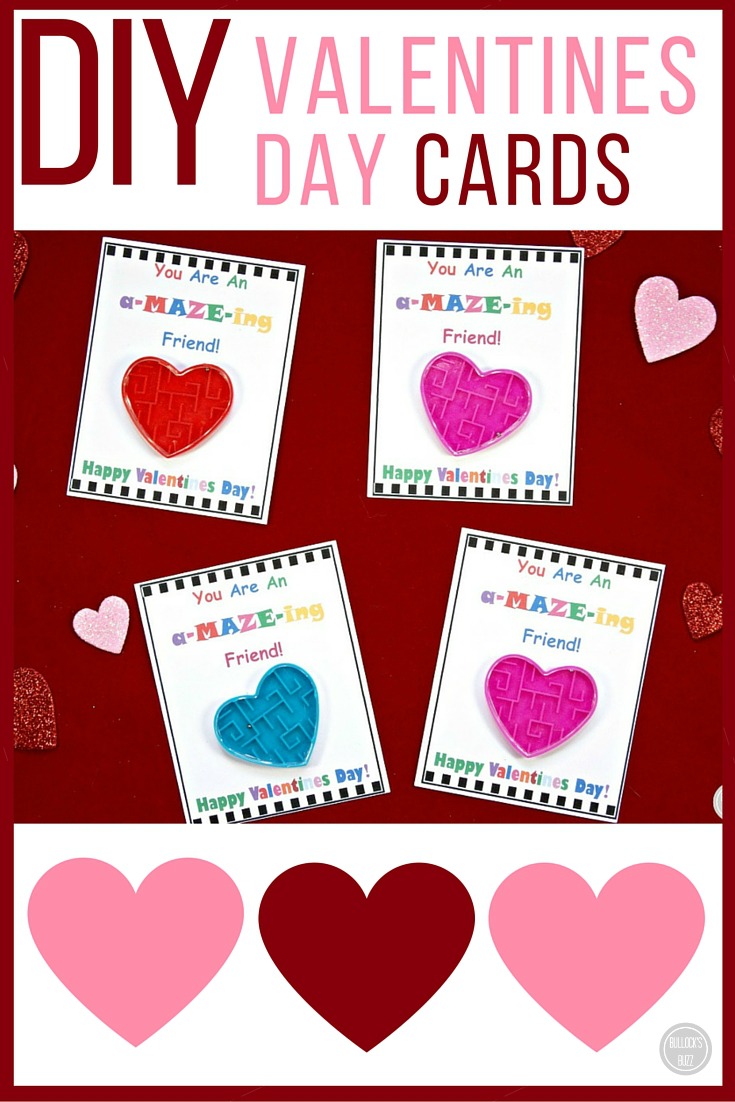 Handmade Valentines are the best! There are so many funny and cute sayings to attach to everything from candy and bubbles to crayons and miniature toys. Since kids get bunches of sweets from their classroom parties, I decided to give something that will last much longer than just a few days. I found inspiration for these candy-free Valentines Day cards for kids at Walmart, where you can buy a package of 6 heart-shaped mazes for less than a dollar! Puzzle books or other toy mazes would also work for this Valentine, and Amazon sells all sorts of miniature mazes too if you can't find them elsewhere.
You're An A-maze-ing Friend DIY Valentines Day Cards
Supplies
– enough miniature toy mazes for the number of cards you are making
– white cardstock
– color printer
– double-sided tape
– scissors or a paper cutter
– the card template (link to download below)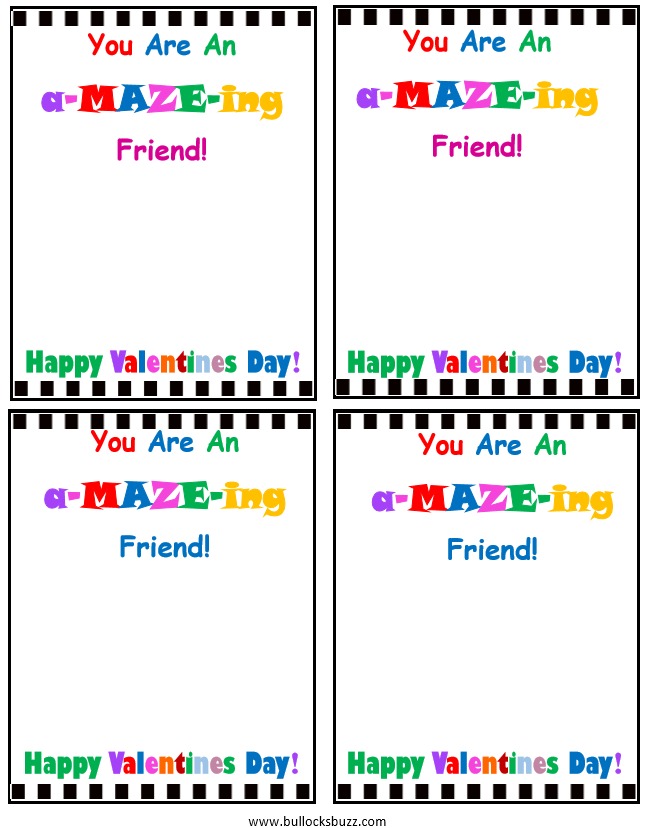 Instructions
Download the You Are An A-maze-ing Friend printable. There are 4 cards on each page. Print as many copies as you need and then cut the cards out. I used a paper cutter for ours since you can easily get straight lines using one, but scissors will work fine too!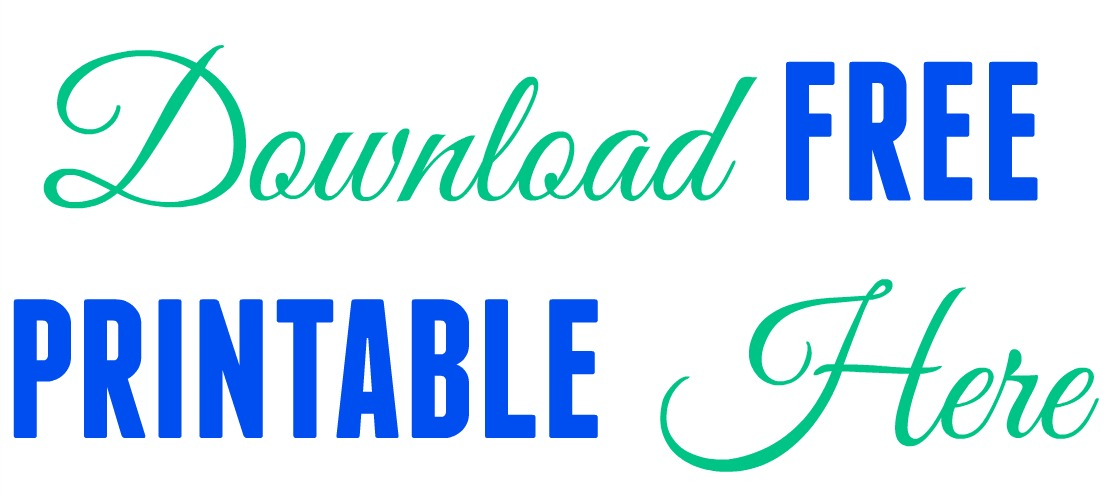 Go ahead and let your child write his/her name and their friend's name on the back side of the cards. Then place two pieces of double-sided tape on the back of a heart-shaped miniature maze, then place on the card. Repeat for each card. That's it! Adorable Valentine's Day cards for kids!
Like this idea? Follow me Pinterest for more fun and creative crafts!
Do you make your own DIY Valentine's Day cards for kids each year? I'd love to see your idea! Share with us below!
Happy crafting!