In Norse mythology, Freya is the Goddess of Beauty, Love, and Destiny. What better name for a line of skin care products that help slow the aging process and leave you with youthful-looking radiant skin. I recently had the opportunity to try a Freya product, and was surprised with the difference I have seen!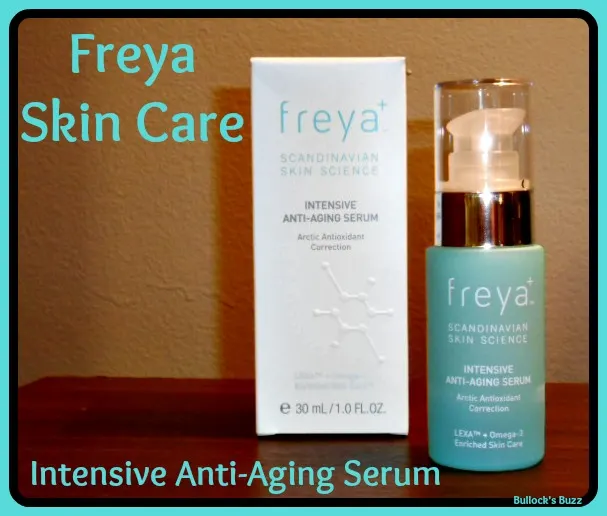 Freya is an arctic marine-based skin care system that combines traditional Scandinavian skin care with modern science. Using their proprietary complex crafted from arctic salmon roe known as LEXA™, Freya products have been clinically proven to stimulate collagen production, which in turn helps to repair and prevent free-radical damage and fine lines and wrinkles. The products also contain Nano Omega 3 which helps keep skin hydrated, and Arctic antioxidants found in the Norwegian Bilberry, Cloudberry and Lingonberry which help to fight the free radicals that cause premature aging, neutralize redness and swelling, and promote healthy cell turnover.
I was sent a bottle of the Intensive Anti-Aging Serum which promises to "rebuild, restore, and revitalize skin on a cellular level" using the LEXA Complex along with a powerful concentration of Nano-Encapsulated Marine Omega-3, light diffusers, antioxidants and other vitamins and minerals. While my skin is just now beginning to show small signs of aging, after using Freya's Intensive Anti-Aging Serum twice a day for two weeks, I am already seeing a marked difference in the appearance of my skin. Tiny wrinkles that were starting to appear in the corners of my eyes have faded, and my skin has a more radiant and even tone. I love how light this serum is, and how it quickly absorbs into my skin, moisturizing and soothing without leaving a greasy residue.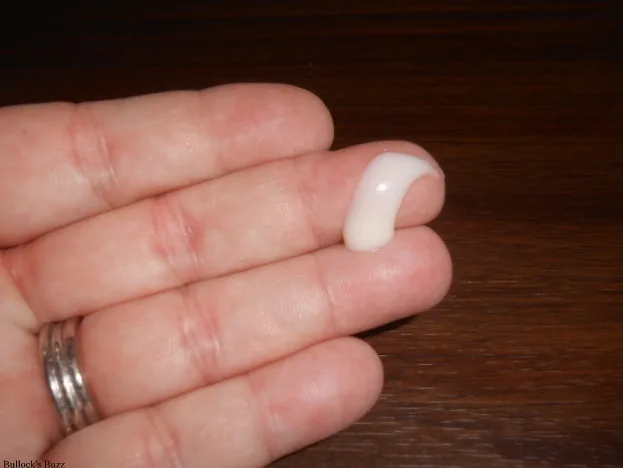 You can find the Intensive Anti-Aging Serum, as well as an entire line of skin care products on the Freya website at https://freyaskincare.com/. Be prepared to spend a bit more than you would for other OTC serum, but this is definitely one of those cases where you will get what you pay for. I can honestly say, that for me, it is well worth the price! And if you are not exactly sure which products will work best for you, take advantage of the fact that Freya offers a skin care consultant to help you find exactly what you need! And don't forget to connect with Freya on both Facebook and Twitter for all of the latest products, deals, promotions and more!