Better Things Thursday at 9pm CST on FX
There's always Better Things! You are at the mall getting some things for the new school year. While there, your daughter finds a pair of earrings that she just has to have – right then. You know she doesn't need those earrings, she already has a hundred pairs she rarely wears! The answer is no. And then the "tears" start. You ignore them, but everyone else walking by is judging you and shooting you looks of derision for hurting your child so terribly. Sound familiar?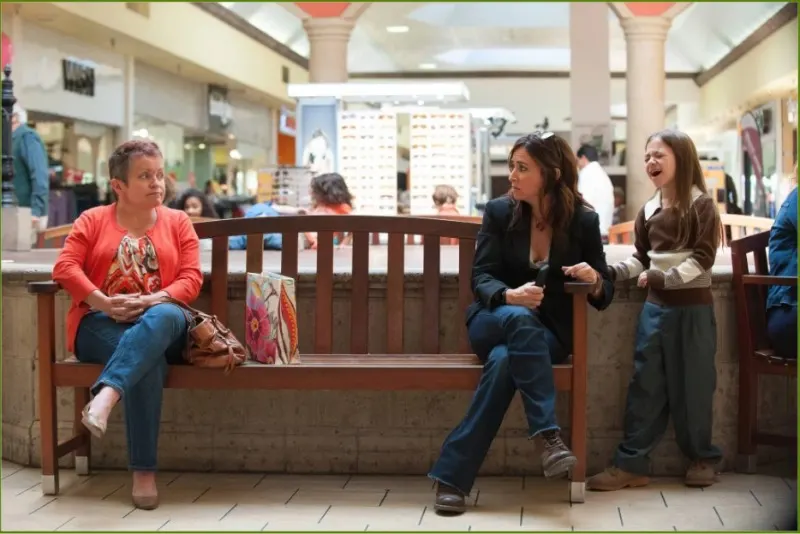 While this was actually a scene from the premiere of the hilarious new sitcom, Better Things, it very easily could've been a scene from my life – or yours! Created by Louis C.K. and Pamela Adlon, the series stars Pamela Adlon as Sam, a working actress in LA who is doing her best to juggle parenthood, a working mom life, and the dating scene – all while raising three daughters on her own. Like all moms, Sam wears many hats — mom, dad, referee, and the cops.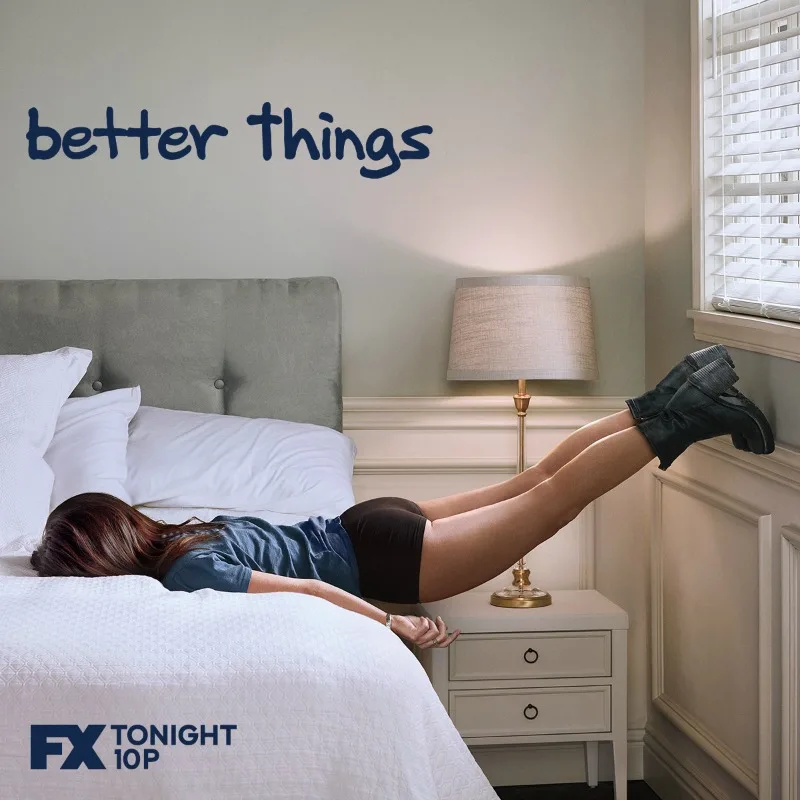 Better Things depicts Motherhood in all it's glory; the good, the bad, and the ugly. And even though I am not a single mom, I can still relate to so many things that Sam is going through. It's like watching pieces of my own life unfold right there on the television screen. Only this time I can step back and laugh about it! And I am willing to bet you will, too!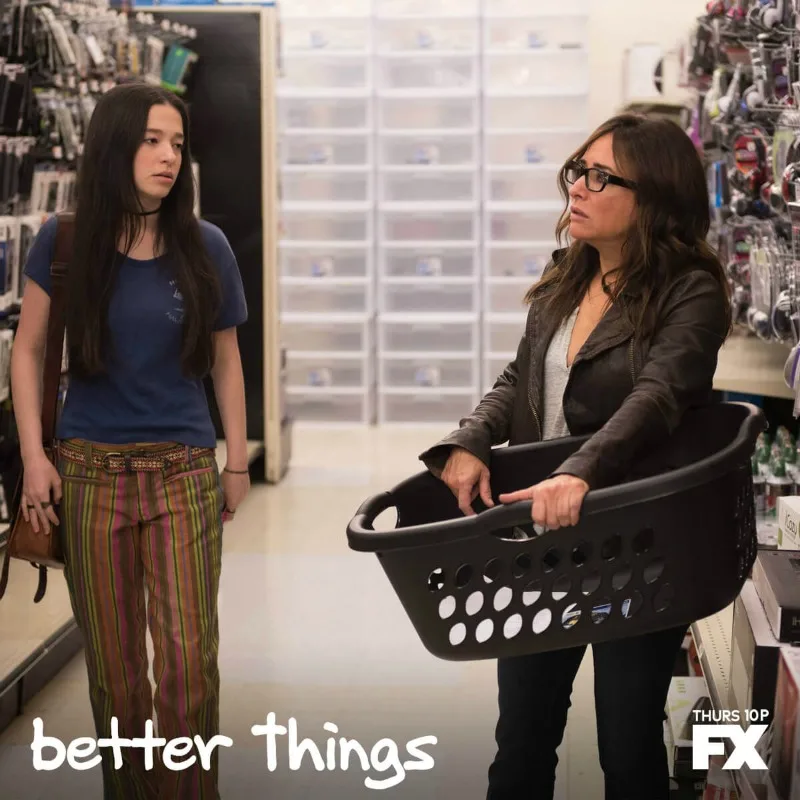 With a great cast, plenty of relatable scenes, and lots of quick-witted humor, Better Things definitely has the potential to become a household favorite. And it's so nice to be reminded that we all have times as mothers when we want to (and probably do) scream into our pillows, just like Sam. If you missed the first and second episodes, you can watch both full episodes on FXNetworks.com.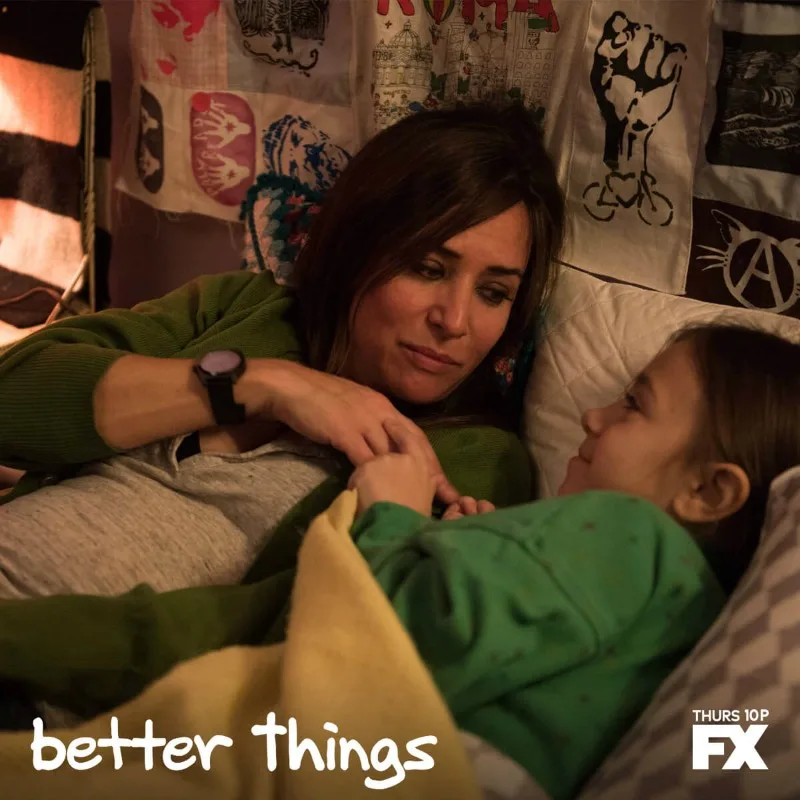 Better Things airs at 9pm CST every Thursday night on FX! Check it out! And remember, there are always better things than being the perfect parent!
Better Things Swag Bag Giveaway