This is a sponsored post on behalf of cardpool. All opinions are my own.
When it comes to selecting gifts for the people on my list, most are pretty easy, but when it comes to my sister-in-law and mother-in-law, both my husband and I are at a total loss! Last year we finally figured out the perfect way to be sure they get exactly want they want, a gift card! While some people may see that as being too impersonal, we look at it as the perfect way to insure they will like what they get!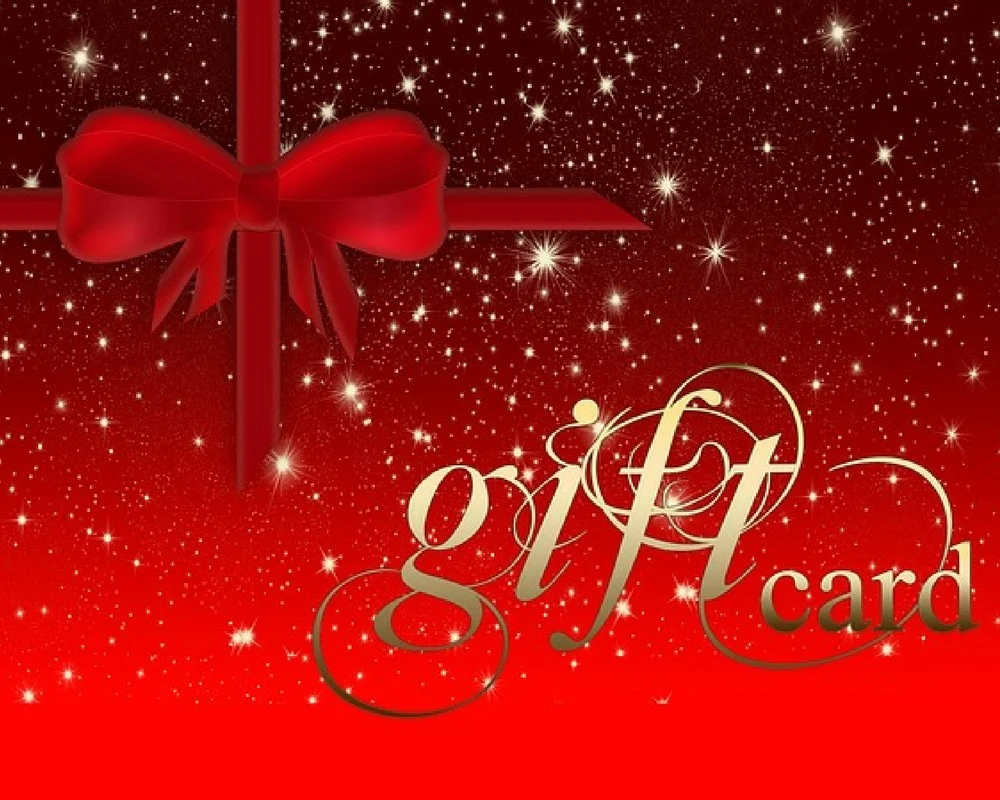 What is Cardpool?
This year, I found an even better way to get their gift cards and save some money at the same time, Cardpool! Cardpool.com is a popular gift card exchange website where you can buy gift cards for less than the value that is on the card. They have discounted gift cards from over 300 brands for sale – many of them at 10, 15 even 35% off, AND, shipping is FREE! Now you can completely skip going to mall and standing in long lines, and you get a discount, too!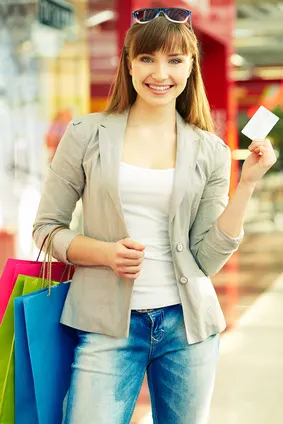 Cardpool.com has cards from some of the most popular stores in every category from entertainment to pet supplies. Pottery Barn, Applebees, Dominoes, Best Buy, American Eagle, AMC – those are just a few examples of the gift cards you can find. Treat your child's teacher to movie by purchasing a Cinemark gift card.
Send your parents on a date by getting them a gift card to their favorite restaurant! Give your child free rein at the toy store while teaching them the value of money by giving them a gift card to Toys R Us.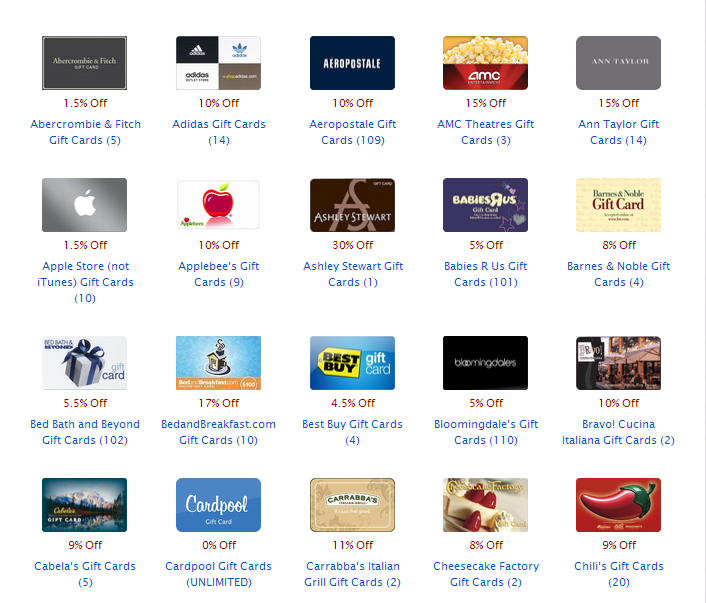 You get the point. With hundreds of stores from which to choose, even the hardest person on your list will love their gift! And if you are not sure which gift card to get, Cardpool even sells its own gift cards that can be used to purchase any other gift cards from their site. You will love staying inside where it is warm and avoiding the crazy holiday shoppers as you take care of everyone on your list from the comfort of your own home.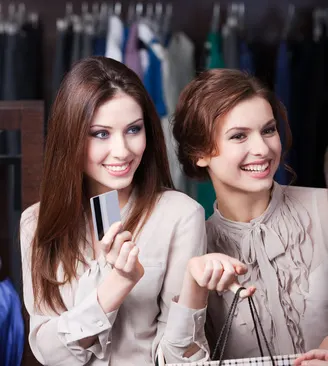 Buy or Sell Gift Cards at Cardpool
At Cardpool.com you are buying gift cards that others have traded in or sold. All gift cards are hassle-free and have no added fees or expiration dates. Cardpool verifies the authenticity and balance of all gift cards they sell prior to listing them, and the cards are guaranteed for up to 100 days after your purchase.
But buying gift cards is not all you can do on Cardpool.com. Have you ever gotten a gift card to a place you cannot stand? I have gotten several, and they wind up sitting in my wallet way past their expiration date. Now, thanks to Cardpool.com, if I receive a card I do not like, I can easily sell it for cash or Amazon credits. They will provide you with a free shipping label, and once they receive and verify your card, your payment will be sent, always within 24 hours of their receiving the card in the mail.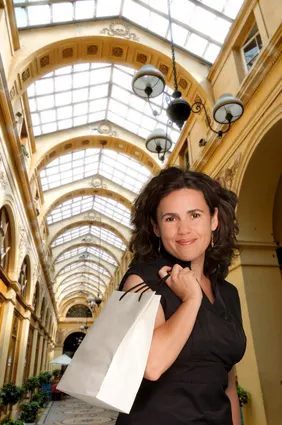 Other Ways to Use Gift Cards
And if you are one of the lucky ones who have already finished their holiday shopping, why not treat yourself to a few cards to your favorite stores for less. And don't forget there are plenty of benefits to using gift cards.
You can use them to budget your money, teach your children financial responsibility, and even as a way to save money! For example, purchase one of Cardpool.com gas gift cards, and you will save even more at the pump since all of their cards are discounted!
This holiday season don't let gift shopping spoil your holiday cheer, treat your family and friends to a gift they are sure to like with a gift card from Cardpool.com. Be sure to connect with Cardpool.com on both Facebook and Twitter for more information, updates, promos and more!