SPONSOR SPOTLIGHT
I am a Blogger for the Entertainment New Media Network. This post has been compensated as part of a social campaign for Entertainment New Media Network and their client. All options are 100% my own! #Enmnetwork
Many of us have been in the position of having no money, and with the way things are going financially these days we have two choices: laugh or cry! That is why Reko Moreno, Kathryn Castaneda, Liz Femi, Rob Michaelson and others have gotten together and created 'Newlywed and Broke', a modern day 'I Love Lucy' series that is guaranteed to have you aching with laughter over this couple's daily attempt to make ends meet!
'Newlywed and Broke' follows the recently-married Stan and Mia's daily struggle to make and save money in today's tough times of unemployment and financial difficulty. Each episode features a new and hilarious way this couple tries to make money while dealing with the stresses and hardships of being newlywed and broke! It is guaranteed to be a laugh a minute and a show that couples today can completely relate to!
Check out it out for yourself!
The Indiegogo Campaign
With much of today's publishing gone Indie, many upcoming shows and movies are leaning the same way. Producers get the show going with a proven audience of supporters using crowdfunding sites, this in turn makes them more attractive to the big networks.
Now through September 30, 2013, 'Newlywed and Broke' is running their crowdfunding campaign on Indiegogo, with a goal of producing a TV quality web series that will first air on the Newlywed and Broke website. Once enough interest is established, the show will then be pitched to major networks such as Fox, ABC, HBO and others. In addition to the episodes, the 'Newlywed and Broke' website will also feature weekly "Broke Tuesday Tips", a series of YouTube-style videos that will provide viewers with great money-saving tips on everything ranging from 'Broke Dating' to 'Broke Cooking'. I'm sure plenty of us can relate to that! The project is a sponsored project of Fractured Atlas, which is a non-profit arts service organization and all contributions are tax-deductible to the extent permitted by law.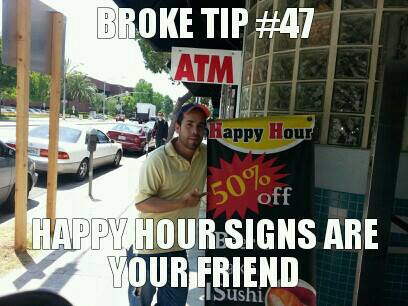 Like any other Indiegogo project, when you donate, you get perks! 'Newlywed and Broke' project supporters also have the opportunity to share their own stories and broke tips, some of which will end up in future episodes! Plus, when you donate, don't forget, you get that tax deduction! This campaign ends September 30, 2013 so lets all do what we can to spread the word and get this show on the road!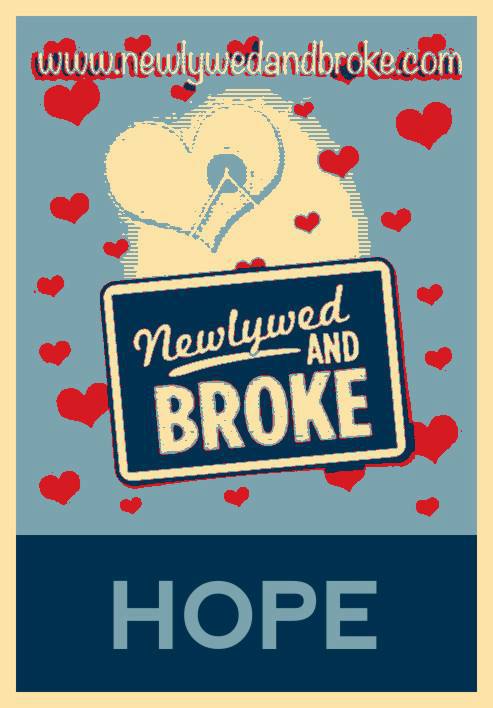 Within one week of campaigning, Newlywed and Broke has already raised over 30% of their goal! Let's get them the rest of the way there! Help me support 'Newlywed and Broke' by contributing through their Indiegogo campaign and by showing your support through social media! There is even a hashtag I'd love for you to use while following Newlywed and Broke: #newlywedandbroke! Below are the links to make it easier for you to follow 'Newlywed and Broke' on the social media sites.
https://pinterest.com/newlwedandbrok/
https://twitter.com/Newlywedandbrok
https://www.facebook.com/NewlywedBroke
https://www.youtube.com/user/NewlywedandBroke
And to keep you going until the first episode airs, I am going to leave you with a Broke tip from Corner Store Guy…….
UPDATE!
This just in! Actor Benito Martinez of Sons of Anarchy has just joined the cast!
There is still time to help with the @Indiegogo campaign!