Wholly Guacamole
Forget about plain old boring lunches this school year! Learn how to make lunch for you and your kids OMGuac -tastic with tips, videos and more from the Official sponsor of the OMGuac Lunch, Wholly Guacamole!
Discover the One Lunch, Two Ways for inspiration on how to create two completely different lunches with most of the same ingredients! Check out the new Wholly Guacamole Minis, perfect for those Back to School lunches!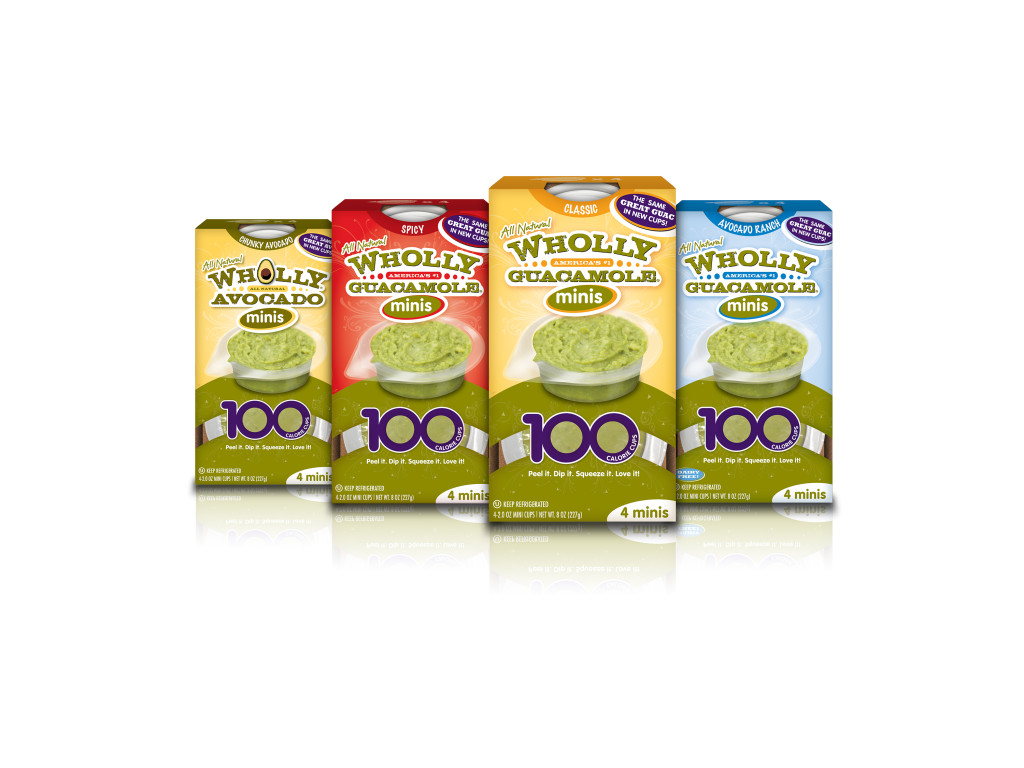 Print a money-saving coupon and enter for a chance to win a $100 gift card with free FREE Wholly Guacamole products!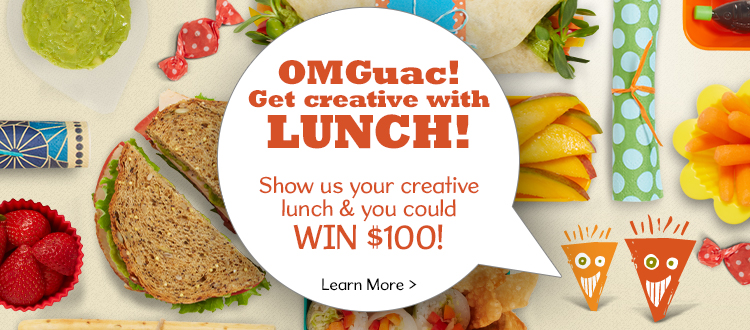 Yep! You read that right! Now through Sept. 27, Wholly Guacamole will be choosing three winners a week to receive a $100 gift card and box full of delicious Wholly Guacamole products with the Show us your OMGuac Lunch Contest!
Here's how it works.
Use Wholly Guacamole minis and a little creativity to make lunch fun! Snap a picture of your best OMGuac lunch using the new Mini's, then go to https://eatwholly.com/omg/ and fill out the form and upload your picture. The best lunches will win a lunch box full of guacalicious products and a gift card for $100!
So make a lunch that will have the whole family saying OMGuac! and visit Wholly Guacamole for your coupon and to enter the Show us your OMGuac Lunch contest!