This review was made possible by iConnect and Pampers. I was provided compensation to facilitate this post, but all opinions are 100% mine.
The Pampers Thank You Nurses Awards Program: Nominate Your Favorite Nurse
Every time I have been admitted to, or visited a family member in the hospital, there has always been at least one nurse who has stood out in my mind. Whether it was saying goodbye to my father or welcoming my niece into the world, it was the nurses who made the difference. Nurses whose thoughtfulness and selflessness deserve to be recognized. Pampers believes these nurses deserve this recognition as well, and that's why they launched the Pampers Thank You Nurses Awards Program.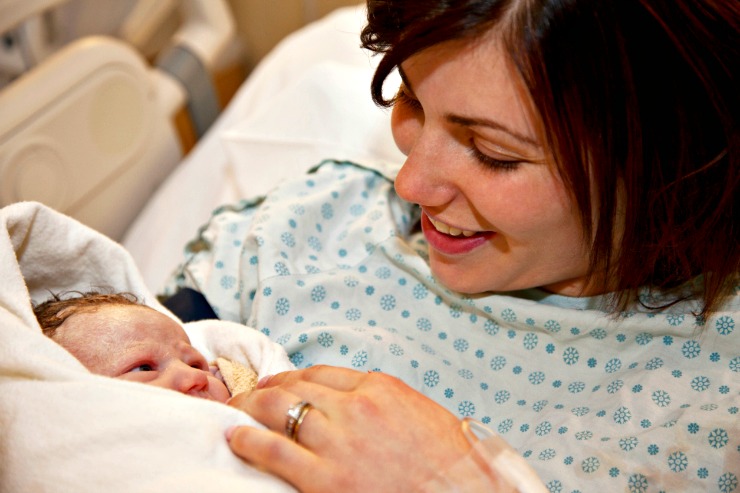 The week I stayed by my father's bedside before he passed, it was the nurses who went out of their way to make sure that not only their patient had all he could need, but that his daughter was taken care of as well. Bringing me food or a pillow or blanket, answering my questions, ensuring that whatever I asked for my dad he immediately received. And it was the nurses who helped comfort me when he was gone.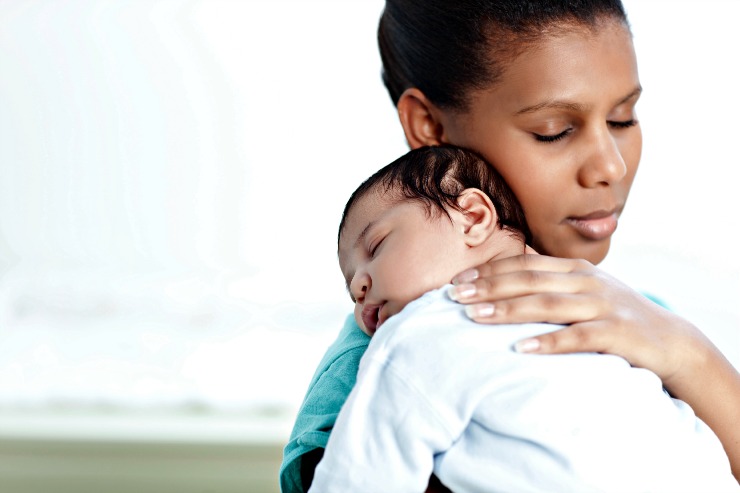 And again, at a much happier time, it was a nurse who made all the difference. When my sister was told she had to have a c-section, she was petrified. Yet the nurse who stayed by her side, explaining what to expect, answering questions, and easing her worries and fears – made everything okay. Afterwards she continued to go out of her way making sure both my sister and my niece had everything they needed. She helped show my sister how take care of the incision, how to get her baby to breastfeed, and took those extra moments to make sure both were as comfortable as could be. It was in both the big and the little things she did that showed the true person she was.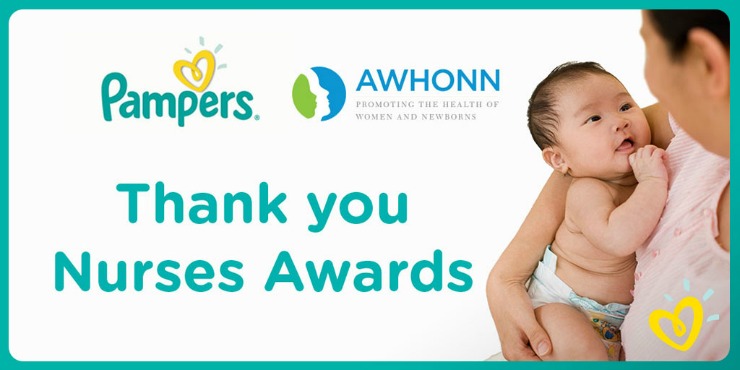 Whether in the ICU or the Labor & Delivery, nurses do so much and truly deserve recognition for the amazing people that they are. Pampers is making that recognition possible with the Pampers Swaddlers Thank You Nurses Awards program!
The Thank You Nurses Awards program was launched in honor of, and to recognize, those nurses who do so much for parents and their newborn babies. Three categories will be honored including Labor & Delivery, Postpartum, and Neonatal Intensive Care Unit (NICU). Three finalists, one from each category, will be honored with a short video documentary showcasing their unique and inspirational nursing stories. Each of those three finalists will also receive a one-year membership to the Association of Women's Health, Obstetric and Neonatal Nurses (AWHONN), attendance at the 2016 AWHONN Convention, Procter & Gamble care packages, and more. But that's not all! In honor of these nurses, three Pampers Swaddlers scholarships will be made available to underrepresented groups in order to help other nurses complete their studies toward a Master of Science in Nursing degree! The three finalists will be announced in March with a grand prize winner announced in May.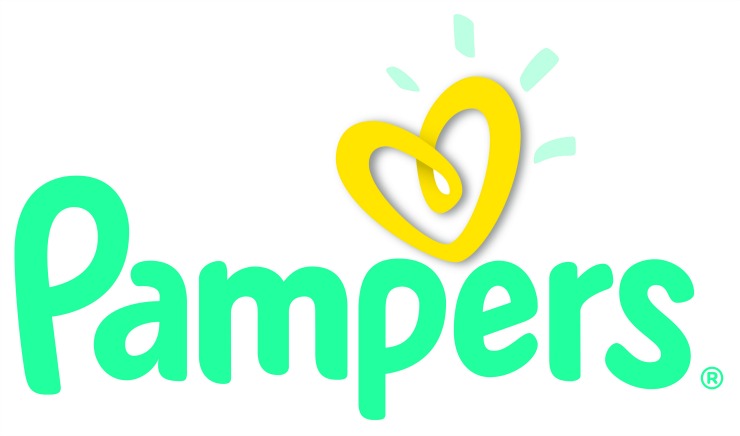 If you have a nurse who stands out in your mind, help her get the recognition she deserves by nominating her for the Pampers Thank You Nurses Awards Program! Pampers invites you to share your story and tell how that one special nurse helped make life #BetterForBaby. To submit your favorite nurse for nomination, visit https://www.tongal.com/pampersnurses. The nurse you nominate must be either a resident of the US or Puerto Rico, and age 18 or older. All nominations should be submitted by December 14th, 2015 at 3pm EST. For more information including details, prizes and official rules, click Here.
The #ThankYouNurses Twitter Party
There is also an upcoming Twitter party where everyone can participate for a chance to win even more prizes! The Pampers #ThankYouNurses Twitter Party will be held on November 19th from 8-9 p.m. CST, and will be hosted by iConnect. Make sure to come as there will be lots of great discussion and many amazing prizes including:
Prize 1: $50 AMEX plus diapers and wipes
Prize 2: $75 AMEX plus diapers and wipes
Prize 3: $125 AMEX plus diapers and wipes
Grand Prize: $350 AMEX plus diapers and wipes
RSVP: diapers and wipes
Speaking of prizes, Bullock's Buzz is giving away a $100 AMEX gift card and a pack of Pampers Swaddlers to one lucky winner! How awesome is that?!
Pampers Thank You Nurses Awards Program Giveaway
GIVEAWAY HAS ENDED – CONGRATS TO OUR WINNER!
To enter, simply use the entry form below. This giveaway is open to US residents only. It will end at 11:59pm CST on November 17, 2015. Bullock's Buzz is not responsible for prize fulfillment.
GOOD LUCK! And don't forget to spread the word about this awesome campaign from Pampers, and nominate your favorite nurse today through the link above (not required to enter this giveaway)! Please keep in mind, that the comment you leave for me about your favorite nurse is not an official nomination for the Pampers Thank You Awards Program, but is for the $100 AMEX + Pampers Swaddlers giveaway only. Please remember to nominate your nurse there as well!