We are huge fans of football! During the season, you'll find us homegating and watching our favorite teams play. Living in Alabama, it's kind of hard not to grow up liking football! Our love for the game grew even more once our son expressed an interest in wanting to play. And this year marks his first season of tackle football! While we couldn't be more proud, I'd be lying if I said I wasn't scared, too. Football injuries are common, especially head injuries. And given all of the media attention about CTE, the need for safer, smarter football is imperative.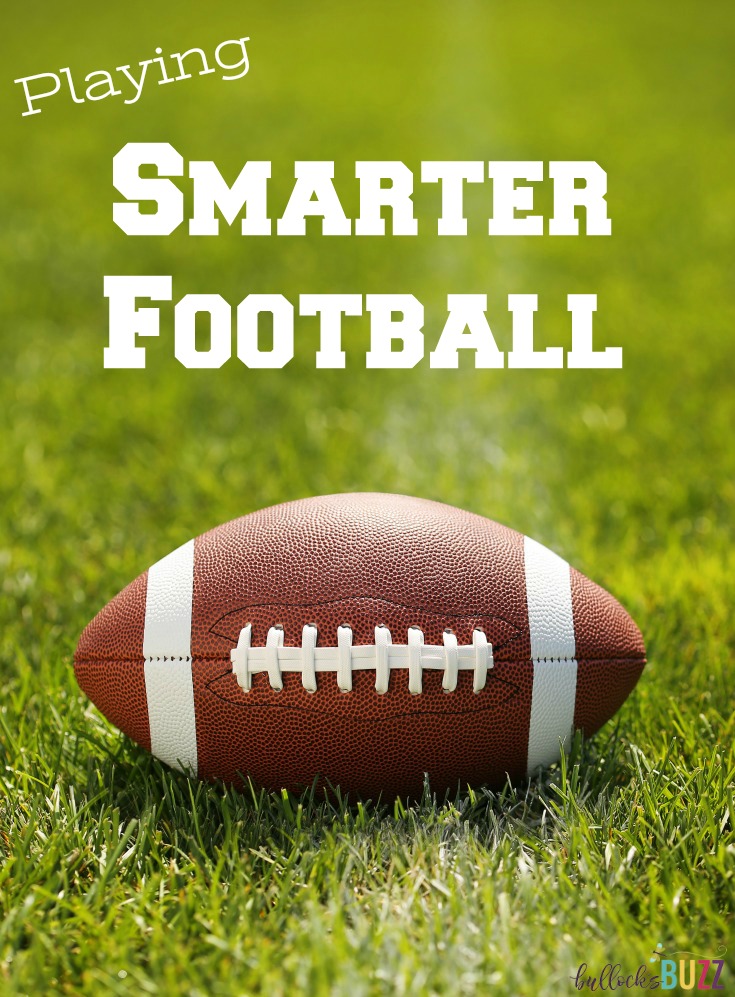 Thanks to SheSpeaks and Riddell for sponsoring this conversation on children's football and giving me the opportunity to share about the Riddell #SmarterFootball program!
Like any parent would, before we agreed to sign him up, my husband and I sat down and had a long discussion about the pros and cons of playing football. In the end, we decided to support our son in his wanting to play. After all, football is not just fun, it's also a fantastic way to teach children about camaraderie, teamwork, discipline, leadership, structure and more. Plus it gets him up off the couch, away from his technology, and outside being active!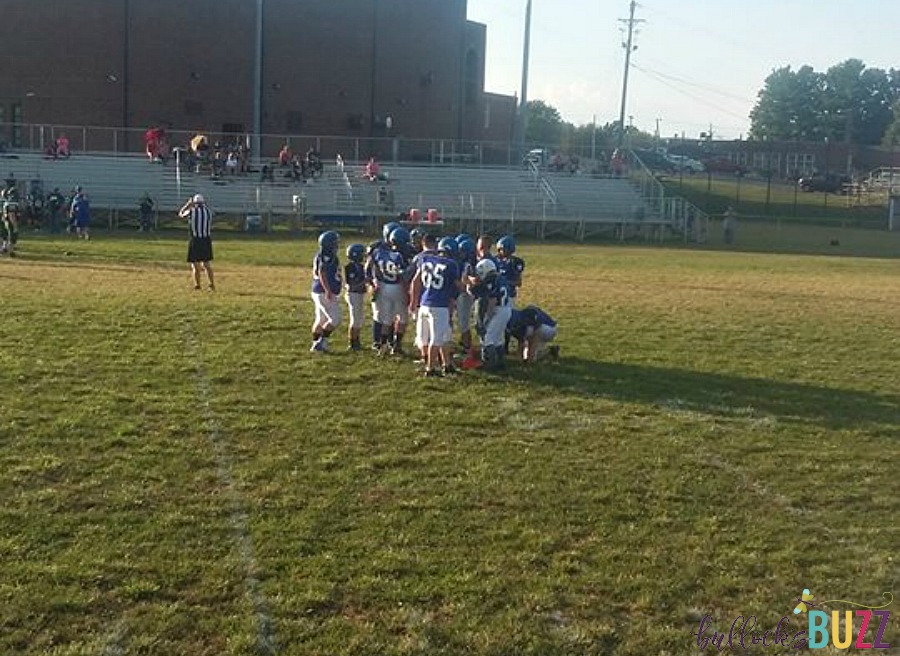 However, safety remains at the forefront, and that's why I was thrilled to learn about Riddell Sports' commitment to teaching athletes the importance of #SmarterFootball! Smarter Football is all about being smart both on and off the field. It embodies many forms including better equipment technology, safe tackling, being a good sport, proper nutrition and keeping grades high.
As I was reading more about Riddell's Smarter Football initiative, I was thrilled to see that our team is already practicing many of these forms. From the required medical releases and most recent report cards, to the mandatory practices that help the team develop their skills. It's clear that the game of football is no longer about being the fastest or strongest on the field; it's about being the smartest, on and off the field.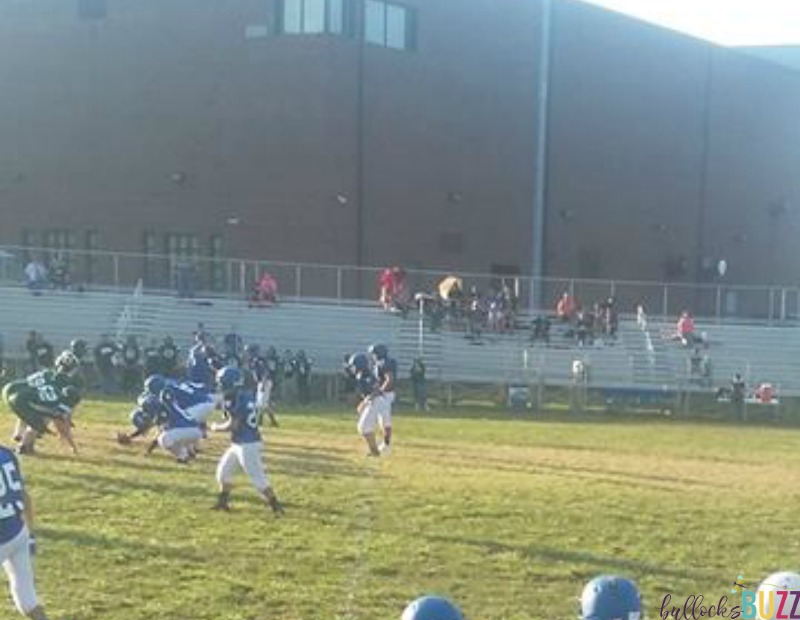 Riddell's Commitment To Smarter Football
At Riddell, Smarter Football manifests itself in the way the brand combines engineering expertise with new data and cutting-edge materials to develop protective equipment. Over the years, Riddell has:
Collected over 10 years of head impact data and research with biomarkers through a partnership with TGen and the University of Arizona
Developed and introduced the first flexible football helmet with the Riddell SpeedFlex in 2014
Launched Riddell's InSite Impact Response System, which helps thousands of football programs improve their playing techniques and acts as an extra set of eyes for coaches and training staff
Launched Precision-Fit, a process that utilizes 3D scanning techniques to build a completely custom-fitting helmet for the individual player.
Riddell Smarter Football Equipment Grant
If you have a young person in your life who plays football, you can make a huge impact on their football team by sharing your story with Riddell and applying for a grant to receive upgraded gear for your team!
I am so excited to share that Riddell is pledging up to $100,000 in equipment grants to select football programs that are in need of upgraded gear! Multiple grants will be awarded to several deserving programs that best demonstrate how the new gear will strengthen their team's commitment to smarter football. Fans, parents, players, administrators, and coaches can apply by visiting Riddell.com/SmarterFootball and sharing the details of the football program you are applying for, including the state of their equipment and how your team practices Smarter Football.
Entries will be accepted from August 1 through August 31, 2017, with the winners announced during the 2017 football season!
Learn more about Riddell's Smarter Football Program by following Riddell Sports:
Hashtag: #SmarterFootball
Twitter: @RiddellSports
Instagram: @RiddellSports
Facebook: facebook.com/RiddellSports
Website: Riddell.com/SmarterFootball
How would an equipment grant from Riddell help for YOUR team?