Can you believe the holidays are almost here? Often the holidays are touted as being the Most Wonderful Time of the Year, but for many, it's more like the most expensive time of the year! That's why I make a point to find as many ways to be a smart shopper as I can – all year-long.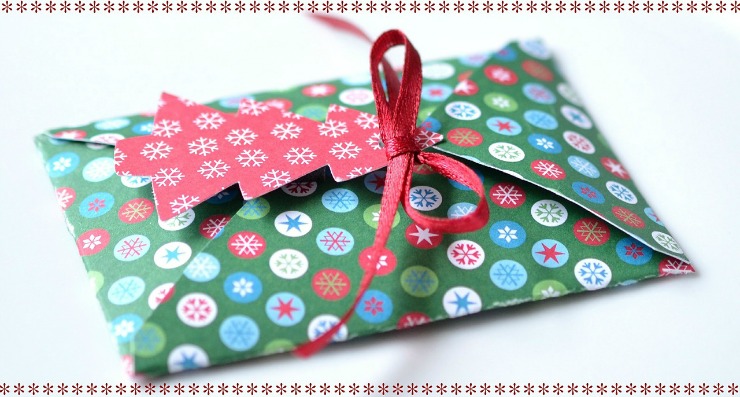 For me, being a savvy shopper includes using coupons whenever possible, shopping for gifts at those awesome after-holiday sales, saving all of our loose change, and keeping my eye out for great deals. That way, by the time the holidays arrive, I not only have some of the gifts out of the way, but I also have some money put to the side to use.
This year I have already starting finding some great ways to save, including a super sweet deal from Albertsons and Safeway! Get ready for some great savings, because right now at Albertsons and Safeway, now through November 3, you can save up to $19 by buying select gift cards before you shop, dine or hit the town. Yes, you read that right, you can save up to $19! But wait, it gets even better. Savvy shoppers can double, or even triple dip their savings when they take advantage of this deal! Let me show you how…
1. Earn a Coupon – head on over to your nearest Albertsons/Safeway store and get a $10 coupon for your next purchase of $25 or more when you purchase $100 or more in select gift cards. This includes gift cards from Amazon.com, Macy's, Cabelas, Sports Authority, Overstock.com, Nike and eBay!
2. Earn Credit Card Rewards – use your favorite rewards credit card to purchase those gift cards and you can earn earn points, miles or a percentage back on your purchase! For example: the Blue Cash Everyday® Card from American Express offers 3% cash back on groceries, and the Blue Cash Preferred® Card offers a whopping 6% cash back! That's more money in your pocket!
3. Earn Fuel Rewards – Safeway stores offer double-fuel points for every dollar you spend on gift cards! Double-fuel points that are redeemable at Safeway, Chevron, or Texaco stations!
Now, here's the math!
$10 off coupon + $6 back (if you earn 6% cash back on credit card grocery purchases) + $3 savings when you fill up with your Safeway fuel rewards ($.20 off per gallon @ 15 gallons) = $19 in savings!
Pretty easy, and pretty awesome, isn't it?! And don't forget, those gift cards you just bought can be used towards holiday shopping or even be given as an awesome gift – especially for those 'hard to shop for' people on your list! It's a win – win situation you won't want to miss!