I admit it – I have an incurable sweet tooth! But what I really love is that delectable combination of salty and sweet! So when I was sent some Snappers for review, I could not wait to give them a try!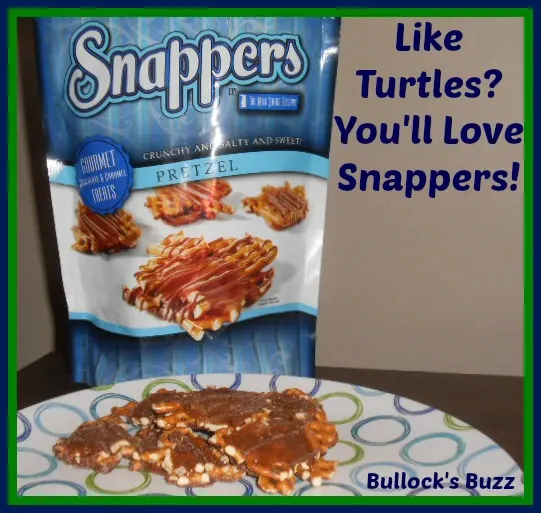 Created by The Milk Shake Factory, a Pittsburgh, Pennsylvania favorite since 1914, offering 55 flavors of milkshakes, specialty dessert drinks and an array of gourmet chocolates, Snappers are their first product to reach consumers outside of their retail location.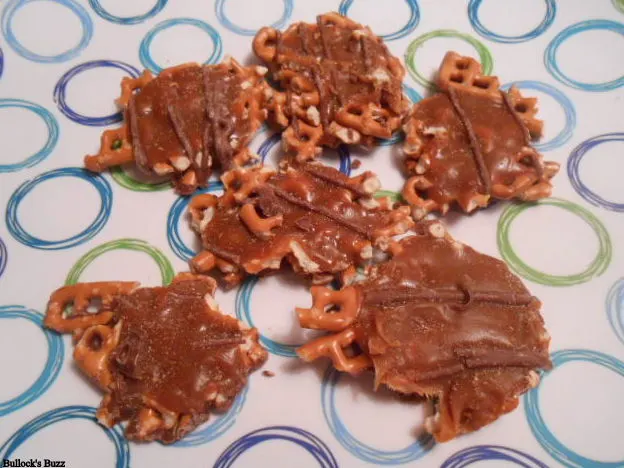 With the first bite I was instantly transported back to my childhood and reminded of what used to be one of my favorite treats, those caramel, chocolate and pecan delights known as Turtles. Snappers, however, use crunchy, salty pretzels in place of the pecans, and then cover them with rich milk chocolate and creamy, buttery caramel.
You'll be hooked from that first bite into the crunchy pretzel, as chewy and gooey chocolate-covered soft caramel stretch out then melt in your mouth! Crunchy, salty and sweet, Snappers just cannot be beat!
Snappers are available on EdwardMarc.com and also in a local Costco retailer near you.