Fall means football and with football comes tailgating! If you are tired of the same old football fare, this season try something different with Bojangles'!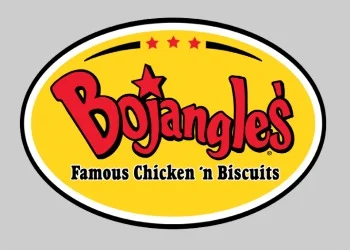 Since 1977 ,Bojangles' has been serving up the country's best 'Chicken N Biscuits', along with a selection of their delicious one-of-a-kind fixin's like Dirty Rice and Cajun Pintos. If you have never had Bojangles' their delicious chicken is shipped fresh daily, marinated for 12 hours, then hand-dipped and breaded. It comes out with a crispy, crunchy outside, and an inside that is tender and juicy. Their buttermilk biscuits, are made from scratch several times throughout the day, and are always served warm and fresh, no more than 20 minutes after coming out of the oven! The recipe the Bojangles'-certified biscuit-makers use today is the same recipe today that was perfected by Bojangles' founders in 1977! They are so light and airy they practically melt in your mouth! And their sides, called 'fixins' are some of the best I have ever had!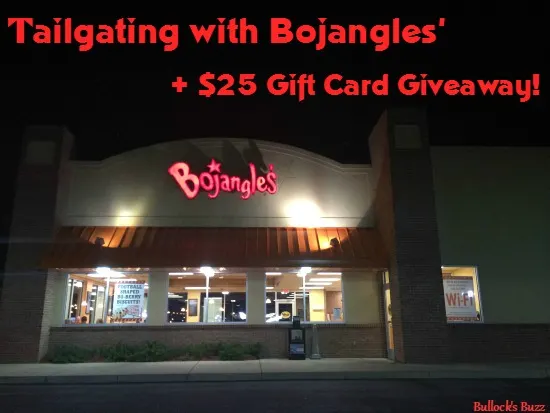 A few days ago my husband and I went to grab some dinner at Bojangles, and while we were there we found exactly what we needed for out home-based tailgating party this weekend! Usually we grill out, but this weekend our team is playing one of our biggest rivals and we don't want to miss a minute of the game! With Bojangles' Tailgate Specials we won't have to because they come with everything you need to make your party easier and tastier!
The Tailgate Specials combo packages come with everything you need including chicken, biscuits, your choice of fixins' and some of Bojangles' famous tea! They are offered in three different sizes – 8, 12 or 20 pieces – so you can get the one that best fits your needs. Plus, they even come with cups, plates and napkins too!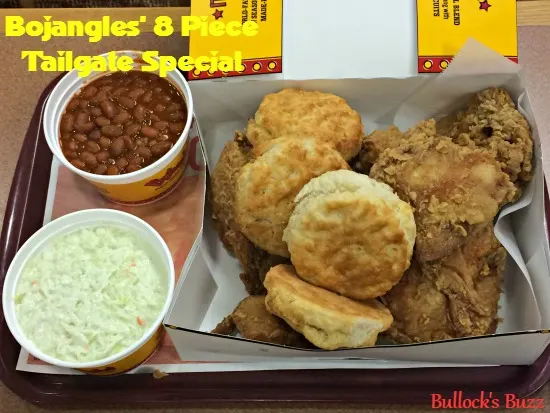 These combo packs are such a great deal, that my husband and I went ahead and got the 8 piece Tailgate Special that night for dinner. It turned out to be the perfect amount of food for us, with just enough left for my husband to take to work for lunch the next day! The 8 piece pack came with 2 breasts, 2 wings 2 thighs and 2 drumsticks. We also got to select two fixins' on the side. This was actually the hardest part as we love all of their side dishes! There were also some of Bojangle's light, buttery, made-from-scratch biscuits and a gallon of tea.
If you are planning a tailgating gating party this season, or are just craving some good old-fashioned chicken with biscuits, Bojangles' is the place to go! To find their complete menu, as well as a location near you, visit Bojangles' online. Be sure to connect with them on Facebook and Twitter for the latest promotions, deals and even coupons!
The Bojangles' Instagram Tailgate Prize Pack Contest OVER
Speaking of promotions, Bojangles' is running an awesome one right now! Do you want to win a Tailgate Prize Pack that includes a set of cornhole boards, $100 Bojangles' gift card and two Bojangles' tailgating chairs? The Bojangles' Instagram contest is offering you the chance to win a Bojangles' Tailgate Prize Pack every week from now until November 30, 2014. Entering is easy! Simply share a photo of friends or family tailgating with Bojangles' on Instagram using the hashtag #TailgateEverythingPromo for a chance to win! For more details, as well as the terms and conditions, visit www.TailgateEverything.com.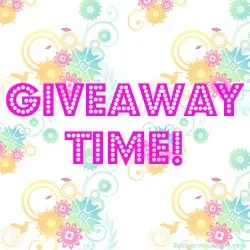 GIVEAWAY IS OVER!!