Catenya on ABC 33/40's Talk of Alabama
It's football season and football fans everywhere know what that means! Tailgating time! Each month on ABC 33/40's morning show Talk of Alabama, Catenya shares some of the best family and Mom-focused products with her viewers here in Birmingham, Alabama. This month's theme, "Tailgating Must-Haves", is full of items to make your Game Day celebration one to remember whether you are at home or outside the stadium! So take a quick time-out and check out this month's tailgating must-have products!
Must Have Products for Your Tailgating Party
Snug – Tired of that spoon sliding into the pot while you cook? Durable and colorful, this small kitchen gadget will put an end to messy stove tops, melted utensils, scorched wooden handles and burned fingers! Simply slip it over the handle of your most-used utensil, or slide it onto the lip of that pot and see how the innovative Snug can help make cooking a little less hot!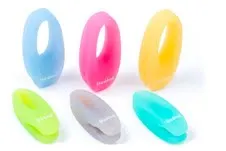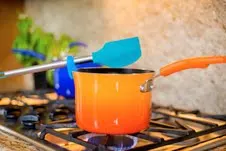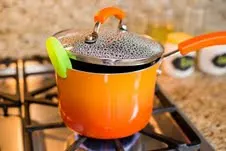 Monkey Mat – no more sitting in the itchy grass or having to fight the wind to keep the blanket spread out evenly! Monkey Mats have weighted corners to keep the wind from blowing them around! Portable, compact, durable and stylish, now you have a clean surface where ever you go! Perfect for that backyard barbeque before the game, a picnic on the beach, playing at the park and more!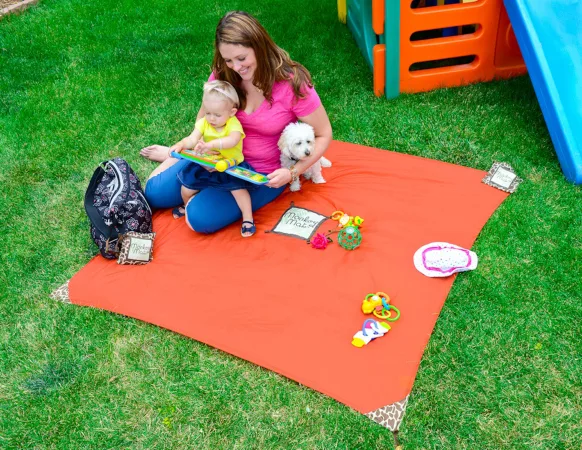 Ronco Chip-Tastic – score big when you serve fresh, homemade potato chips that your guests will love! This innovative microwave potato chip maker is easy to use, and you don't have to worry about greasy calories, preservatives or additives!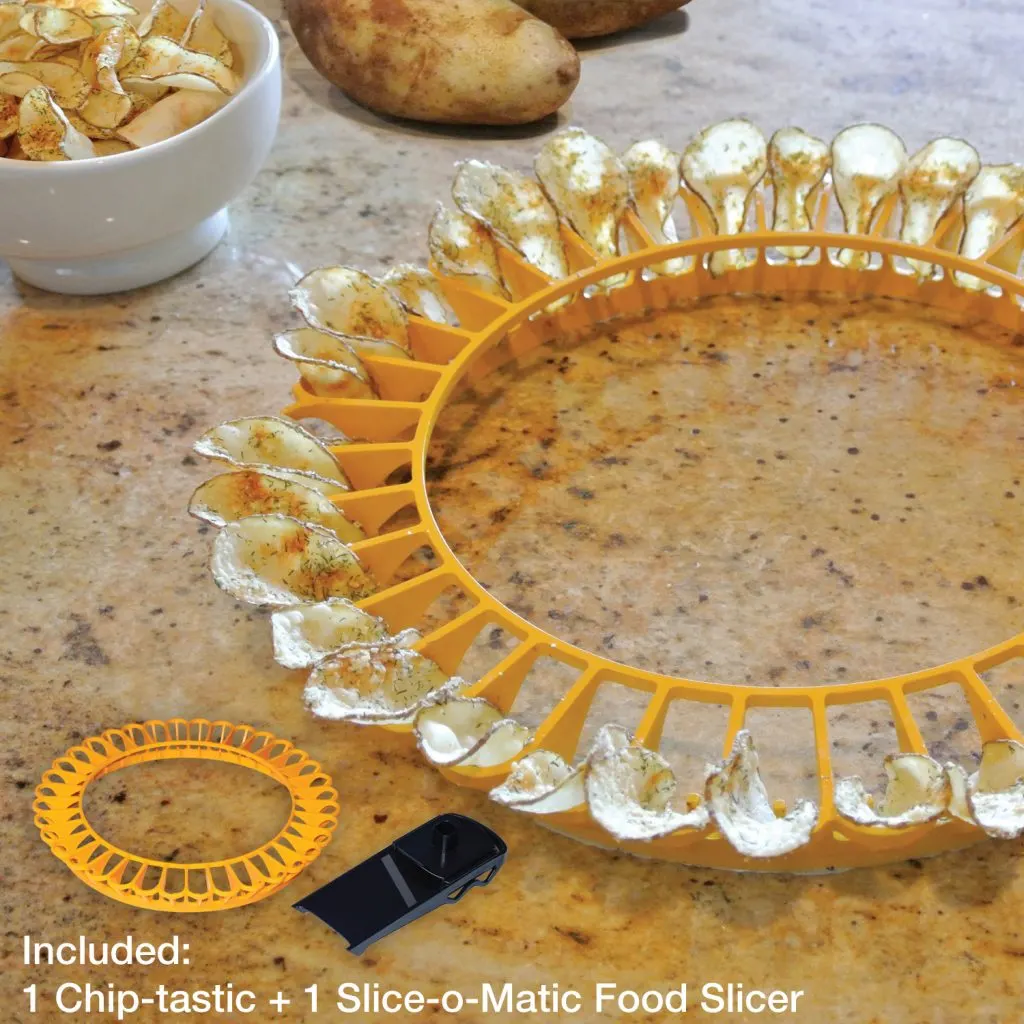 Smockadot Kids Clothing – now even the smallest member of the family can show their home team support with these adorable collegiate children's clothes! From dresses to short-alls, you are sure to find the perfect outfit for Game Day! Let your kids show their true colors!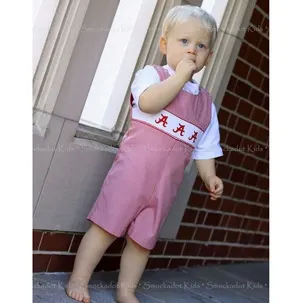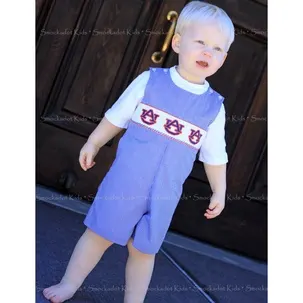 Karma Gifts Wristlet – no more having to keep up with that purse in the stadium! This stylish wristlet is perfect for carrying the basics!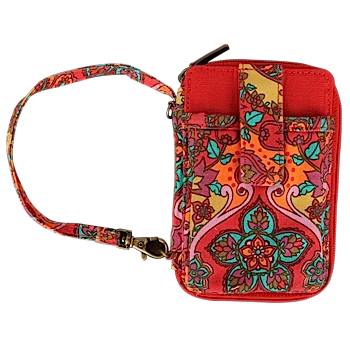 Kugel Company
– order a tasty, ready-to-eat Noodle Kugel casserole from The Kugel Company! It's the perfect
side dish
that is quick to heat and delicious to eat! Guests will be taking a time-out for seconds!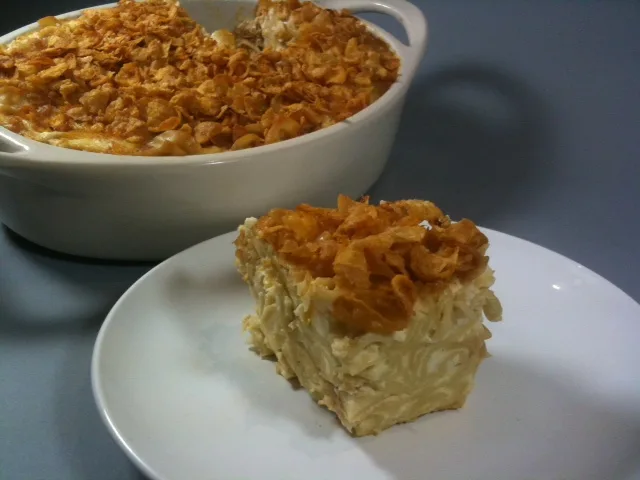 Clean Cubes – forget having to drag around bulky and smelly trash bags! These attractive and disposable trash and recycle bins are a cinch to set up and make it easy to clean up! Add a touch of eco-friendly style to any tailgating party!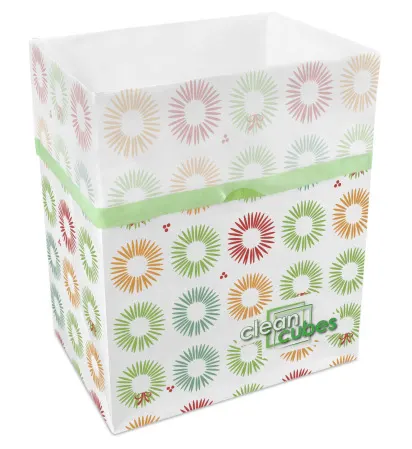 Joie Shop– add a touch of whimsy to your party with products from the Joie Shop! Decorate guests' wine glasses with these cute wine watchers, and make sure everyone knows whose glass is whose!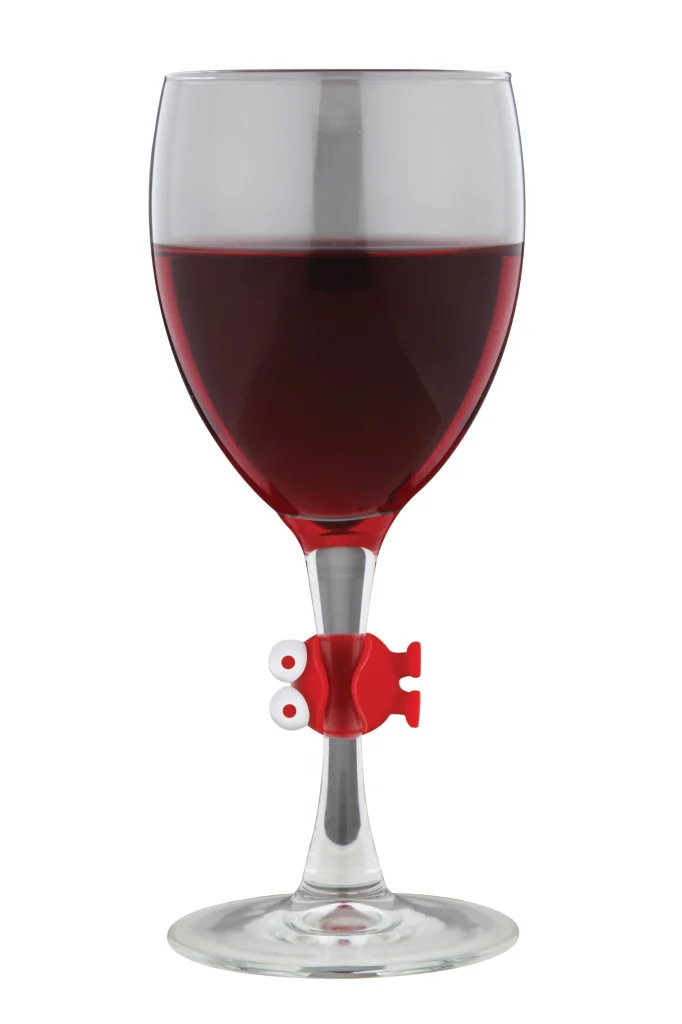 What are Game Day burgers and hot dogs without catsup, mustard and mayo! Serve condiments in style with these colorful and easy-to-use squeeze bottles also from Joie Shop!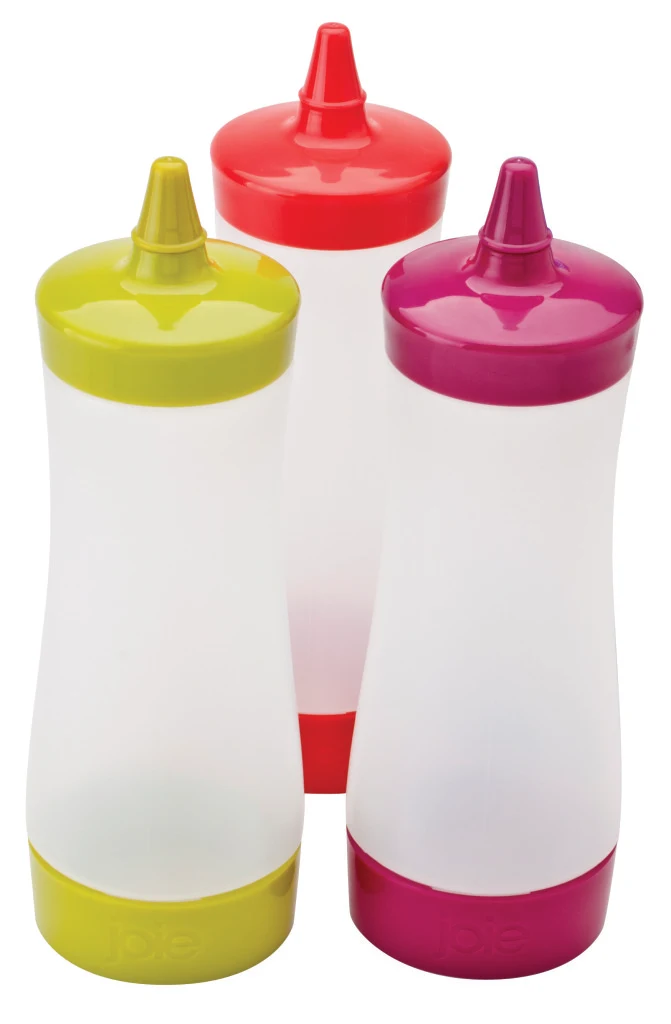 For more information and product pricing, visit the Fab Finds section on Catenya.com! And don't forget to catch Catenya next month on ABC 33/40's Talk of Alabama which airs at 9:00 am CST; you can usually watch Catenya's segment within the first fifteen minutes. Get ready for some spooktacular finds on the show airing October 25th!