Over recent years, shutters have experienced a growth in their popularity. More and more people are choosing them as they recognize they not only look great, but also provide an excellent form of insulation for the home. As the popularity grows, so does the amount of choice when it comes to manufacturing material.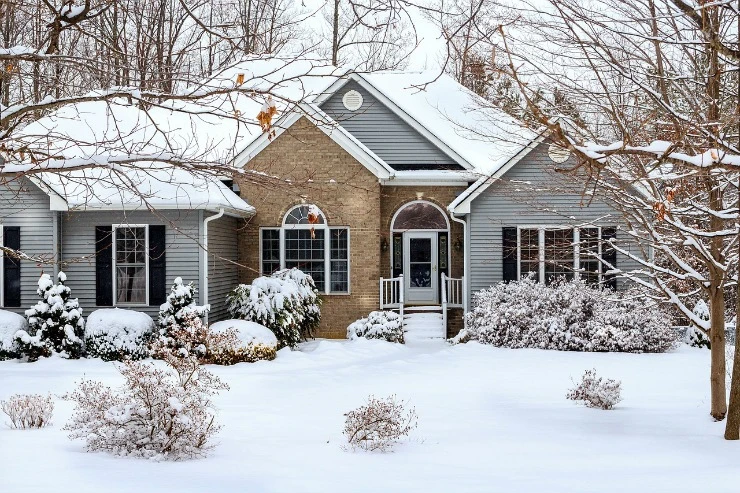 If you're considering having shutters installed on your home you may be wondering which is the best option when it comes to choosing the material. Let's take a look at the three main choices you have when you're looking for nice shutters for your house. Hopefully this will help you make your decision.
Traditional wood
If you look at the shutters on historic buildings they will generally be made from wood. Of course, in the past, wood was pretty much the only choice when it came to construction material for shutters. However, it is still a very popular choice today. Wood construction allows for greater freedom of design; bespoke shutters for example, are often made from wood.
The issue with wood, however, is that it can warp and shrink. It is also often the most expensive to purchase. This means that both your initial investment and ongoing maintenance costs can be high. If you are going to choose wood, then go for woods such as poplar and elm which tend to provide more durability.
Low cost vinyl
Vinyl shutters are the most cost-effective option. Although they don't have the tradition of wood, they are still an attractive addition to your home. Plus they are extremely durable. After the initial purchase, you should not have any ongoing costs, especially since they don't shrink or warp, and they're not painted. If you want easy-to-maintain shutters at a reasonable cost, then vinyl is an excellent choice.
The composite option
Another popular choice is shutters made of composite materials. These are made from treated wood and synthetic materials which means you can obtain the traditional beauty of wood, while still benefiting from a high level of durability. The advantage that these have over solid wood is that they aren't subject to the same warping and peeling. You get a traditional look for your home, without a high level of maintenance.
All of these options are a perfectly valid choice if you are looking to improve the look and insulation of your home by adding shutters. Just because you have a vision of traditional wooden ones in your head it doesn't mean you have to choose this option. If you don't have the time to spend keeping up with the maintenance of wood, or if your budget is limited, both composite and vinyl shutters are an excellent choice for your home.