Welcome to Bullock's Buzz!
Hi there, and thanks for stopping by! At Bullock's Buzz, my goal is to create a place for busy women (and men) to come and find inspiration in fun and easy recipes, creative crafts, and other family-friendly content that nurtures their creative side and helps them find the escape we all need from time-to-time. I hope to inspire you to live creatively.
Need to contact me? Reach me at [email protected]
Meet Alaina, the lady behind the Buzz.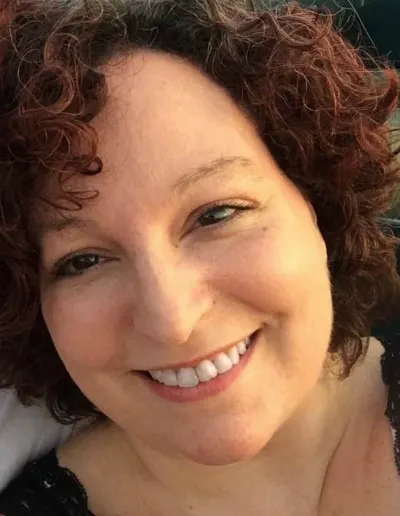 I'm Alaina, a creative lifestyle blogger from Alabama and the creator of Bullock's Buzz. Like most women, I have many different roles. I am a writer, a reader, a cook, a wife, a stepmom and a blogger – just to name a few. My husband, stepson, two cats and I currently live in the country about thirty-minutes outside of Birmingham, the city where I was born and raised.
When I am not writing, you can find me enjoying the outdoors with my family, chasing after one of my cats, in the kitchen cooking or baking, or curled up on the couch with a good book and a hot cup of coffee. My hobbies include gardening, dedicating time to helping strays and animal shelters, and browsing through the local second-hand bookstore.
Before becoming a blogger, I was a full-time teacher with a BS degree in Early Childhood Education from Auburn University. I love writing, reading, gardening, swimming, traveling, cars, and blogging.
In 2012 I began this blog as a way to deal with being my father's caregiver as his health declined, and it quickly turned into a much-loved hobby. Having always had a passion for writing, I am blessed that this blog has now become my full-time job!
I try to carve out some time each day to come and connect with my readers, and my goal is to provide them with interesting and engaging material including delicious recipes, creative and fun crafts, parenting, family and lifestyle tips, my honest and detailed opinion of products, great giveaways, and much more.
Check out some of my most popular posts to help you get a sense of Bullock's Buzz:
8 Tips for Throwing a Fun and Stress-Free Birthday Party
Homemade Jolly Rancher Rainbow Hearts with Free Printable Valentine
Two DIY Grinch Christmas Ornaments
My Family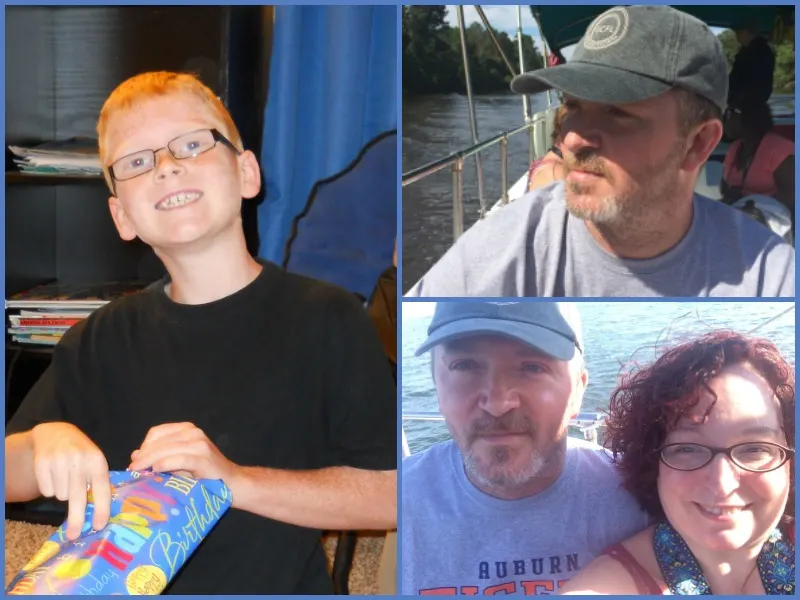 My Furry (and Scale-y) Family Members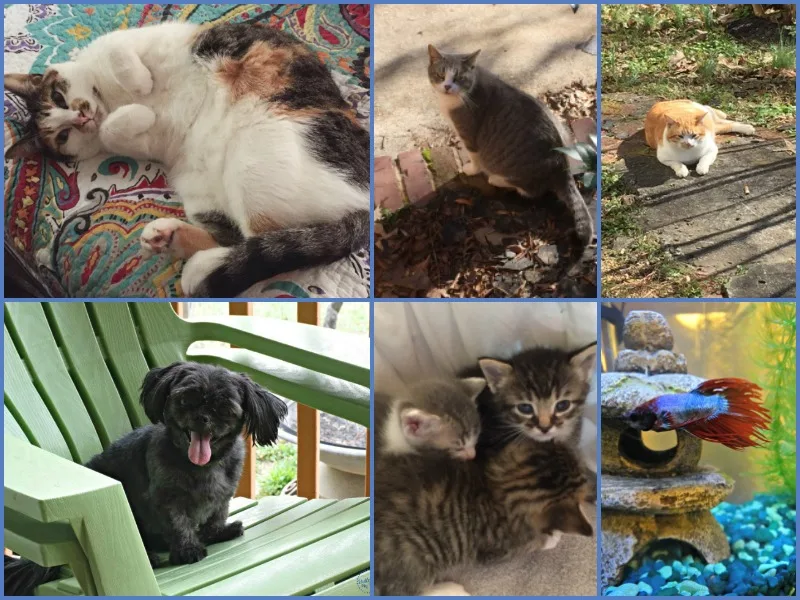 Where You May Have Seen Me
In my 7+ years of writing, I've guest blogged for several amazing bloggers and companies. Here are just a few:
You are welcome to email me at any time with questions at [email protected]. And I'd love for you to join me on Facebook, Twitter, YouTube, Pinterest, and Instagram!
Thank you for reading Bullock's Buzz!
Media/ PR
Bullock's Buzz welcomes all PR requests!
Are you a company or a PR Rep. that has a product(s) or service(s) you think my readers would love? I'd love to hear from you! To contact me, and for more information on my review, giveaway and other policies, please see my Media Kit or contact me via e-mail at [email protected].