How to Get a Good Deal on a Car
Buying a car may very well be one of the most expensive purchase you'll ever make — one that you'll spend several years paying off. And most people don't want to spend more money than they really need to.
Adding to that, buying a car can also be an intimidating experience. How do you know you're getting the best deal? What if you wind up with extra, unexpected costs? While there is no magic formula for getting the best deal on a car, there are several things you can do to help ensure you are getting the car you want without breaking the bank.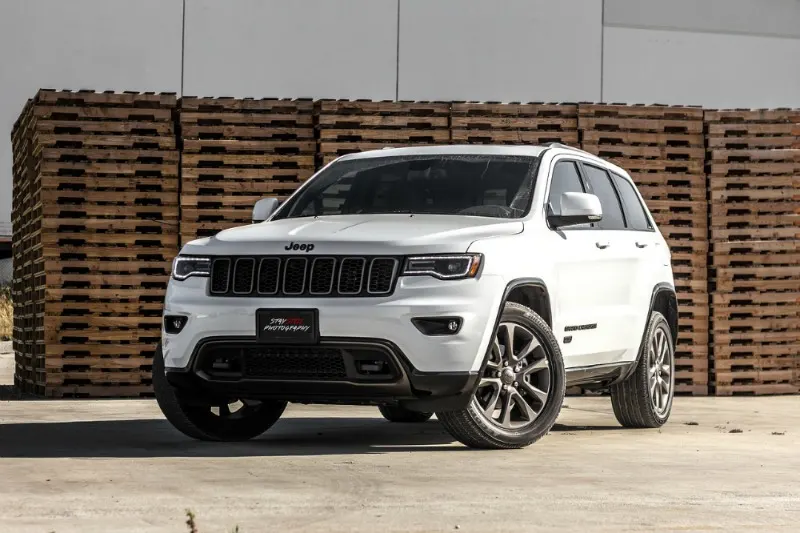 Image via Pixabay
Research, Research, Research
With today's technology everyone has access to all sorts of reports and comparison tools. Do your homework and take advantage of the internet. Look at reviews of cars, look at sales figures for the cars that get good reviews. Pick a few models that you are interested in and see how well they are selling. Then look around to discover who's offering the best price.
Most dealerships today post the majority of their inventory along with prices on their websites to make shopping around even easier. For example, Monroeville Chrysler Jeep in Pennsylvania not only lists their inventory, they make finding the car you want easy by offering an online price finder as well as a friendly, helpful staff.
When you are armed with all of the facts, before you even go to test drive the cars you like, you should have a pretty good idea of what you're looking for and what specific car is most likely to deliver the most for what you have to spend.
Buy A Good Model Car That Isn't Selling As Well As Others
It's no secret that some models sell better than others, so it's to your advantage to find out which ones they are because dealers might be willing to give you a better price to move those particular models. — and see if some well-regarded car that fits your needs isn't selling well. Then give serious thought to buying one. The dealer may be very glad to see you and give you a price that will make your visit worthwhile.
Shop at the Best Times of the Year
It's been a long time truism that the best time to buy a car is in the early fall, right before the new models come out. This is because dealers are needing to clear out space on their lots for the new inventory which means they are more willing to sell the old cars at lower prices to get rid of them. While this isn't as true as it used be since computerized inventory control has helped dealers to minimize overstock, it's still a good practice. If the particular car you want is about to begin a new model year, that's the time to make your move.
Another good time to buy is mid-to-late December, when dealers are offering special bargains to push up their end-of-year sales figures. Keep your eye on your local automobile dealer ads right before the holidays and right after as well.