Honeymoons are often the part of getting married that newlyweds look forward to most after their big day. However, honeymoons can be expensive, sometimes to the point where couples skip on a honeymoon or shorten it to save on costs. The average newlywed couple's honeymoon will last from seven to nine days, but not everyone can afford a vacation that long if it's abroad. Luckily, you don't have to go far to find a vacation destination perfect for your honeymoon. Here are 4 romantic honeymoon destinations inside the U.S. to consider when planning your newlywed getaway.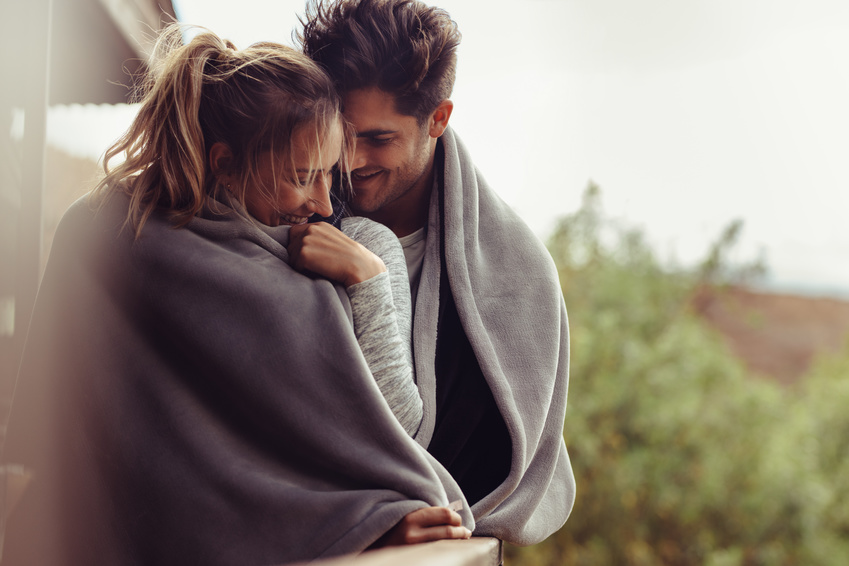 Sanibel Island, Florida
Florida tends to be an incredibly popular getaway destination, with 112.8 million tourists visiting the Sunshine State in 2016. However, this smaller beach town is perfect if you're looking for an island getaway without the usual Florida tourist crowds. Fewer travelers know about this hidden romantic destination, so you're less likely to face larger groups of people. There's also neighboring islands that you can drive to, so if you want to expand your scope, you've got plenty of options.
      2. National Park, Arkansas
For those with a strong sense of adventure, Alaska's national parks have beautiful views, excellent hiking and other outdoor activities, and an environment that's sure to make your romantic honeymoon memorable. Even if you're not one for the great outdoors, Alaska has plenty to offer. The most common Alaska activities include shopping, viewing wildlife, day cruises, nature and hiking tours, sightseeing tours, and museums.
       3. Portland, Oregon
For a city feel with a young and hip twist, look no further than the Pacific Northwest. This iconic city has all the fun you look for in a city vacation destination, while also featuring plenty of gorgeous parks and quiet areas for you and your partner to relax and enjoy romantic moments during your day. Because of the size of this city, you'll never run out of activities to fill your time, from fine dining to theater to shopping and more.
       4. Adriondacks, New York
Another adventurous destination for the couple looking to get out and explore the world together, this East coast destination is great for those looking for a break out in nature. In the mountains, you'll be able to escape the hustle and bustle of daily life to truly take time to celebrate your love together. Just be sure to pack layers if you're planning for a winter honeymoon; New York can get especially cold in the winter, so bundle up if you're looking to make skiing or other winter sports part of your honeymoon.
In Conclusion
Honeymoons are a time to relax and get away from daily life, and with these domestic destinations, you'll be able to do so at a reasonable price. This leaves plenty of extra cash to save for that house you'll be buying together, or even to spend on the wedding itself. Would you vacation at one of these honeymoon hot spots close to home?