If you've kept a dog for a long period of time, then you know how much better they make your life. So you should not have second thoughts about spoiling them. If your furry friend has grown with you, then they need your attention now more than ever to make them more comfortable. Check out these tips on how to pamper your senior dog.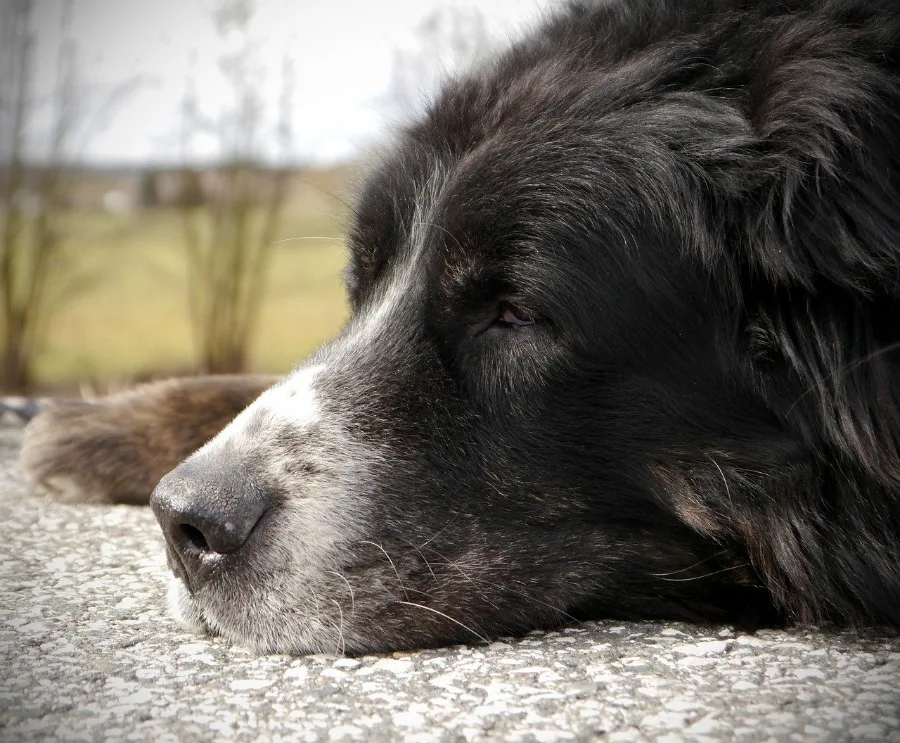 1. Healthy nutrition
One of the best ways to pamper your senior dog is by feeding it the proper food. Nutrition for dogs varies at various stages in their life. At the senior stage, they will need high protein dog food to replace the muscle mass that has been lost. It is also good because it won't strain the dog's kidneys.
Apart from a high protein dog food, consider giving them healthy treats on special occasions. Do it just because you want them to be happy.
2. Regular Exercise
Regular exercise is another great way to pamper your senior dog. Unless your dog is totally unable to move, they will need to have regular physical exercise. This prevents their muscles from stiffening up and keeps the blood circulating. If you're going to take them on walks, they should be short and gentle so that you don't wear your friend out. You can also do it in a more controlled environment if you are unable to go outside.
Apart from physical exercise, your senior dog will need mental stimulation to enhance their overall wellbeing. Try playing a simple game of 'hide and seek' with them, stimulating all their senses. Not only will they develop a healthy mind, but it will give the two of you a chance to bond.
3. Spa treatment
You may not be able to take your dog to the spa, but it doesn't mean they can't have all the perks of going to one right at home. Pamper your senior dog with a DIY spa treatment. You can give your dog a mani-pedi at home if you're up to it to keep them looking and feeling good. As well, try giving them a massage or petting them often.
It shows your senior companion that you love them, and they will also enjoy the company. Don't forget to take care of their coat as well with baths and brushing. If you cannot do all this by yourself, hire a professional groomer to help you keep your friend in top-notch shape.
4. Get an Orthopedic Memory Foam Dog Bed
Some senior dogs experience muscle pain and weak bones, and if your dog is one of them, then this particular pamper your senior dog tip is for you. Memory foam is designed to take the pressure off the body, especially the joints and muscles. So getting this for your dog is a way of protecting their body. They will sleep better and experience less pain due to the extra cushion.
This type of bed can also adjust the temperature according to the dog's so that no matter how hot or cold the environment is, your dog will be as comfortable as possible.
It is a good investment to make if you want to have a healthy and happy dog, and it makes an excellent way to show your dog you care about it.