Why Buying a Used Car Could be Right for You
When it comes time to replace your current car, the next question that usually comes to mind is: should I buy new or used? Thankfully, today's used cars do not have the same stigma that they had several years ago. In fact, it's becoming more and more common to own a slightly used car over a new car. Here are 5 benefits of buying used cars.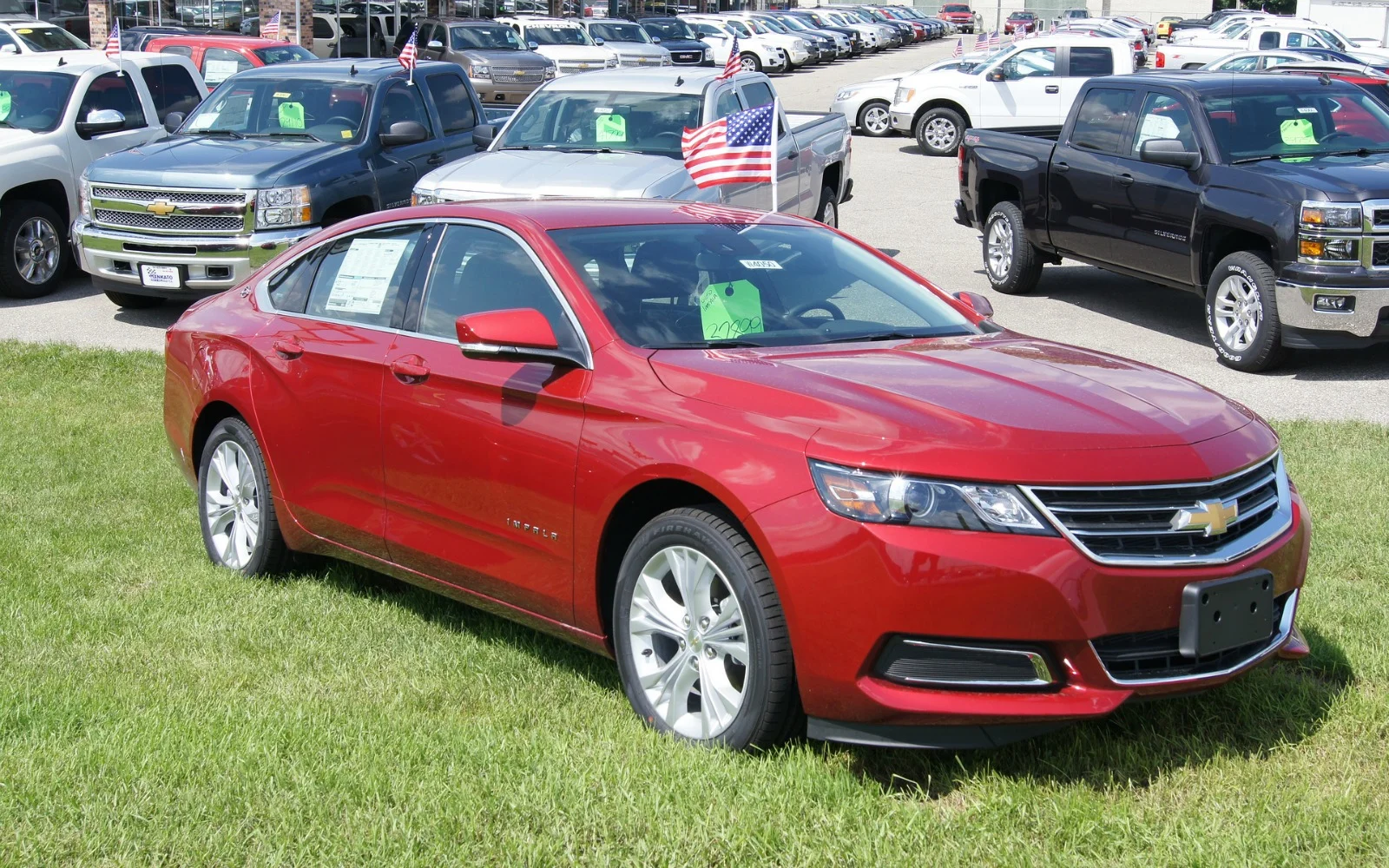 Image via Flickr
Price
A lot of money is involved when it comes to buying a car. And one of the biggest benefits of buying a used car is that you can save a great deal of money. In fact, usually you can save a pretty fair amount of money not just on the purchase price but on insurance and registration fees as well.
Depreciation Benefits
Depreciation is the single largest expense of car ownership. A new car loses a large portion of its value as soon as you drive it off the lot. In fact, some new cars lose as much as 40% of their value in the first year! In addition, when a car deprecates quickly, the need for GAP coverage (optional insurance to cover the difference between the amount of your loan and the car's actual value) increases. This is just one more added expense.
With a used car, there's no depreciation hit when you drive it off the lot.
Lower Insurance
Buying a used car can also save you money on insurance. One of the key factors in determining the cost of car insurance is the value of the car. Because a used car has less value than a newer car, the cost of insurance should be less. In addition, once a car is old enough, even more money can be saved by dropping certain elements of car insurance such as collision and theft.
Peace of Mind
It used to be that buying a used car was taking a big chance. Luckily, today's consumer can minimize the risk and save money while avoiding possible hidden problems. Companies such as Carfax and AutoCheck give prospective owners peace of mind by allowing them access to a vehicle's complete history and ownership. These reports provide a plethora of valuable information including the number of previous owners, verification of the mileage, damage reports, whether or not the vehicle was ever declared a total loss and much more.
In addition, today's buyers can also look for certified pre-owned vehicles. These are basically vehicles that meet a manufacturer's established standards and carry some form of guarantee against defects similar to a new-car warranty. While certified pre-owned programs vary from manufacturer to manufacturer, they all offer a buyer extra protection against a used car's potential hidden problems. Many dealerships such as Thompson Toyota offer a great selection of certified preowned vehicles.
Reliability
In the past, one of the most common worries about buying a used car was its reliability. Today's cars, trucks, SUVs and vans are built to last a lot longer. In fact, according to an article by IHS automotive, by the middle of the summer of 2015, the average car driving on American roads had reached a record high of 11.5 years of age.
Final Thoughts
Keep in mind, all used cars are not created equal. Just like you would when buying a new car, you need to do plenty of research when buying used. Visit a site such as Edmunds.com's Consumer Ratings and Reviews to read about other owners' personal experiences with their vehicles. Pay special attention to the reliability of the make and model and the available safety features. Once you find a car you think you want to purchase, have a mechanic check it over thoroughly before you sign on the dotted line.