Without a team of great employees, you won't be able to grow your business to the level that you have always dreamt of. Your employees are the ones that come in every day and turn the cogs of the larger corporation. Therefore, it's imperative that you keep them as engaged as possible. You also need to ensure that you support your employees in their roles and appreciate them.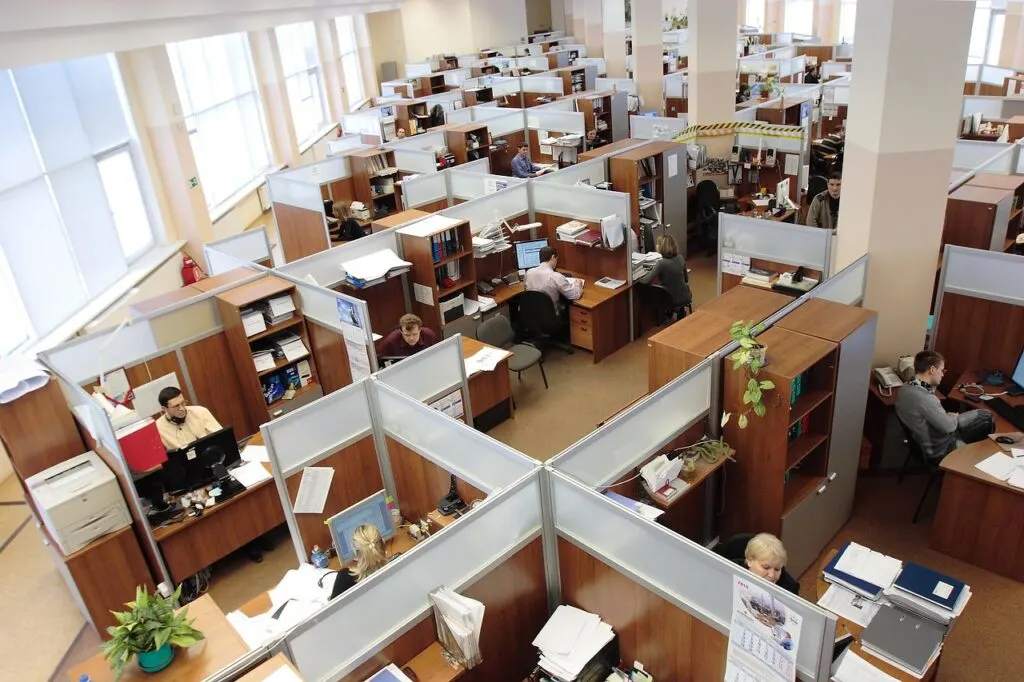 Once you crack the secret code and figure out how to do these two simple things, your staff will work as productively as possible. To help support and engage your team of employees, we've curated a how-to guide with five of our favorite strategies on how to engage and support your employees. Keep reading to find out what they are…
Offer Them Technical Support
One way to support your employees is to ensure they have the best tools. There's nothing more frustrating than encountering a technical issue when you're an employee trying to do their job. You can help provide support by investing in great technology and setting up an IT Help Desk. This way, your staff will feel like they have all the tools they need to get the job done.
Create Team Building Opportunities
Incorporating team-building activities into the workplace can open the door for greater innovation, collaboration, and communication among co-workers. Whether your employees go into the office or work remotely, there are countless ways to foster healthy relationships.
You can organize after-work activities either in person or over Zoom. For example, Escapely offers a variety of interactive online activities to help co-workers bond and collaborate. You can choose from many fun options, such as escape rooms, murder mysteries, or trivia.
When employees practice team building, they are less susceptible to burnout and more prone to higher levels of productivity. It's a great way to engage and support your employees.
Help Them Develop Their Skills
No matter how well your employees do their job, there's always room for improvement. Your staff want to work in an environment they can grow in. By offering employees training opportunities and workshops, you can improve the quality of work they produce whilst seemingly increasing satisfaction rates.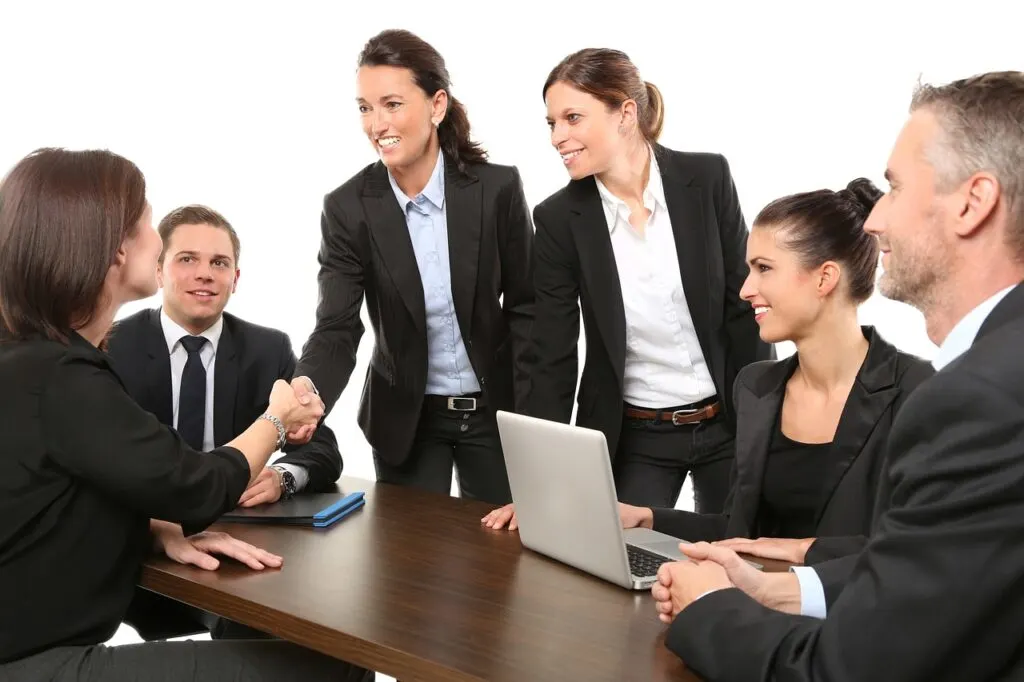 Create an Open Work Environment
Another way to engage and support your employees is to create an open work environment. Employees don't want to dread coming into the office every day. They want to feel like they can express themselves in their place of work.
Foster an open environment by frequently communicating this to them. Let your staff know they can be themselves in their workplace and let them know your office is always open if they need a chat.
Collect Regular Employee Feedback
One of the best ways to engage and support your employees is to stay in touch what they are thinking and how they feel. It's incredibly difficult to improve your employee satisfaction and engagement if you are not aware of which areas are lacking attention.
We recommend you send out a few surveys per year to collect feedback and make changes that matter. It's best to make surveys anonymous as these will deliver the most honest results.
Final Thoughts on Ways to Engage and Support Your Employees
When you don't place an important emphasis on the wellbeing of your employees, you risk losing the best talent on your team. Nowadays, there are plenty of options when it comes to employment. So, if staff don't feel like they are motivated or being valued in their current position, they will simply move on to the next big opportunity.
Plus, when your employees are satisfied and engaged, they will inherently work more productivity, so it's a win-win situation.