The key to a healthy and safe home is proper and regular home maintenance and finding ways to maintain your home better. When your house is kept clean and well repaired, it is less likely to develop problems and an unhealthy environment for you and your family. There are numerous problems that can affect the quality of your life, ranging from invasive and disease-carrying insects and rodents to system breakdowns that leave you with a cold home. Therefore, you should have a home maintenance plan in place and follow it regularly to avoid problems.
Here are five ways to maintain your home better.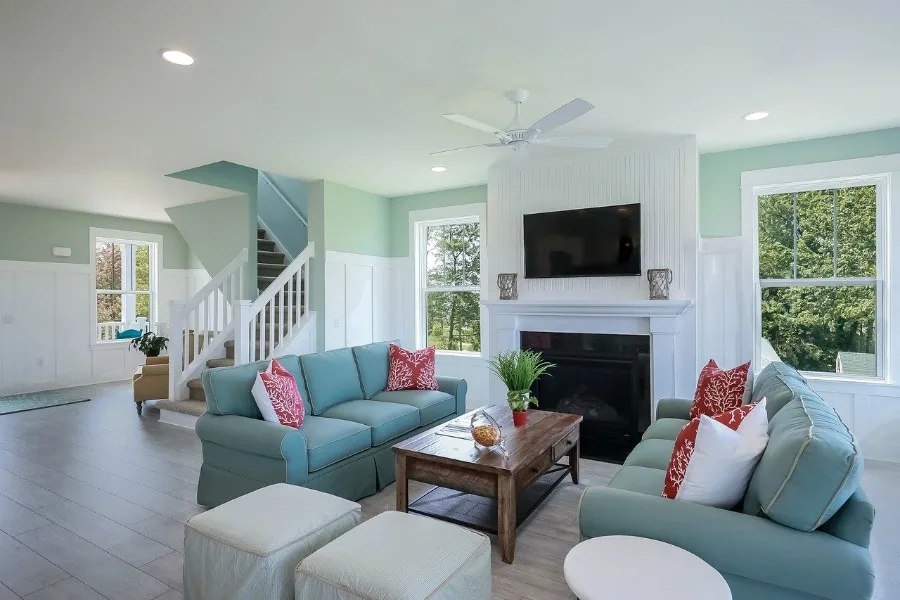 1. Inspect the Exterior
The exterior of your house is an important part of home maintenance. One way to maintain your home better is to inspect the exterior. Look for the signs of wear and tear in your home's exterior and make any necessary repairs. Look for the cracks in your doors and windows that may be affecting your home's insulation. Check if your lawn or backyard requires trimming of bushes around windows and doors. Repaint any areas where paint has begun to peel.
2. Declutter
Another way to maintain your home better is to remove clutter and organize regularly. Decluttering and organizing your home on the go will help you save the time that'd be needed to clean your house every day. In order to work, this practice has to be followed regularly. Decluttering means having a spot to keep everything so that it becomes easier for you and your family to tidy up. Having a place to store and keep everything means fewer items out on the surface tops and counters. This, in turn, makes cleaning a lot easier and quicker.
3. Get Your HVAC System Serviced
Regular maintenance is another way to maintain your home better. It's essential to have your HVAC system serviced on a regular basis. Whether your home has individual AC units or one central air conditioning unit, get it serviced by a professional to avoid breakdowns during extreme weather conditions.
Home warranty companies provide coverage to help protect your home in the event of damage or an emergency. When you have a home warranty, you don't have to worry about your major appliances, plumbing system, ductwork, or garage door systems if they get damaged or need repairs.
4. Clean Food Scraps and Wash Dishes Before You Go to Bed
Cleaning up any food scraps while you cook is an effective and quick way to minimize the stress of cleaning up after dinner. Throw away the food scraps while you are cutting vegetables. Also, wash a few dishes while your food is cooking. Remember to wash any leftover dishes before you go to bed. Leaving dirty dishes in the sink and food leftovers on the counter is an open invitation for bugs to infest your home.
5. Never Leave a Room Empty-Handed
When leaving a room, do a quick scan and see if there is anything that doesn't belong in that room. If there is, take it with you as you leave. Carry some laundry to put away as you go upstairs or bring a couple of dirty dishes in the kitchen after your snack time. This practice can make a huge difference in the general tidiness of your home.
Doing these tiny household chores out of habit is an easy way to maintain your home better.