6 Questions to Ask Your HVAC Repair Company
You might not give much thought to how your home's HVAC system works until something goes wrong with it. When your air conditioner or heater breaks down, it can be inconvenient and make the temperature inside your house uncomfortable. Because there are many different types of HVAC systems, it is important that you ask your repair company the right kinds of questions when it comes to the repair of your unit so you understand how they plan to repair it and know exactly what you are paying for.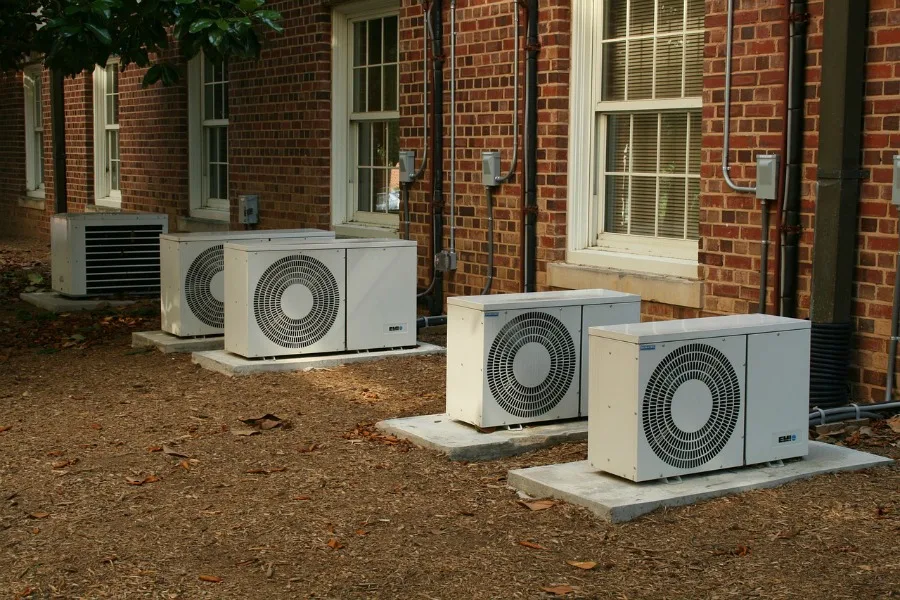 1. Do You Offer a No-Cost Price Quote?
When an HVAC repair technician arrives at your home, he or she will probably run a diagnostic test on your unit to discover why it is not running right. They might check the outdoor condenser, test the pilot light, and inspect the evaporator coils. However, before you allow them access to the unit, you should ask the tech whether their company offers a free price quote once they discover the problem.
While most companies do offer this quote, it is always a good idea to ask so you are not surprised by a fee once the unit is inspected. A no-cost quote should include the cost of parts, materials, and labor.
2. How Long Will the Work Take?
Your HVAC system is instrumental in keeping your home at a comfortable temperature, so knowing how long it will take to have it up and running again is an important piece of information. Depending on the issue, repairs could take less than an hour or up to several days.
Your HVAC tech should be able to give you an estimated repair time based on the nature of the problem and the parts needed. If the company must order parts, this may extend the time it takes to fix the issue. You may want to ask what options you have to get the parts in faster or call other HVAC companies to ask if they have the parts in stock.
3. What Is Causing the Issue?
Asking your HVAC tech about any issues they have uncovered while inspecting your unit can tell you about his or her depth of understanding the repairs it needs. Techs that are vague or evasive are a red flag for you as a homeowner and you may want to call in another company for a second opinion.
Your tech should be able to explain what needs to be repaired in layman's terms. If they use jargon you are not clear on, such as your annual seasonal energy efficiency ratio, or SEER, do not be afraid to ask them to clarify. The better you understand the problem, the more confident you will feel about paying for the repairs.
4. Do You Service Newer HVAC Units?
HVAC technology is always evolving, and if you have a new unit in your home, you will want to hire a company that hires knowledgeable techs who are up to date on the latest available systems. Before you allow a tech to inspect your unit, ask them how experienced they are with repairing that particular model. The more knowledge a tech has under his or her belt, the quicker they can identify the problem and get your system running again.
5. Are Technicians Always on Call?
Your home's HVAC system isn't likely to break down on your schedule, so before you choose a repair company, it is important to know you can count on being able to contact a technician on the weekend or a holiday. Larger companies that have more than a handful of techs may be able to offer you this kind of convenience.
Having on-call services available for your HVAC system offers you several advantages. For example, if you live in the Delaware Valley and your unit malfunctions overnight, you can still obtain AC Repair in Philadelphia instead of having to wait until morning to call. This can be especially helpful if the unit is producing loud noises or troublesome odors and you are concerned that it may cause a fire or other threats to your family.
6. How Many Techs Are Required for Repairs?
Depending on the repairs required, more than one tech may visit your home. Asking how many will be needed for a certain repair can help you prepare for the appointment and avoid any misunderstandings.
When your HVAC unit breaks down, it can be a stressful experience. However, knowing which questions to ask your repair company can make the repair process easier.