Maybe it's your anniversary, or you just want to treat your husband to something special. Regardless of the occasion, you want to make sure you buy a gift that he'll love. This post will give you a few great ideas so you can really impress him! Here are 8 great gifts your husband will love!
1. A Concert Ticket
If your husband enjoys going to concerts, buy him a ticket so he can see a band he really likes. Better yet, buy him tickets to a band he hasn't seen before to introduce him to something new. He'll love it, especially if you go along and enjoy yourself with him. Even if you don't end up liking the band, you will have made some great memories together.
2. A Spotify Subscription
Another perfect gift for music lovers; a Spotify subscription. Buying CDs and even tracks on iTunes is becoming obsolete, as it's so cheap and easy to access pretty much any kind of music this way. If your husband loves listening to music but doesn't want any hassle, this is the gift to give.
3. A Delicious Meal
You could cook your husband a delicious meal yourself, or take him out for one. Make him feel special – men like that too from time to time!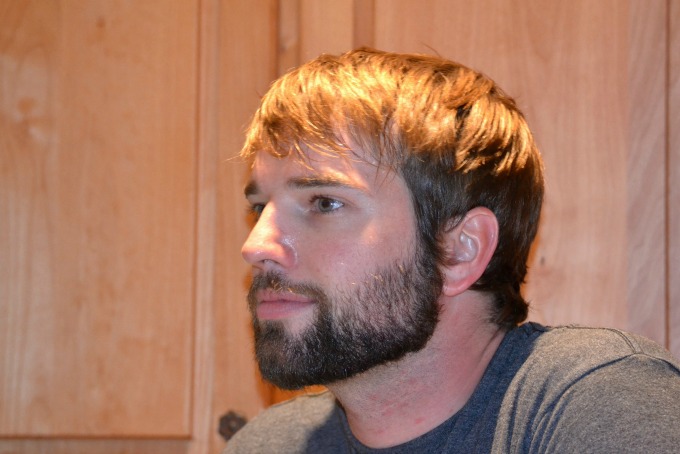 Image courtesy: Flickr
4. An Experience Day
Most men are hedonists, so they'll love an experience day. There are many experience days to choose from, so it depends on your husband's personality. If he loves horror films, he might enjoy spending the day fighting off crowds of zombies. If he likes an adrenaline rush, maybe he'd prefer to jump out of a plane.
5. A Watch
All men should have a reliable watch that they can wear with everything and look polished. Shinola watches are casual enough to be worn in the day, but can easily be transitioned to night wear. Choose a watch that suits his personality, style, and the clothes he wears.
6. A Tablet
A tablet is a great gift, as it can do so much. It's like buying multiple gifts in one! It doubles up as a computer, e-reader, and you can even make music on them. All you need to do is download the appropriate apps and you can do pretty much anything.
7. A Book
If your husband is the intellectual type, treat him to a book you think he will enjoy. Do some research if you don't know of one. Sites like Goodreads give great book recommendations. A book is a great gift for any occasion, whether it's Valentine's day or just because!
8. A Wallet
All men should have a wallet that they can rely on. It's usually better to invest in something like this, as cheap wallets can fall apart quickly. You wouldn't want your husband to lose his money or his cards would you?
Your husband will definitely love one of the above gifts; I'm sure of it! Leave a comment if you plan on purchasing one for him, or his reaction after giving it to him!