Carpets are wonderful floor coverings that easily warm up a house, apartment or cottage. Surprisingly though, many people do not think about using casual area rugs to decorate their living spaces. There are all sorts of styles and sizes of area rugs from which to choose. They can be woven or braided, colorful or muted, bright or dark. And since many casual rugs today are very durable, they can be ideal even in high traffic areas. Whichever type carpet you prefer, just remember to assess your carpet needs and desires before shopping. You want to find a style that complements both the room and its furnishings for the best look.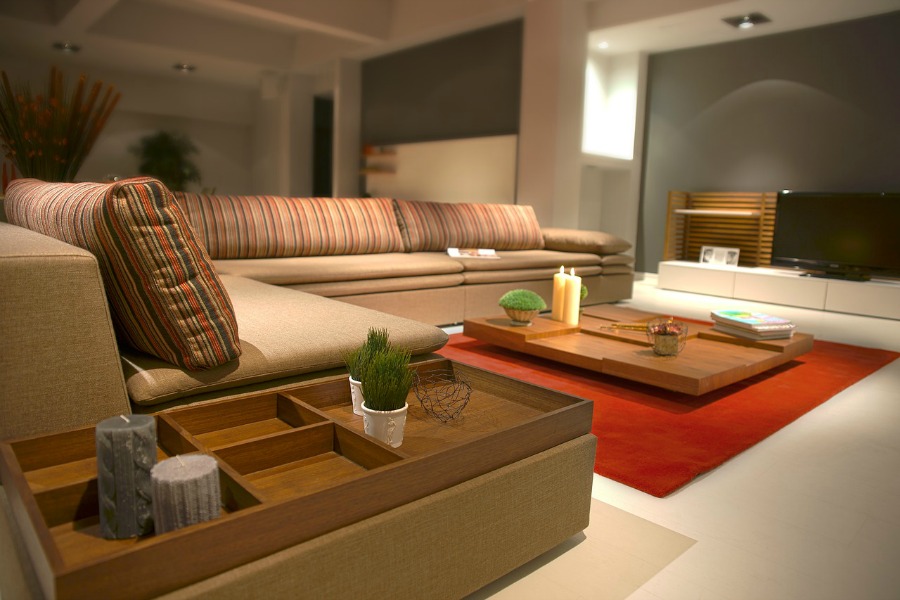 People can find top-quality casual area rugs in a variety of shapes including rectangular, square, circular and oval. What shape you want depends on the space where you plan on putting it. Hallways look fantastic with longer and narrower strips. Which by the way, is fabulous for avoiding that early morning chill while walking barefoot to the bathroom. Bedrooms become cozier when a well-made beautiful area rug is added. Bathrooms can be brightened with smaller rugs that withstand moisture.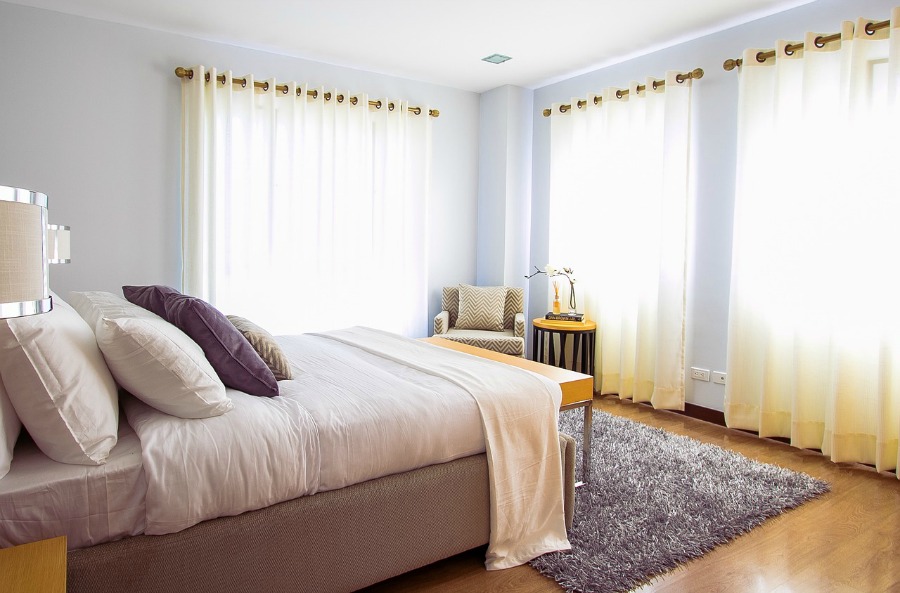 Area rugs also come in a wide array of fiber lengths and designs. For example, shag is back for a retro look, and works great for game rooms, dens or other congregated areas. Keep in mind though, these area rugs will show dirt easier so try to keep it out of heavily traveled regions. Natural fiber rugs can vary from very soft to stiff depending on the type fiber used. And synthetic fiber carpets also vary in fiber length and feel.
Casual rug patterns today come in a slew of intoxicating designs. Individuals can find area rugs in all sorts of textures, and shades from neutrals to warm hues to cooler tones. Southwestern rugs, for example, have bold patterns in rich desert colors. It is quite common to see Native American symbols and large geometric shapes on many area rugs. This style rug is ideal for cabin-like designs, country decorated rooms or other gorgeous wood embellished areas. Traditional rugs that have intricate floral patterns in lovely color palettes. These are luxurious when they are made out of silk, sheepskin, soft cottons or fine wool.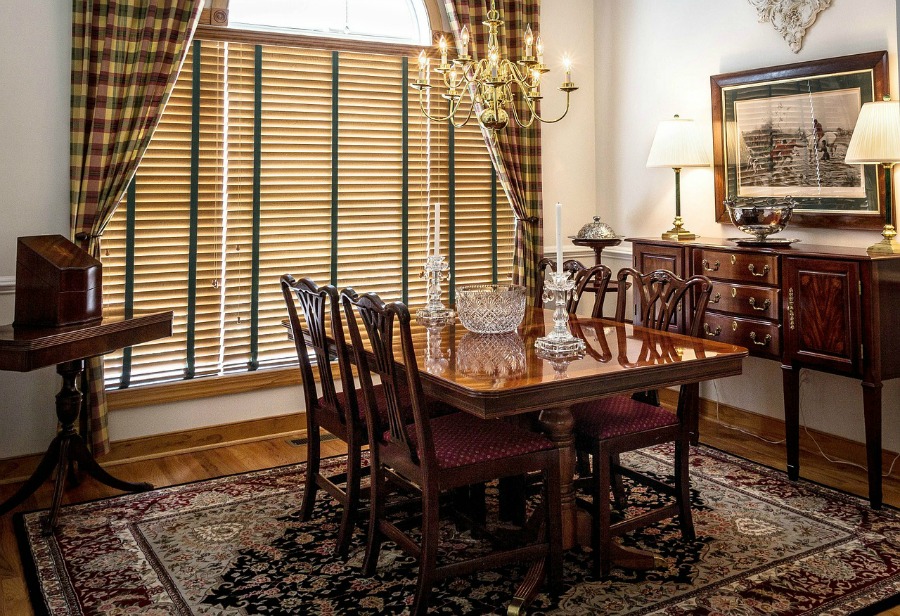 Roth rugs can be small, medium or large enough to cover a wide area. Try using these rugs under dining or kitchen tables for instant charm. In front of fireplaces, an area rug can be enchanting, adding texture and warmth. You can even find area rugs for outdoor areas too. These rugs can be bright and colorful, or they can be hushed and elegant with cooler hues. Whatever your choice, a fine area rug is sure to bring ambiance to anywhere it lies.