With more than 70% of people worldwide suffering from tooth decay, more and more people are getting implants nowadays. For those who have never experienced it, we are sure there must be many questions they'd like the answers to before getting dental implants.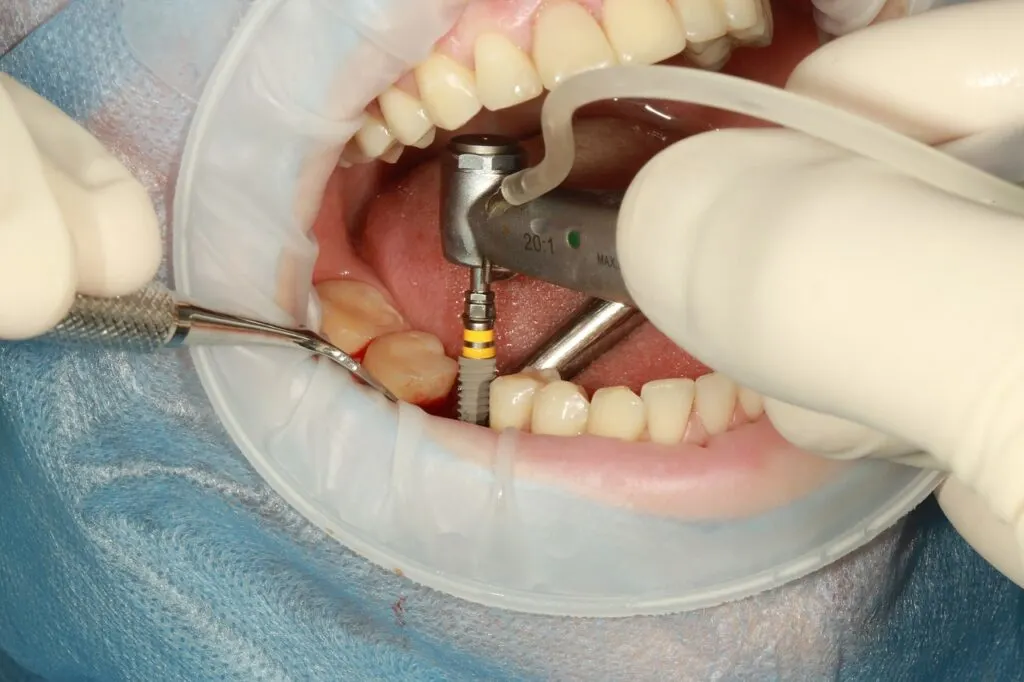 Losing teeth severely affects the quality of life. This is where implants are a lifeline for many people who face difficulties after losing their teeth.
For a better perspective, here is everything you need to know about getting dental implants.
1. Know the cost
Before getting them you need to know the exact cost. Knowing the cost is essential, especially if you do not have dental insurance. The cost varies for different locations and types of implants, mini dental implants cost less while others may cost. If a dental implant seems out of budget, consider other payment plans that clinics offer. Go for a consultation and get a cost estimate.
2. Understand the procedure
Before going through any dental procedure, it is better to understand the process. Implants are a multi-layered process. It begins with removing damaged teeth, and then the doctor proceeds with jawbone grafting. After that, the implants are placed depending on the type that suits you the best.
3. Pick the right type
Before getting dental implants do some research on the different types. There are 3 implant types and techniques: endosteal, subperiosteal, and zygomatic.
Endosteal is the safest. It involves your jawbone and takes the longest to heal, approximately 4 to 6 months.
The subperiosteal implants rest under your gums and on top of your bone. These take around 1 to 3 months to heal.
The most complicated is zygomatic dental implants, which are set on your cheekbones, and the healing process takes 2 to 4 months.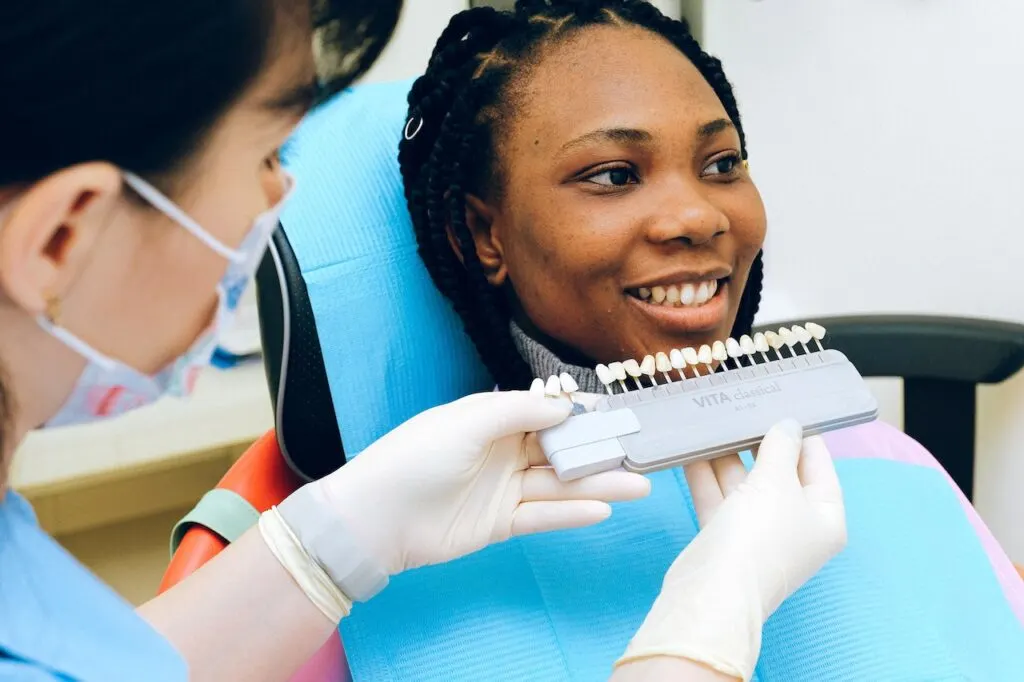 4. Weigh the pros and cons
Like every medical procedure, there are pros and cons the procedure. Certain risks are involved although they are rare and can be easily treated. Before getting dental implants, discuss any potential complications with your dentist and make sure you understand every possibility.
5. Consider the doctor's experience
If you are considering getting dental implants, you should look for a dentist with experience and expertise. Seek recommendations from family and friends. Check the Internet for reviews and ratings of the dental clinics near you. The right dental practitioner or oral surgeon will have answers to all your questions.
6. Ensure adequate jaw bone compatibility
Ensuring the jaw bone has an adequate amount of bone to support the implant is another important thing to consider before getting dental implants. The jaw bone is the foundation, as the implants need something to latch on.
If it has been a long time since you lost your tooth, the jaw bone may have shrunk. An X-ray lets you know if your jawbone is healthy and stable. Your doctor can also consider 3D imaging to see which technique is best for you.
7. Focus on oral health
Let's face it, the need for implants most probably emerged due to either your poor dental health, an accident, or genetics. If you are considering getting them, you must focus on your oral and dental health way before getting them. The chances of a successful dental implant depend greatly on your oral health. You can take several steps to ensure a healthy recovery and a successful implant, from following good brushing habits to avoiding smoking three months before the procedure.
8. The healing process
Don't forget to take into account the healing time before getting dental implants. The healing process can take anywhere from 5 to 8 months. It depends on if you follow the dentist's instructions. People who want a quick and easy recovery must follow certain rules, like only consuming soft foods and avoiding smoking, as it might affect the implants.
Final Word
Dental implants are a great option for people who have lost their teeth and are now facing a decrease in quality of life due to the same. However, before getting dental implants you need to do several things for a successful implant and quick recovery. Follow the above-mentioned steps for prompt recovery without complications.