What You Should Know When Choosing a Rehab Facility for Drug Addiction and Alcoholism
Choosing a rehab facility where you will receive your treatment for drug addiction or alcoholism is not a decision that should be made lightly. It is not an exaggeration to say that the people working at the facility you choose will literally have your life in their hands while you are undergoing treatment. This means that choosing a facility just because it is cheaper or in a certain location could be extremely dangerous. You need to make sure that you are getting cared for by the best people that the rehab industry has to offer. This is especially important in case you have any medical problems during your treatment. Here are a few of the most crucial questions to ask during an rehab facility tour.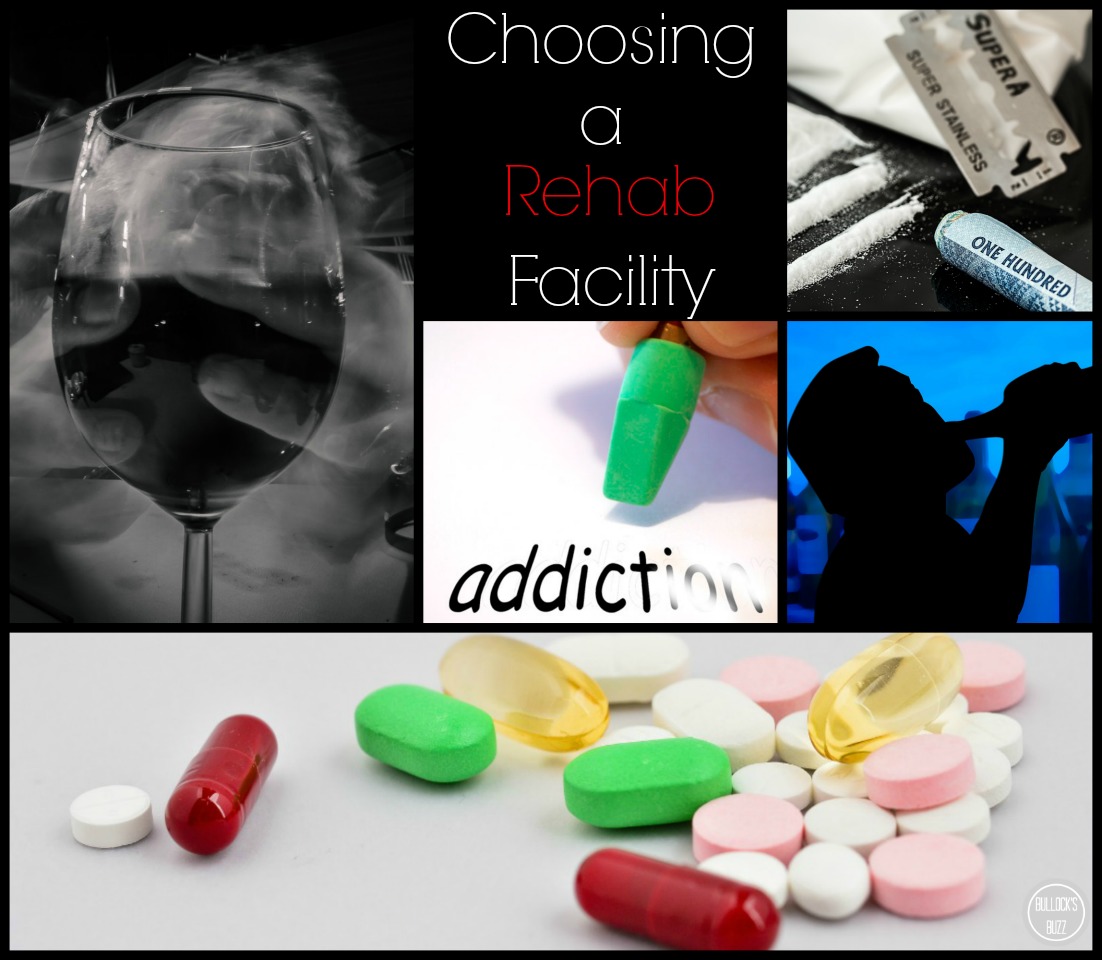 Images Brad Higham and Alan Cleaver via Flickr
1. How many patients and staff members will there be?
You never want to put yourself in a situation where you are in a rehab facility that does not have an adequate number of staff members to safely provide treatment for all of the patients. This is why you must be very clear about this issue during your tour and before any paperwork is signed. One of the advantages of going to a private school is the fact that there are more teachers per student. This ensures that students will get adequate time with each teacher if they need it. A luxury drug rehab is set up the same way. Less patients will mean that the staff will be able to focus on the treatment of each patient better than other facilities with a greater number of patients.
2. What are the credentials of the staff?
For obvious reasons, you need to be absolutely certain who you are dealing with before you agree to stay at a particular facility. All of the rehabs in California are required to provide you with detailed information regarding the training, qualifications and credentials of every staff member who will have direct contact with you. You should tour many different facilities and compare the credentials of the various staff members. Get your treatment at a facility that has a staff filled with highly trained people who have worked in the drug and alcohol treatment industry for an extended period of time. Ideally, you want the people caring for you to have no less than five years of experience working in a rehab facility.
3. Has the rehab facility every been sued or had complaints filed against it?
The law in most states requires rehab facilities to be forthcoming with any lawsuits or complaints filed against them. It is important that you find this out because it can give you some very valuable insight into how the facility is operated. You may not want to get your treatment at a facility that has a long history of complaints and lawsuits being filed against it. Instead, you should seek a luxurious rehabilitation facility that has a spotless track record in terms of their conduct and patient satisfaction. You will have enough to be concerned about during your recovery. You do not want to worry about the staff possibly being negligent in their duties. Therefore, do your homework to ensure that the rehab facility is properly maintained and the people who work there are at the top of their profession. Then you can put all of your energy into getting better.
4. Will The Rehab Provide Continuous Help After You Get Out
Once you graduate from rehab, it's important to understand that the fight against addiction is not over. Find out if the rehab will provide ongoing help once you leave. Do they offer out-patient recovery services such as counseling, AA or NA meetings, and other help?