Choosing a school for your child is tough. In most areas, there's more than one option, and it's rarely a straightforward decision.
Find the right school, and your child will thrive. They'll leave school not just with fantastic grades, but also with skills and experience that will set them up for the future. It will also open doors and give them the tools and the confidence that they need to succeed in their next step, as well as essential friendships and other relationships to offer support and love throughout.
Make the wrong choice, and your child may face several unpleasant years and leave with little but relief that it's over.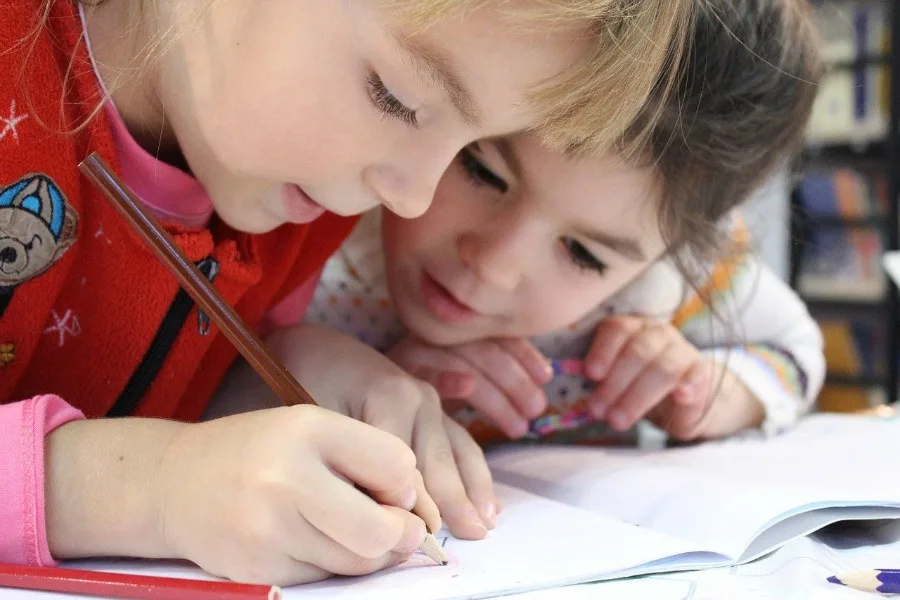 Of course, there is no easy answer. The right school for your child may be wrong for another. But you know your child better than anyone, which gives you a great head start in making your choice.
Here's a look at some of the things that you might want to think about as you begin to look at schools and give greater thought to your child's education.
Location
Location isn't perhaps as important a consideration as it once was. Many families have cars, and even more remote areas are accessible by public transport links. But, it's still something that requires thought.
How will your child travel to school? Will, you always be able to take them, or will they make their own way? Is it safe? Is it easy? How long will the journey take, and how much will it cost?
Values and Beliefs
Many schools offer up a fairly generic list of values and beliefs that they hold. Your job here is to figure out which are true and which they actually live by and encourage. Visit the school, speak to the teachers, and look at things like wall displays and class décor to get a true feel for the values on offer.
Specific Needs
Another thing to consider when choosing a school is any specific needs your child may have. All children are different. Does your child thrive in a creative environment? Do they wish to pursue sports or arts? Are they more interested in traditional academia? Are they more comfortable in a larger environment, or do you see them growing in confidence in a smaller class? Do they have any specific learning needs or interests that they wish to pursue? Try to find a school that caters to your child's needs.
Academic Achievements
Obviously, as a parent, academic achievements and results are going to be important. Most schools offer this information freely, and it's usually available online. Do some research into the institutions' programs and offerings before choosing a school.
Non-Academic Support
School is about more than reading and writing. It's often the non-academic support that boosts results, as well as confidence and happiness. Look for things like playground equipment, creative and artistic endeavors, sports clubs, how children spend their free time, and what extra support is available for children that need it.
Final Thoughts on Choosing a School for Your Child
While you must take the time with this decision, you should also know that you will never be trapped. If a school isn't working out, you will always have other options. Choosing a school for your child is a big step but try not to put too much pressure on yourself or your child to get it right.