Technology is good for every aspect of our lives. It makes most jobs easier than before. Some changes are evident. We can communicate with friends at the click of a button. We can find out anything we want to know! Some of the changes, however, are easy to miss. For example, have you thought about how technology could help in the kitchen? If yes, you probably already know what we're about to tell you. If not, carry on reading! Nowadays, there's no need to flick through expensive recipe books to find meals you love. All you need is a little internet know how, and a knowledge of where to look!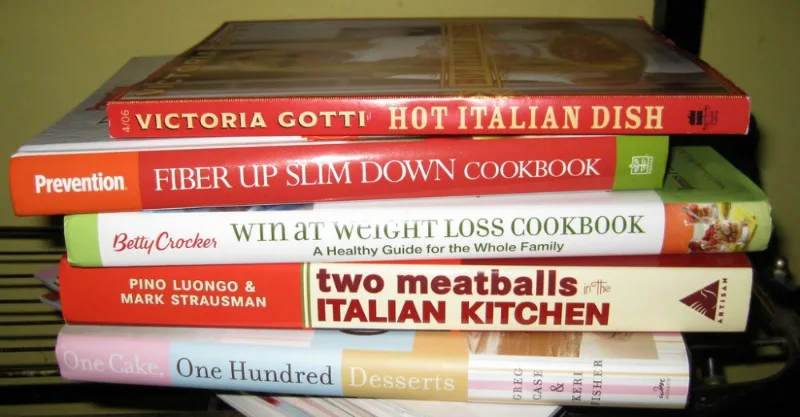 Image from Flickr
ONLINE RECIPES
The most obvious way the internet has made cooking easier is online recipes. Many sites now offer free recipes. It may be best to have a specific meal in mind when you first search for a recipe online. That way, you can find websites which you can return to for other meals, too! Or, search to see if your favorite chef has a website where they offer recipes. Once you've found a few sites, you can explore them to see what's on offer! Bear in mind that online recipes aren't as reliable as those in books. Read through each before you start. Use your cooking knowledge to judge whether it will work! Once you've found a few winning recipes, invest in a recipe folder!
APPS
Another fantastic way to experience recipes is the modern age is to get to know a recipe app. If you're struggling with what to cook, you can load your app and find a winning recipe in a few clicks! There are many options out there. If you don't get along with one app, see how you fare with another. The excellent thing about this option is that you have your recipes to hand at all times. You won't need to worry about books or folders cluttering your kitchen. You can also load the app when you go shopping to ensure you get all your ingredients! You'll never be one part short again.
VIDEOS
Videos are another fantastic aid to cooking. Watching videos is a fantastic way to perfect a recipe. Reading words on a page doesn't compare to watching someone cook the meal! If you have trouble following recipes, this is the perfect option. Videos can be harder to find than the other items on this list. It can help to know what you're looking for. Have a particular meal or chef in mind. That way, you'll know what to search for. Once you find a video that works, make sure to subscribe and see what else is on offer.
So, there you have it. These are by no means the only way the internet can help in your cooking quest. You can also download ebooks, and find out how to use essential kitchen equipment! These tips will help get you started on a journey that will change the way you cook forever.