It used to be that giving a gift card as a gift was frowned upon, with reasons ranging being a lazy gift-giver to the fact that gift cards were considered too impersonal. Now, things have changed! These days, there are so many reasons why gift cards make great gifts! However, if you, like me, still struggle with the idea that giving a gift card is impersonal, I've got a great solution: DIY gift card envelopes!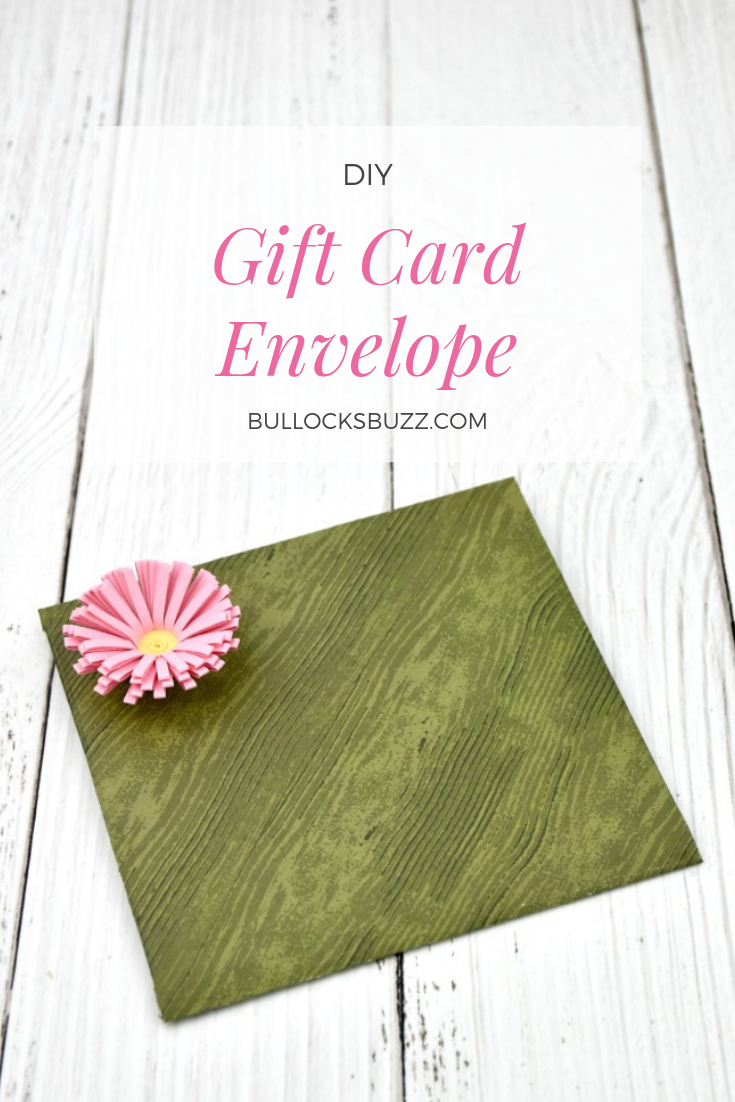 These DIY gift card presentation envelopes are a wonderful way to give your gift cards a bit of personal flair. They are really easy to make and they add a sweet little personal touch. Plus, you can tailor the envelopes to any special occasion!
Have a baby shower coming up? Look for a pack of sweet baby girl scrapbook paper or baby boy paper. Someone's birthday? Get some paper with a birthday party theme. Father's Day? Look for sports-themed paper. It really doesn't get any easier or cuter than this!
So ready to see how to make these fun little DIY gift card envelopes?
How to Make DIY Gift Card Presentation Envelopes
Supplies Needed to Make DIY Gift Card Envelope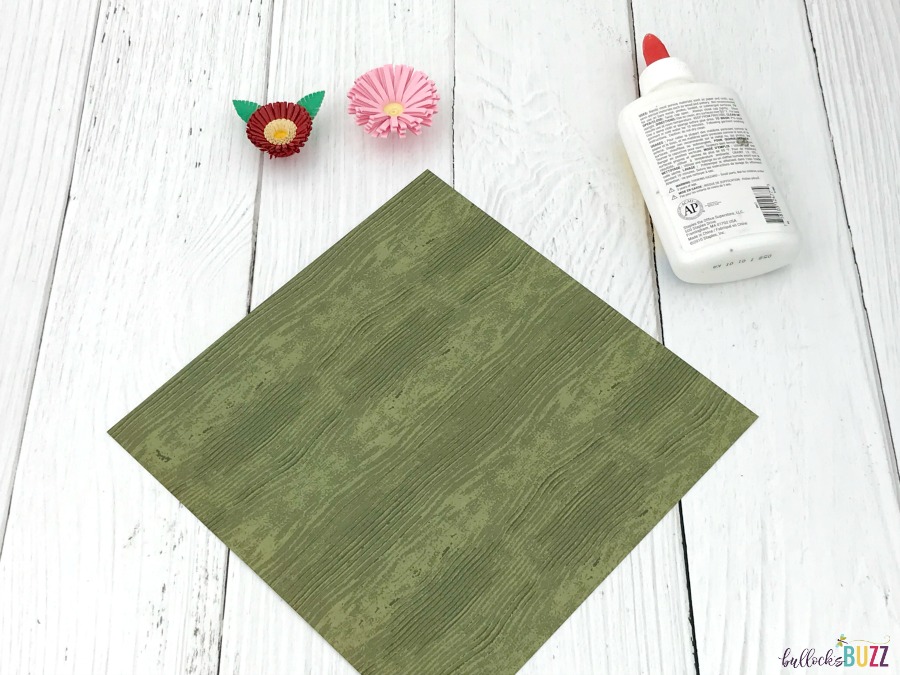 Instructions to Make DIY Gift Card Envelope
You will need to begin with an 8×8 or a 6×6 piece of scrapbook paper. I used a paper cutter to cut a piece of 12 by 12 down to 8 by 8. Place the paper on a flat surface turned to where it looks like a diamond.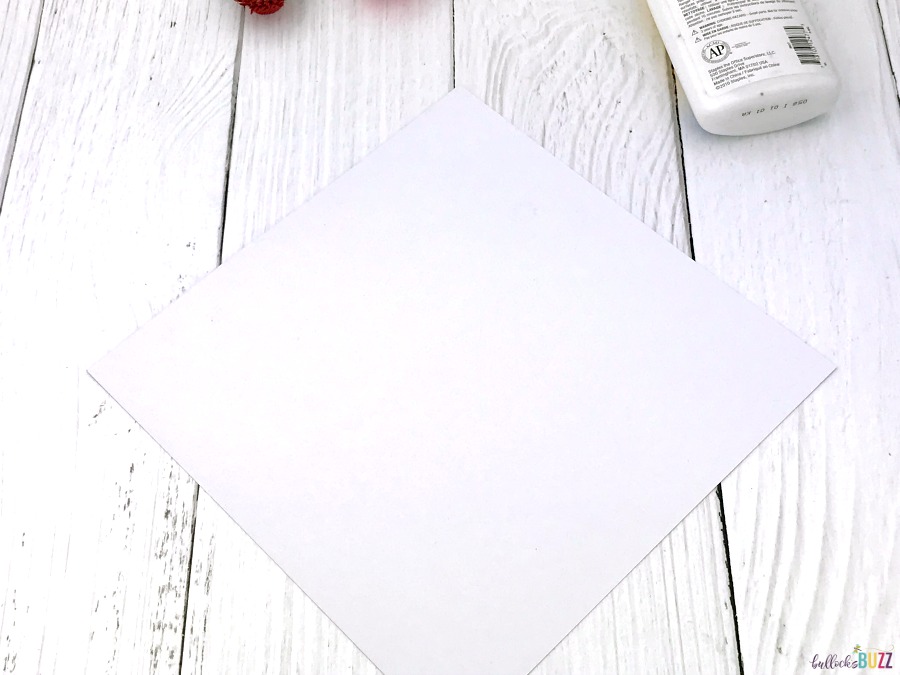 Now, fold the two corners into the center. It's okay if they overlap a bit.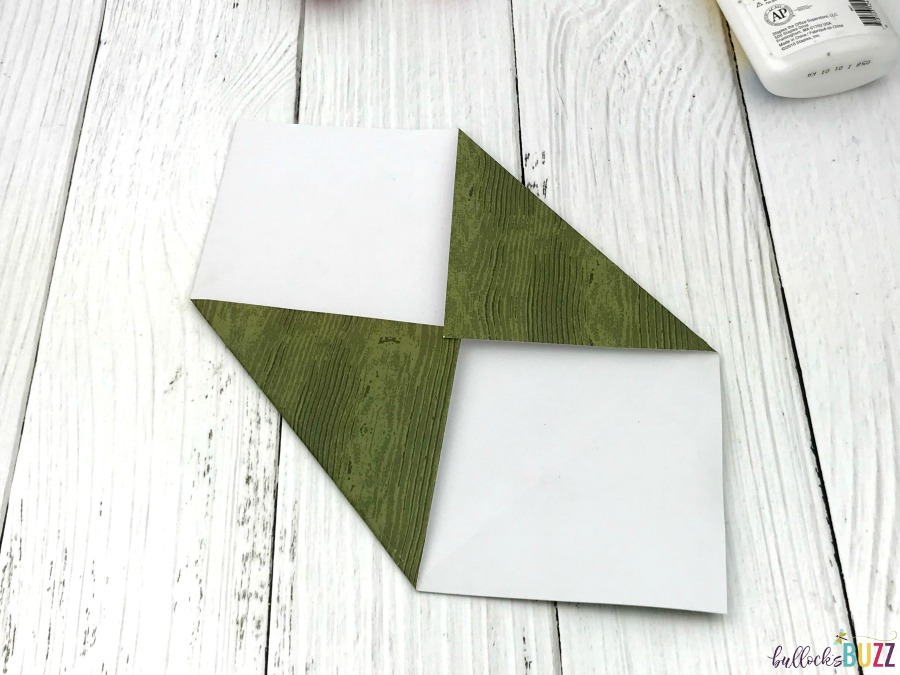 Next, fold the bottom flap up about a quarter inch (1/4 inch) from the bottom. This is so it will have a little bit of overlap with the two middle flaps. Secure the flaps together with either glue, hot glue or tape.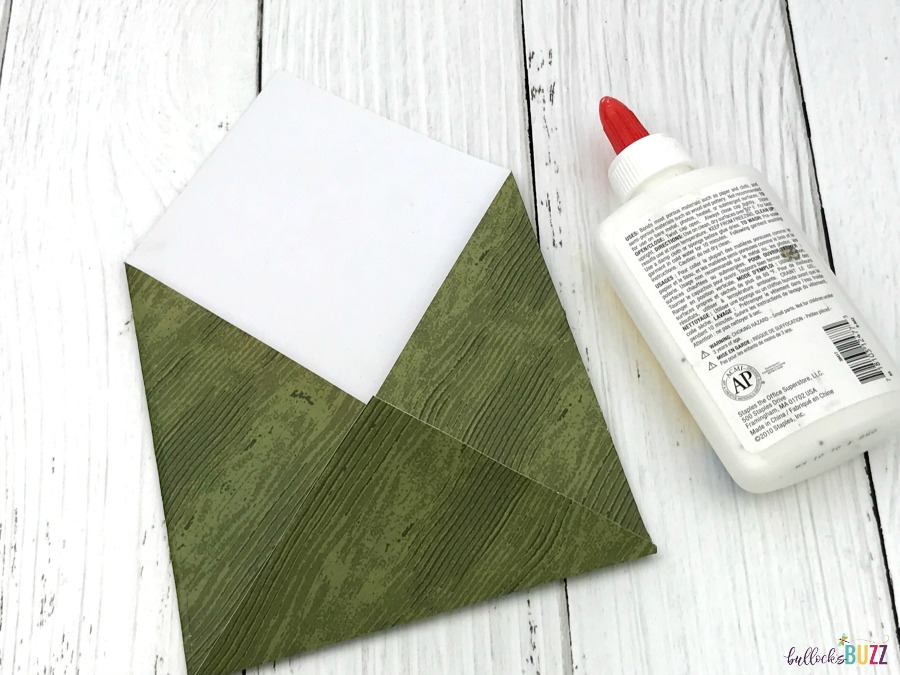 Once the glue has dried, flip the gift card envelope over, and add your chosen embellishments. I decided to use a small paper flower I made with my Cricut Cuttlebug.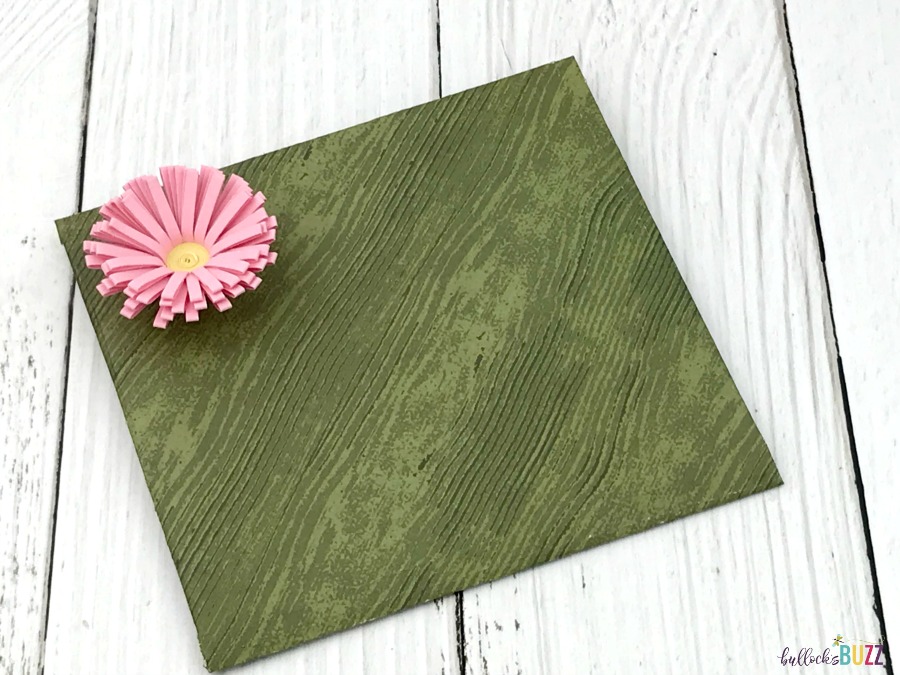 Now all that's left is to tuck the gift card in the envelope and fold over the final flap. I usually use a piece of double-sided tape to seal my gift card envelopes it works perfectly!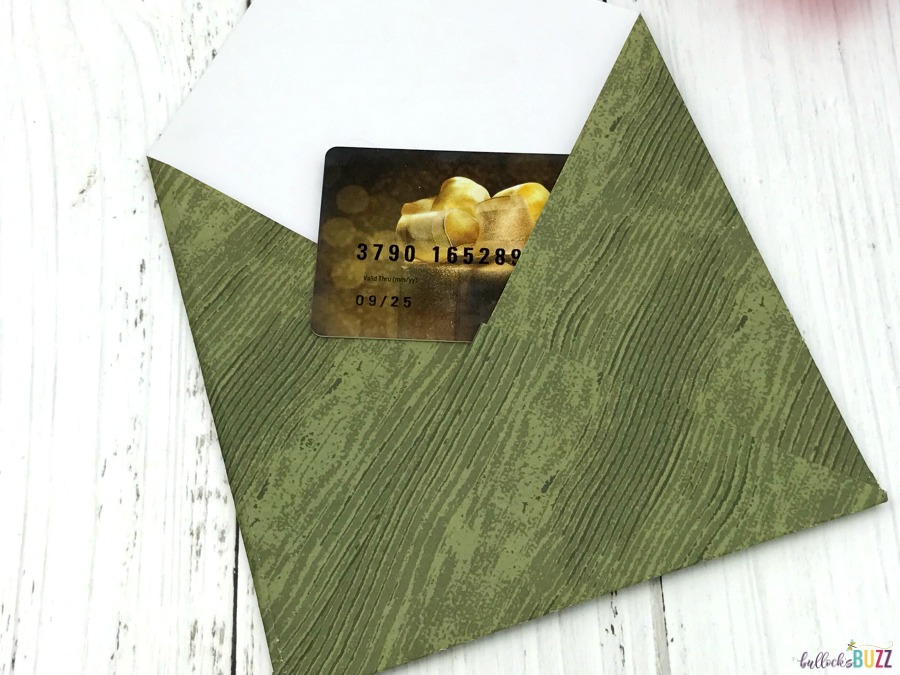 And there you have it, a simple, yet adorable gift card envelope. I love these envelopes because they add a cute little personal touch when you give a gift card as a gift. With graduation, end-of-school teacher gifts, Father's Day or any other special occasion that calls for a gift, these simple DIY gift card envelopes are just what you need!
Looking for a great deal on gift cards? Head to Lowes!
Save on Gift Cards at Lowes!
Everybody loves shopping for summer at Lowe's. From back yard barbeques to lawn furniture, from gardening to remodeling there are so many fun things to work on this summer! And now, for a limited time only, you can save money when you buy gift cards from Lowes! Here's how:
between May 11 and May 17, 2019, you can save $5 when you buy a $100 Visa Gift Card at Lowe's!
and if you use a rewards credit card to purchase the gift cards, then you can save more by earning extra points, miles, or even cash back.
This is a great way to save on gift cards to give to teachers, grads, Dads and summer birthdays! Or, you can hang on to those gift cards and use them for summer vacations, date night, dining out, paying bills, grocery shopping and so much more! It's really too good of a deal to pass up!
Just remember, this is a limited time offer so be sure to jump on it as possible!
Summertime Giveaway
Get summer shopping started off right with our $50 VISA gift card giveaway! To enter, use the Rafflecopter below! This giveaway is open to US resident, and will end on May 16, 2019.
Good luck!