Summer is a time for adventure, relaxation, and embracing the great outdoors. Whether you're planning a beach vacation, hiking in the mountains, or simply enjoying the warm weather in your backyard, it's important to take care of your health and well-being. One way to do that is by enriching your summer with clean vitamins from Superior Source Vitamins.
Don't miss your chance to enrich your summer with Superior Source Vitamins by entering our giveaway today! Details on how to participate will be provided at the end of this article, so keep reading for your chance to win big!
The Summer Health Boost
As the sun shines brightly, our bodies crave essential nutrients to help us thrive in the season of fun and excitement. Vitamins play a pivotal role in supporting various bodily functions, such as strengthening the immune system, maintaining skin health, and boosting energy levels.
While a balanced diet is the foundation of good health, it's not always easy to obtain all the necessary nutrients from food alone, especially during hectic summer schedules.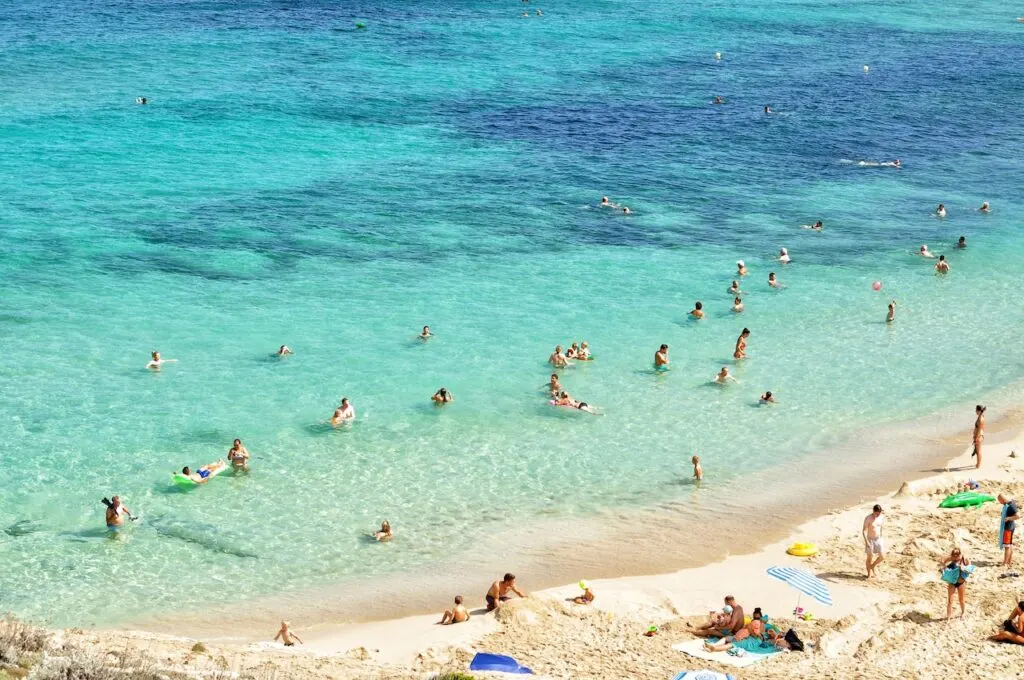 Why Choose Superior Source Vitamins?
Made right here in the USA, Superior Source Vitamins have earned a reputation over the last 50 years as a trusted and reliable brand for several reasons:
1. Microlingual Technology for Instant Absorption
One of the things that separate Superior Source Vitamins from all of the rest is their cutting-edge Microlingual technology. These tiny tablets are designed to be placed under the tongue, where they dissolve rapidly allowing for immediate absorption into the bloodstream. No pills to swallow and no water needed!
This unique approach ensures that your body can quickly access vital nutrients, bypassing the digestive system, and providing fast-acting benefits. Unlike swallowing supplements where you lose as much as 50% of the potency in the high-acid environment of the stomach.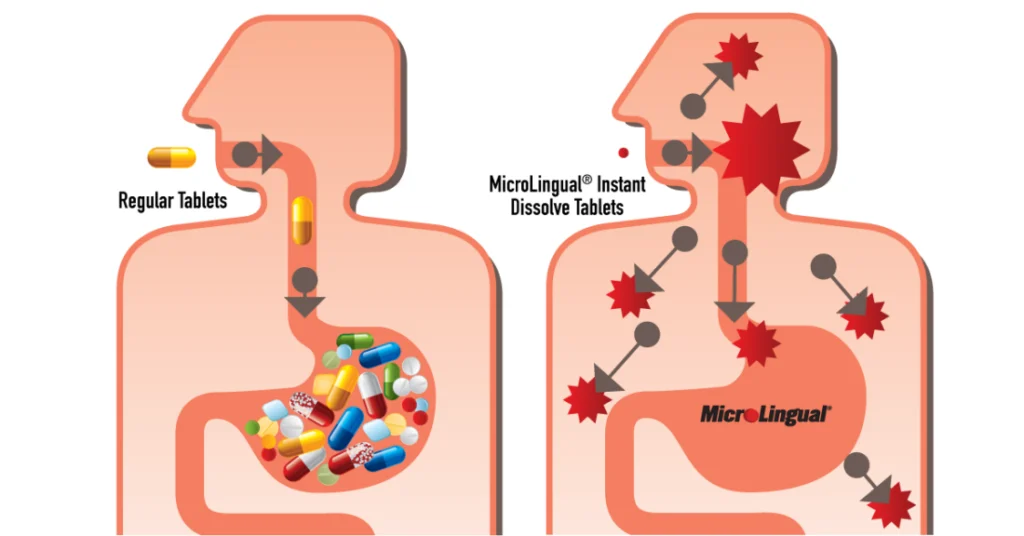 2. Clean Vitamins with Purity and Potency Guaranteed
Superior Source Vitamins are also committed to delivering products of the highest quality. Their vitamins undergo stringent testing for purity and potency, ensuring that you receive the maximum benefits with each dose.
Moreover, they use only clean ingredients – pure and simple, the way nature intended. Superior Source Vitamins are free from GMOs, chemicals, preservatives, excessive binders, dyes, unnecessary fillers, and artificial colors making them a clean and safe choice for health-conscious individuals.
3. Wide Range of Products to Meet Your Needs
Superior Source offers an extensive array of over 70 vitamins and supplements to cater to your specific needs.
From comprehensive multivitamins suitable for all ages to specialty supplements, such as vitamin D, B12, or CoQ10, they have it all. Whatever your summer health goals may be, Superior Source Vitamins has a product tailored just for you.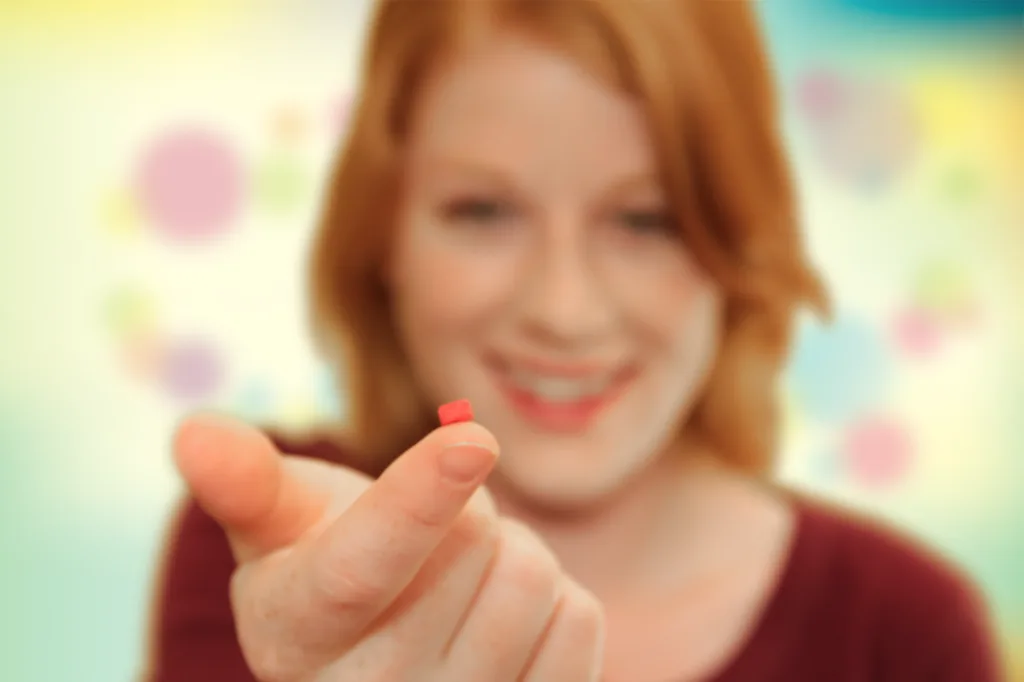 Boost Your Summer with Superior Source Vitamins
Stay Energized All Day
Summer calls for long days filled with exciting activities. Whether you're surfing the waves, hiking trails, or playing beach volleyball, maintaining high energy levels is essential. Superior Source B12 vitamins can give you the extra boost you need to keep the fun going all day long.
Support Your Immune System
A healthy immune system is your best defense against common summer ailments. Superior Source Vitamin C provides powerful antioxidant support, helping to protect your immune cells from damage and keep illnesses at bay.
Protect Your Vision
As you embark on those outdoor summer adventures and soak in the sun, let Vitamin A become your ally in promoting healthy eyesight, especially during those long days of bright sunshine. Its powerful antioxidant properties also boost your immune system, helping you stay strong and resilient during your summer escapades.
Maintain Bone Strength
Whether you're basking on the beach, hiking in nature, or simply enjoying the outdoors, Vitamin D3 can help optimize your summer experience. Superior Source Vitamin D3 plays a crucial role in maintaining healthy bones, boosting immune function, and promoting overall well-being. Known as the 'sunshine vitamin' it's an ideal companion for the sunny season!
Relax and Unwind
After a day of summer excitement, it's essential to wind down and relax. Superior Source Valerian Root has natural calming properties, making it an excellent herbal supplement to help you de-stress and enjoy the season to the fullest.
Embrace a Healthier Summer Today!
Don't let this summer pass you by without giving your body the nutrients it craves. Embrace the sunny season with Superior Source Vitamins, and experience the difference they can make in your health and well-being. With their clean and innovative approach to supplements, you can confidently enrich your summer and make the most of every precious moment.
Meet Ron Beckenfield Superior Source Vitamins' CEO
Ron Beckenfeld, the dedicated owner of Superior Source Vitamins, has always had a strong passion for fitness and maintaining optimal health. So it was only natural for him to gravitate towards vitamins as the perfect career.
He began in 1964 by selling vitamins out of the trunk of his car. Then, in 1969, he established the Continental Vitamin Company.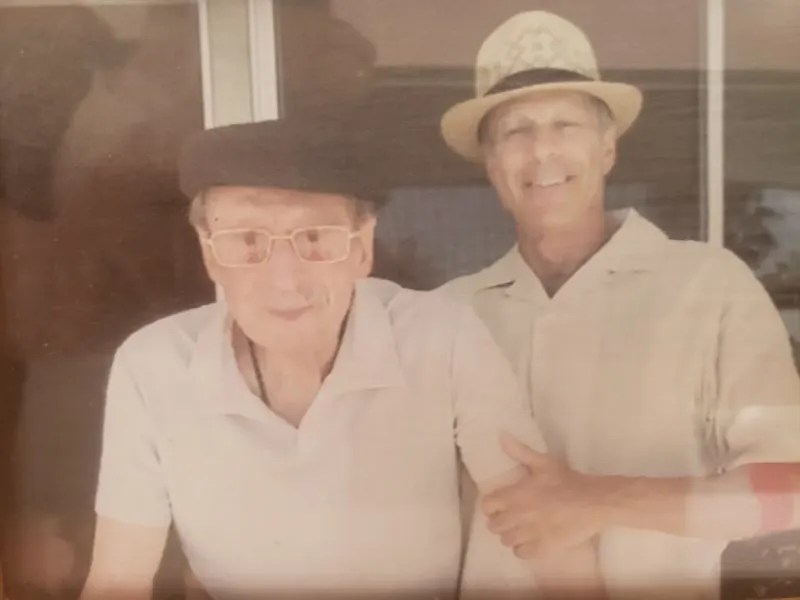 In 1998, Ron's concern for his father's Parkinson's condition led him to come up with an innovative solution to the challenges of swallowing large tablets. Inspired by his father's small nitroglycerine tablets, which dissolved instantly, Ron created Superior Source MicroLingual® an entire line of clean, instant-dissolve tablets that provide users with a simple, hassle-free way to meet their nutritional needs.
Over 50 years later, Ron and his family-owned company continue to prioritize health and wellness and remain as passionate as ever about providing people with vitamin tablets that are convenient and effective and that can be trusted by individuals and families alike.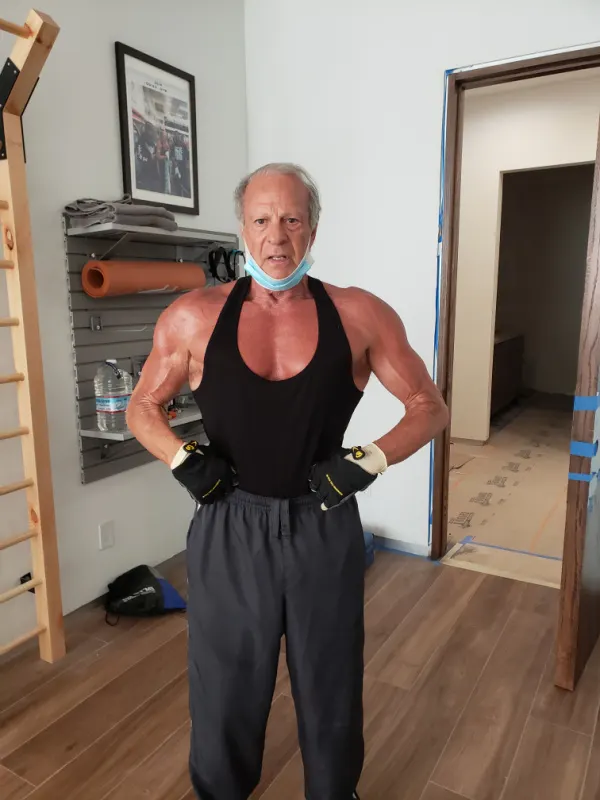 He is also as active as ever, and in amazing shape for an 80-year-old man, which just goes to show you what a healthy lifestyle can give you.
Driven by a love for health, wellness, fitness, and nutrition, Superior Source continues to create new products, helping individuals from all walks of life reach their health and wellness goals.
Superior Source Vitamins Clean Vitamin Sale
Superior Source clean vitamins are available ONLINE on Amazon and Walmart. Don't miss the sale at Walmart!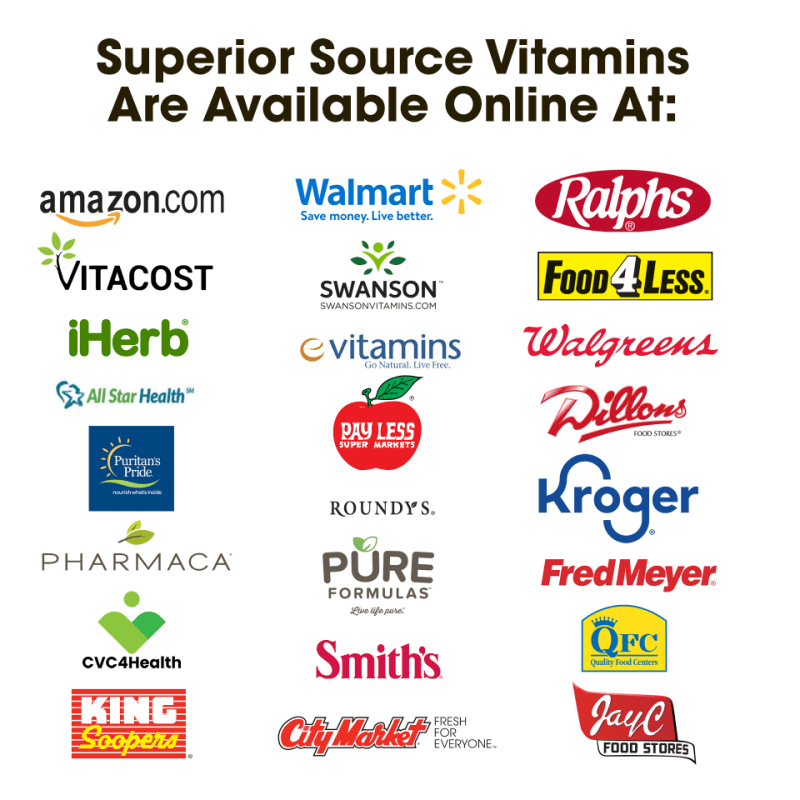 Giveaway Alert! Win a $70 Bundle of Superior Source Vitamins!
To make this summer even more exciting, we have a special treat for our readers. We're thrilled to announce a fantastic giveaway where one lucky winner will receive a Superior Source Vitamins 5-Pack of their best-selling products!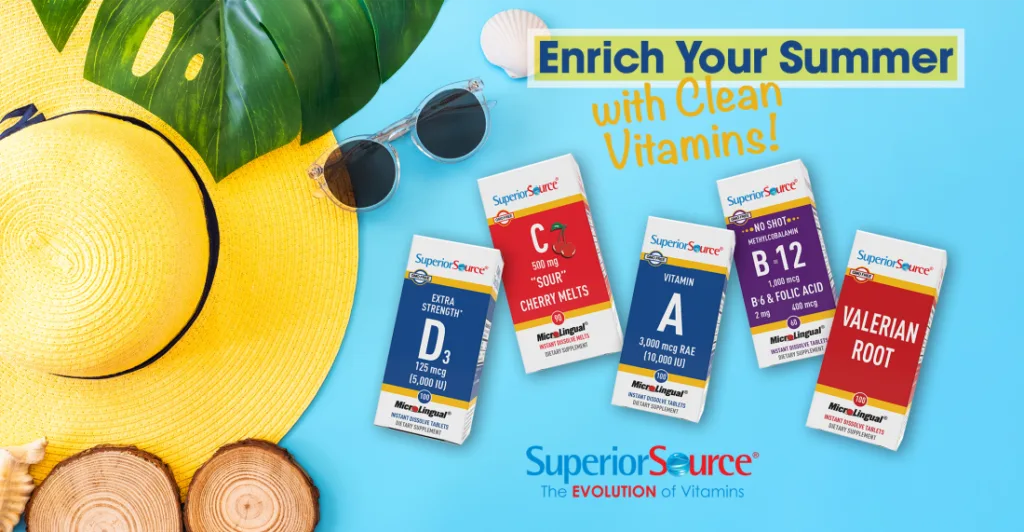 This amazing prize, valued at $70, includes a powerful combination of B12/B6, Vitamin A, Vitamin D3, Vitamin C, and Valerian Root! These essential Superior Source clean vitamins are the perfect companions for your summer adventures, helping provide the support your body needs to stay energized, maintain a robust immune system, and keep your skin radiant and healthy.
Entry is simple, just follow the prompts on the Giveaway Tools entry form below. Open to the US only, must be 18+ to enter. Winner chosen randomly through Giveaway Tools. All winning entries are verified. Be sure to follow us on Instagram, Pinterest, TikTok, Twitter, and Facebook to stay up to date with our current giveaways and latest posts.
Good luck!