Catenya on ABC 33/40's Talk of Alabama
It's October and that means it's time for Fall and Halloween! Each month on ABC 33/40's morning show Talk of Alabama, Catenya shares some of the best family and Mom-focused products with her viewers here in Birmingham, Alabama. This month's theme, "Falloween", is full of items from home decor to costumes to make your Fall fabulous and your Halloween fun! So sit back and relax and check out this month's must-have products! Then keep an eye on Bullock's Buzz in the coming days for more in-depth reviews, savings and possibly even a giveaway!
Must Have Products for a Fabulous 'Falloween' and Fall Entertaining
Love Feast Shop – bring a touch of Fall inside your home with these beautiful velvet pumpkins from the Love Feast Shop. Available in several colors and sizes, these unique pumpkins are handcrafted and finished with natural, organic stems.
Wreath Pro – wreaths are no longer just for Christmas! Use this handy holder to decorate your door for Fall, Halloween and more! Not only are they easy-to-use, but they look great, too!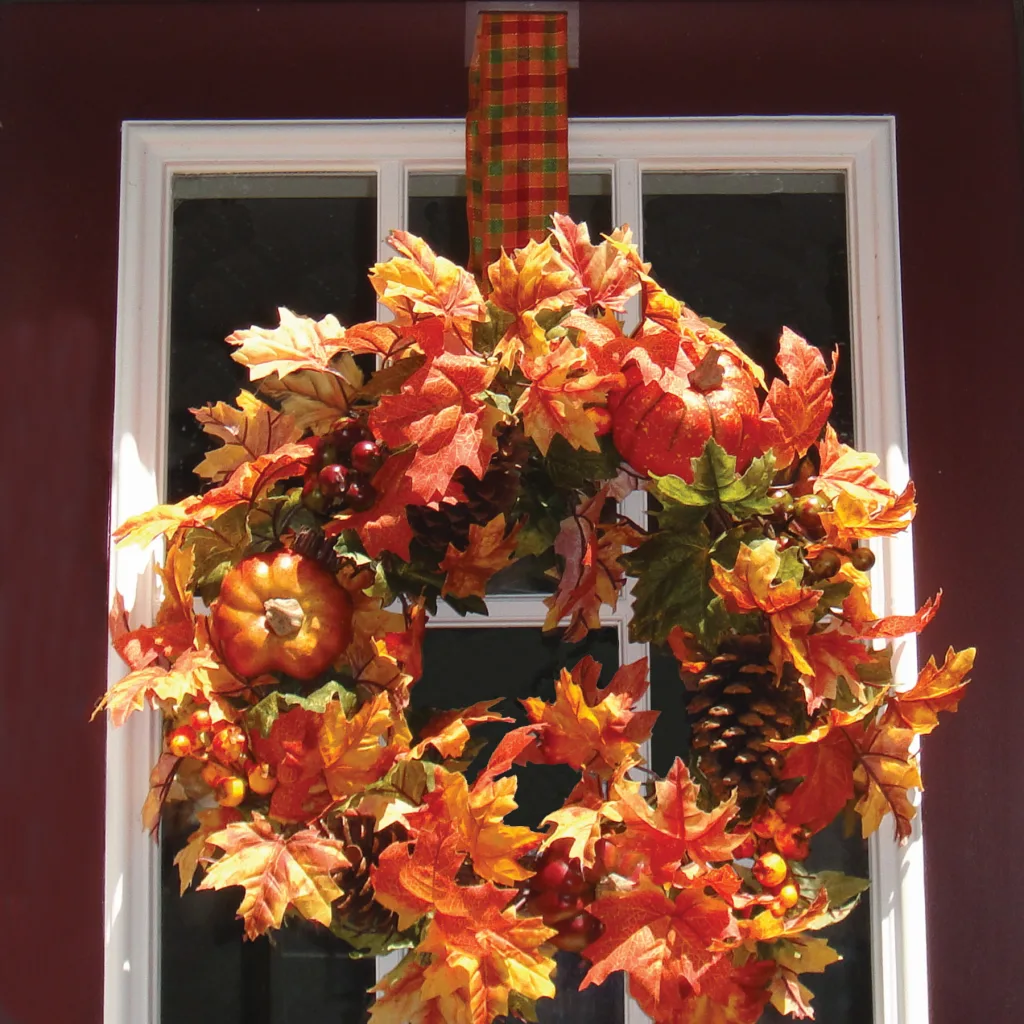 Recipe and Cocktail Dice by Leafcutter Designs – Who said cooking can't be fun? Take a chance on dinner tonight and toss the dice for a tasty recipe! These whimsical dice include over 60 ingredients, just shake, toss and roll and combine the ingredients for a delicious meal the family will love! Also available as Cocktail Dice to put a fun spin on your Halloween party!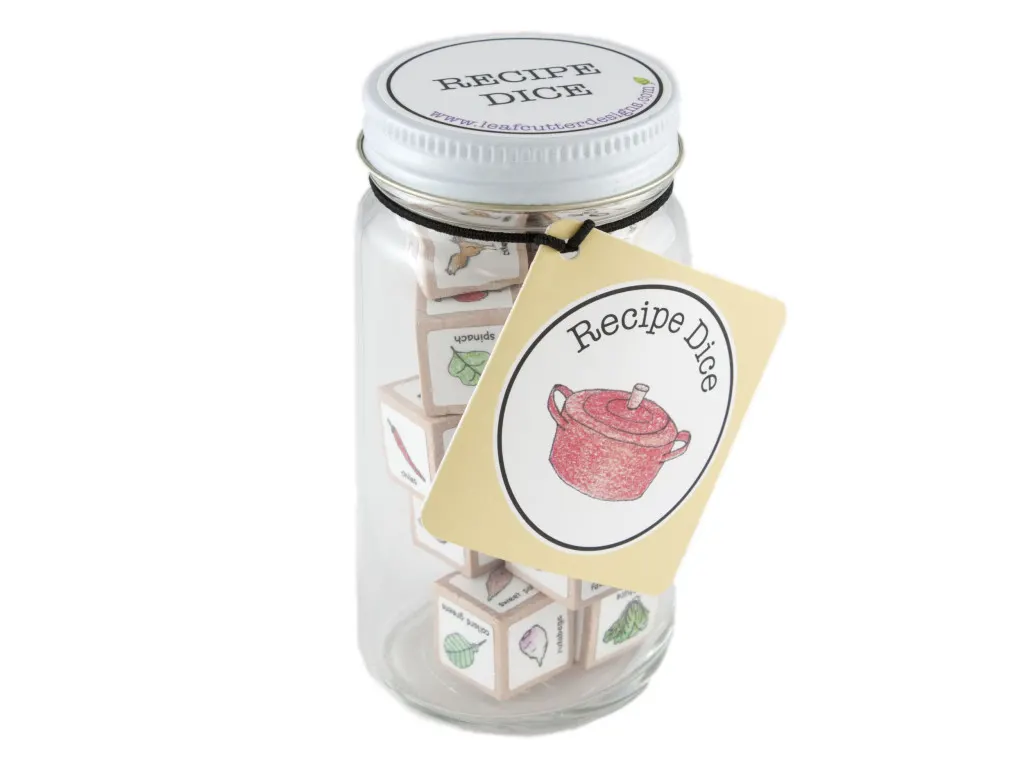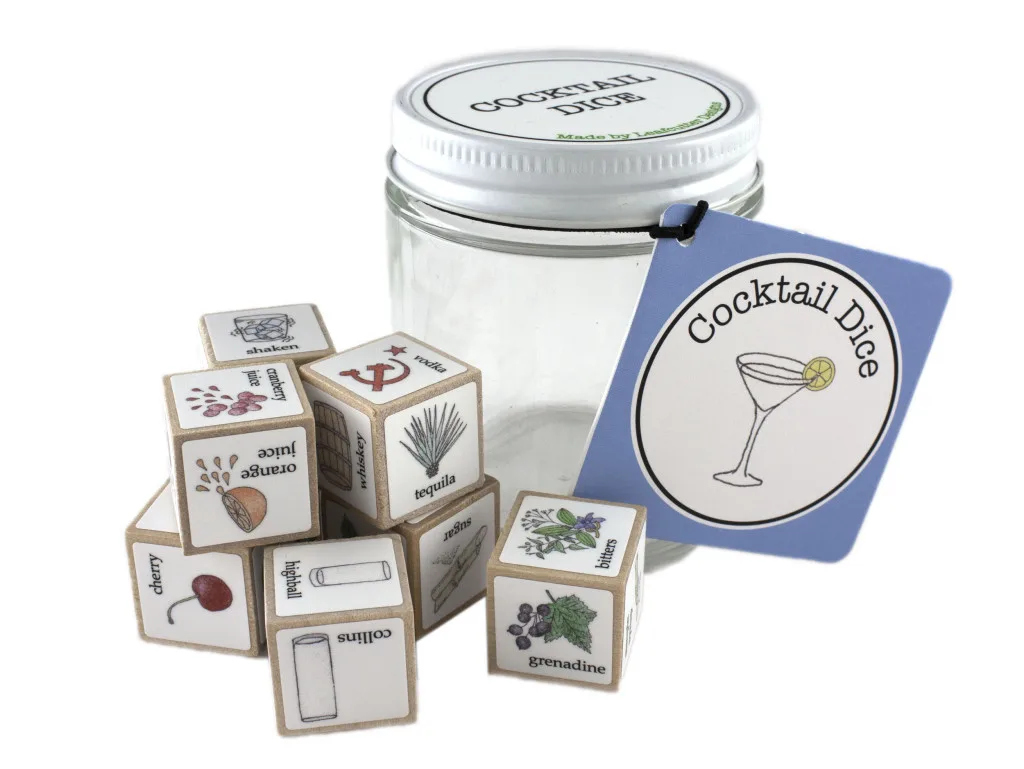 Tiny Hands – Show your Halloween spirit with these adorable Candy Corn Earrings and matching necklace by Tiny Hands Jewelry. Check out their incredible selection of food jewelry that not only looks good enough to eat, but smells great, too!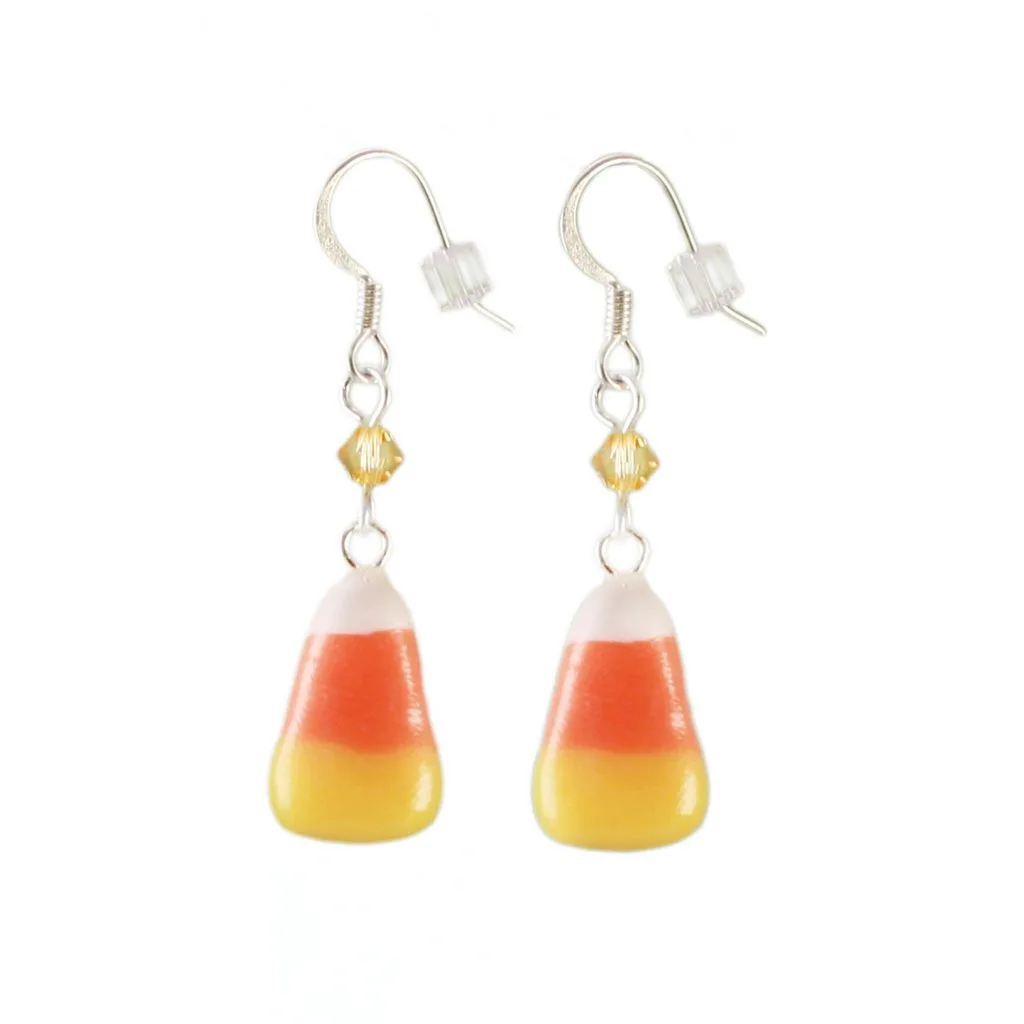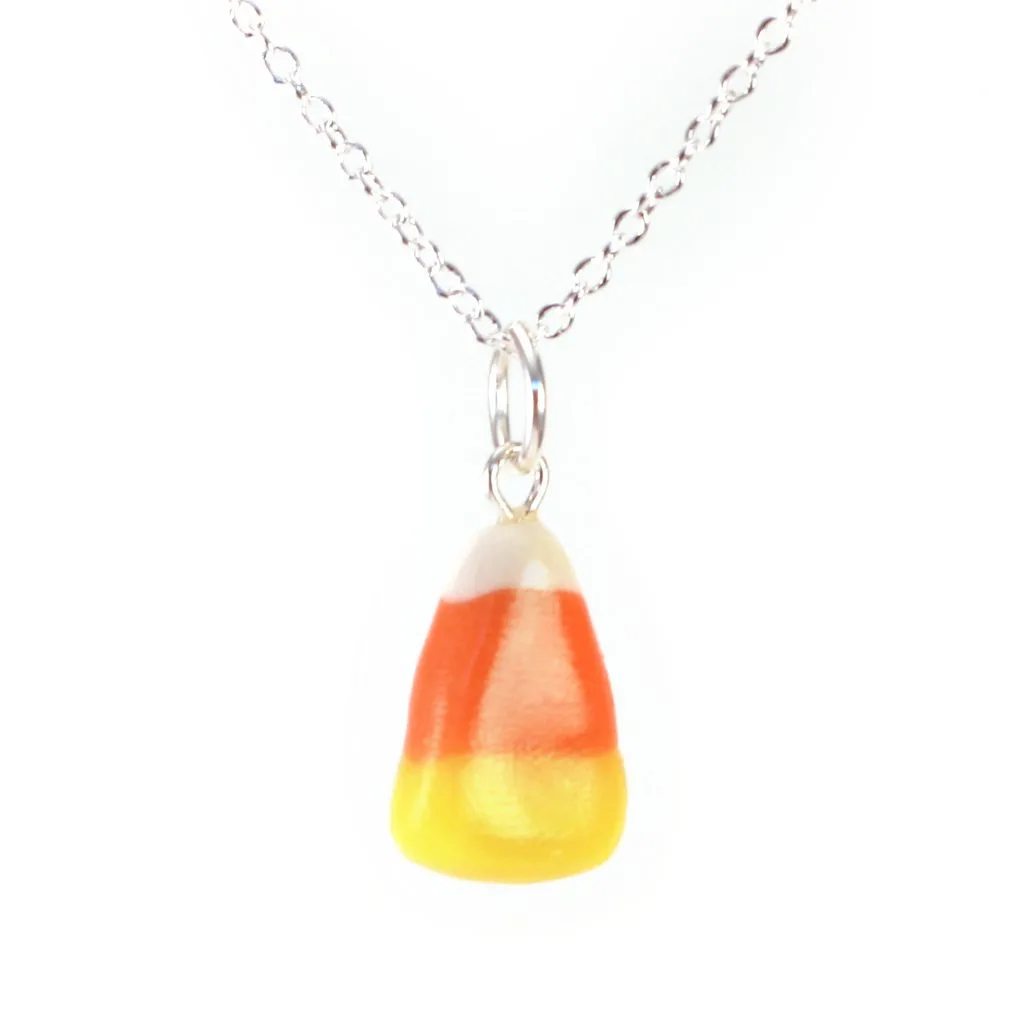 Just Pretend Kids – Dress your child to impress this Halloween in these adorable costumes from Just Pretend Kids. From fruits to insects to dragons and more, these beautiful costumes are sure to become a favorite! And remember, dressing up is not just for Halloween – imaginative play provides a fun learning experience, too!
SPECIAL DISCOUNT FOR BULLOCK's BUZZ READERS: Use coupon code ABC3340 for a 25% discount and free shipping for all orders over $75. This offer is good today through Sunday, October 20th only, so take advantage today!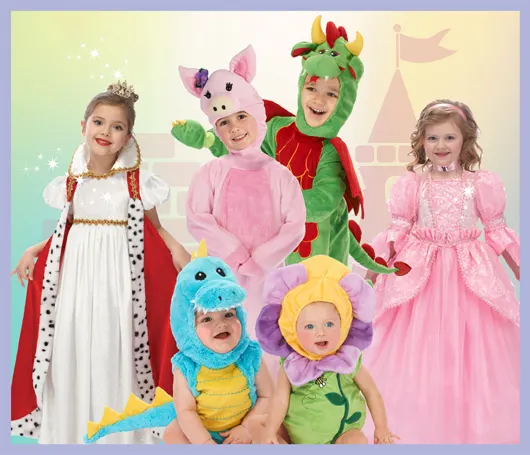 Beardski – Who said kids get to have all the fun on Halloween? Show your love for beards (and Duck Dynasty) with one of these hilarious costume beards from Beardski! With plenty of lengths, shapes and colors from which to choose, you'll have the hairiest face in town!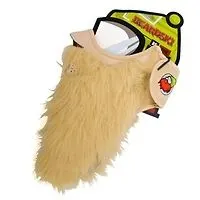 Daisy Cakes – Throwing a party? Be sure to get your cake directly from Daisy Cakes! These delicious, hand-made cakes are made the old-fashioned way with farm-fresh, all-natural ingredients and lots of love. No party is complete without the cake!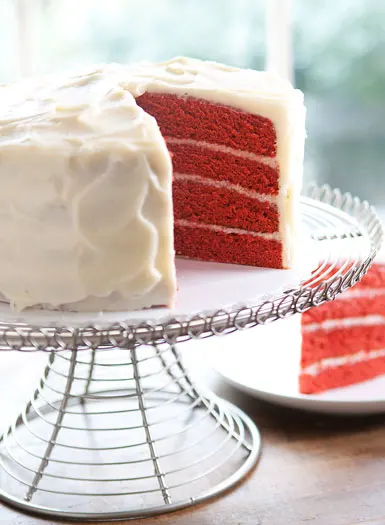 For more information and product pricing, visit the Fab Finds section on Catenya.com! And don't forget to catch Catenya next month on ABC 33/40's Talk of Alabama which airs at 9:00 am CST; you can usually watch Catenya's segment within the first fifteen minutes. Get ready for some great finds!