There's a lot of inspiration online for date night ideas that will keep your relationship alive and allow you an escape from your parental and adult responsibilities. Sometimes you need something beyond the usual movie night or dinner at home to keep things fresh and exciting. Here are five offbeat date ideas that will create memories that stand the test of time.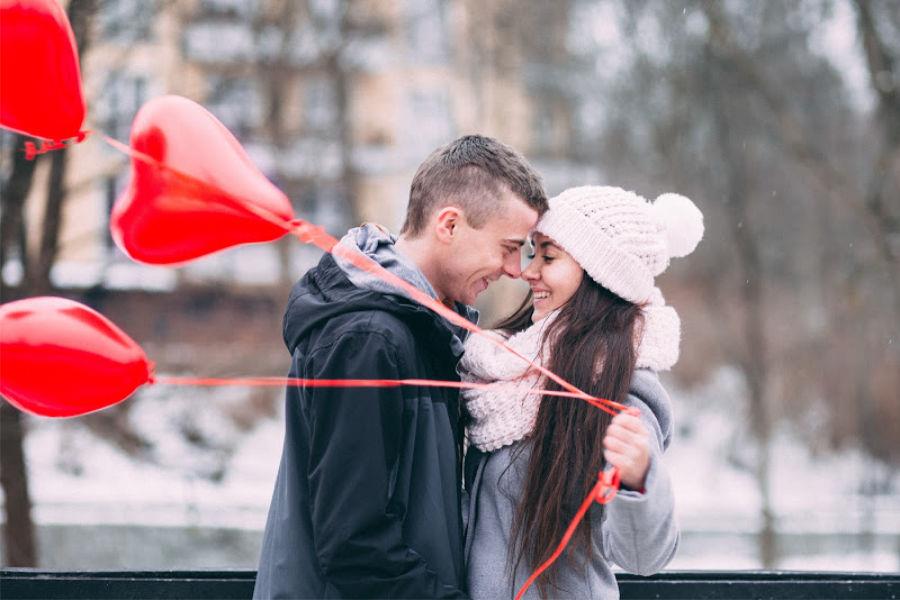 Thrift Shop Dinner Date
There are a lot of fun activities you can do in a relationship to build trust. For example, playing an exciting game of "Would you Rather" from thoughtcatalog.com or talking late into the night about nothing and everything. However, none of these instill trust like a thrift shop dinner date.
Start by setting a budget, usually no more than $25. Go to a thrift shop and spend your allowance on an outfit for your significant other to wear to dinner while they do the same. The goal here is to be as outrageous as possible. An orange checkered sports jacket and lime green shorts? Sure. Ruffled sleeves and pleated polyester pants? Why not. When your outfits are purchased, put them on and head to a restaurant, acting as though your outfits are completely normal. Laughter is guaranteed on this unique take on date ideas.
Into the Wild
Camping is often touted as a family activity, which has the potential to be a lot of fun or stressful, depending on the attitudes of the campers and the weather forecast. However, camping can also be a romantic getaway under the stars and off the grid.
Forget about the wining and dining at a fancy hotel and restaurant. Pack your gear and head into the woods to put your survival skills to the test. Remember to be smart and tell someone where you're going ahead of time.
Compete Together
If you and your partner have a competitive edge and are looking to incorporate more fitness into your relationship, consider signing up for a competitive event together as one of your date ideas. The options here are endless.
Look at your local community organizations and sign up for an adult dodgeball league together. Alternatively, sign up to complete a 5k race together, which will also give you training time where you can support and motivate each other. If you're both interested in bodybuilding or weightlifting, sign up for a competition and achieve your goals together.
Create Your Own Craft Beer
Craft beer has been growing in popularity in recent years, with microbreweries popping up on every street corner. Many of these breweries offer you the chance to come up with, brew, and name your own beer, which will then be featured on tap at the brewery for a period of time.
Sign up to create a brew that celebrates your relationship, and learn a fun and interesting skill set that you can toast each other with later. Even those who aren't big beer drinkers enjoy this offbeat activity.
Body Paint
To really spice things up, consider creating your own masterpiece with body paint. Strip down, get messy, and roll around a canvas to create an abstract piece of art that has hidden significance when mounted on the wall. Not only will the activity itself be a treat, seeing the art every day will be a constant reminder of the fun you have together.
Rather than taking a DIY approach to creating your artwork, purchase a Love Is Art kit and choose from a variety of canvas and paint colors, as well as an easy-to-operate mounting kit for putting your piece on the wall. The kits also come with plastic sheeting to protect your things and a bathing kit to wash off the paint.
There's nothing better than making memories with the one you love. Think outside the box when planning your date ideas and celebrate each other in a way that you'll never forget.