SPONSOR SPOTLIGHT
This is a guest post written for Bullock's Buzz by Jill Coombs of Miche.

Some bags out there are too small and some are way too big. Where's the one that's just right for you? At Miche! The Demi bag is the perfect size you're looking for. It fits all the essentials you need without feeling like you're hauling around a suitcase. No need to cram your stuff in a little bag that bulges at every side from the contents. Because the Demi is medium-sized and just right, it can be carried to the office or for a night out on the town.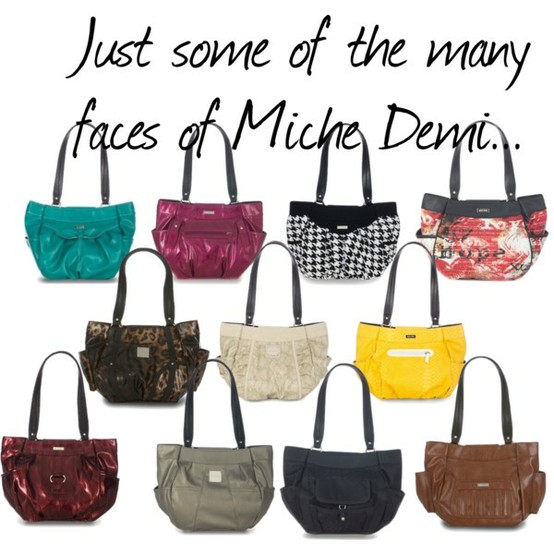 Like any bag from Miche, get your Demi Base Bag and load up on different Shells for your every mood. Go hip and trendy with the Lila and its bright turquoise color or go traditional with Katrina's white. Add a pop of color with the Mimi or go with classic black in the Rouen. When you purchase from the Hope line, a portion of the proceeds go to help a worthy cause so you can do your part and look fashionable all at the same time. However you're feeling, change the bag to fit your style in just a matter of seconds.

Miche's Shells attach to the Base Bag magnetically so they are quick and easy to change. It can take a lot of time to remove all of the contents of your purse just to update your style, but with Miche, there's no need to empty your purse! Just remove the Base Bag, put on a new Shell, and get on with your life. The styles are changing constantly in order to keep up with the ever-evolving fashion trends, so you can change your bag just as quickly. You don't need to find the time to search out the latest trends— they are right here with Miche.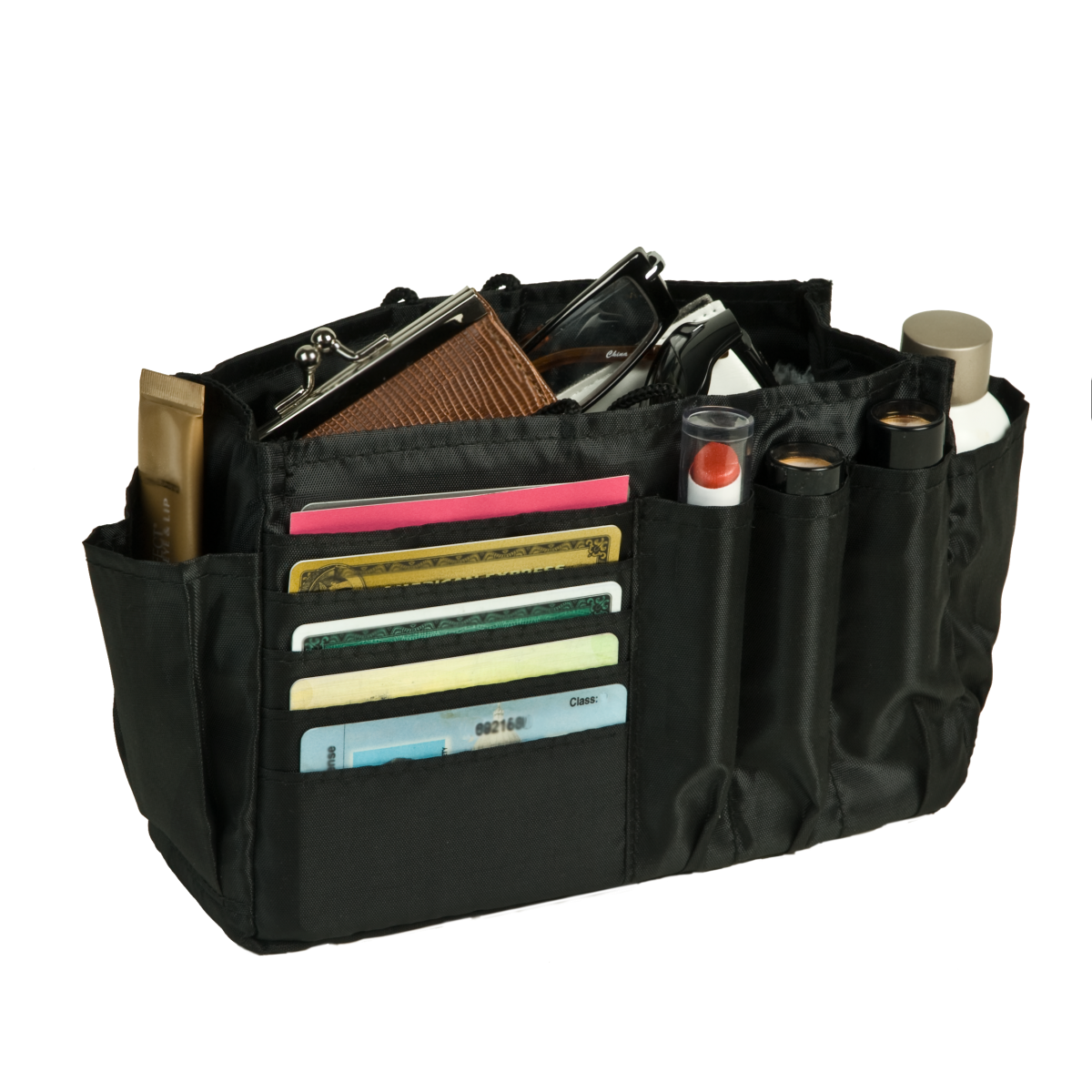 Ever feel like you're lost in your purse and can never find what you need when you need it? With the Miche Purse Organizer, keep track of every card, receipt, stick of gum, and everything else in your purse without feeling like you're deep-sea diving. It easily fits inside most Miche purses, including the Demi. The Purse Organizer offers many pockets for everything you have, including slots for your driver's license, credit cards, and all the punch cards for your next free meal. It has pockets for lipstick, concealer, cellphone, and even those pens that get lost have a place. It also has one large pocket for your wallet and sunglasses. The Purse Organizer has convenient loop handles for simple removal from one Miche bag to another.
Another thing that is great about Miche Shells is you can store them without taking up too much space. They lie flat and stack easily for space-saving storage. Fit them easily on a shelf in your closet or stack them neatly under your bed. No matter where you decide to store them, you'll still have room for more Miche Shells. Get organized and stay fashionable at the speed of life!
About the Author: Jill Coombs is an in-house writer for Miche.