This post is sponsored by Hill's. I am being compensated for helping spread the word about Hill's® Ideal Balance™ Crafted™, but Bullock's Buzz only shares information we feel is relevant to our readers. Hill's Pet Nutrition, Inc. is not responsible for the content of this article.
Hill's Ideal Balance Crafted: Small Batch Cooking for Cats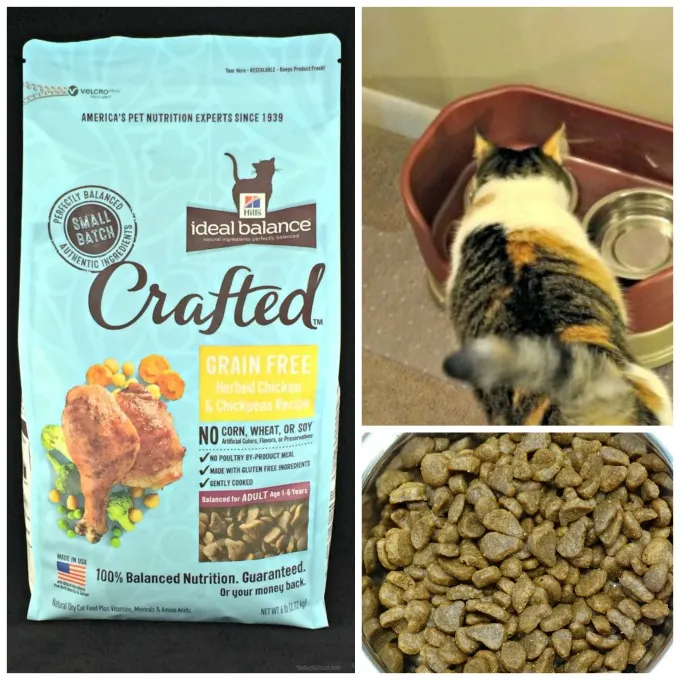 For Sookie, finicky seems to have become a way of life. Over the past four years she has lived with us, we have gone through several brands of food. Rarely do we find one that meets both her taste expectations and my quality and nutritional expectations. It's not really surprising when you stop to think about it, though, especially since the majority of pet foods are overly processed and mass-produced.
In fact, just the other day I was in the store reading the ingredients on several different brands of cat food. Almost without fail every one I picked up listed by-products instead of real meat, multiple grains, and many ingredients I couldn't even pronounce – quite a few even listed ash as an ingredient. ASH! No wonder she is so picky!
I wouldn't feed my family unhealthy, mass-produced food filled with by-products, so why should I feed it to our cat? That's where the new Hill's® Ideal Balance™ Crafted™ comes in.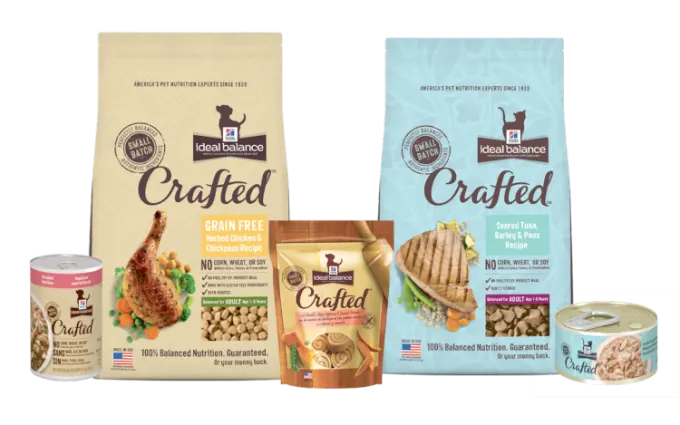 Made with carefully sourced, natural ingredients, Ideal Balance Crafted is created the same way you make meals for your family – one small batch at a time. Their experienced and dedicated craftsmen create unique recipes using high-quality proteins such as trout, salmon, tuna, roasted beef and chicken; wholesome vegetables including sweet potatoes, barley and peas; and ancient grains like quinoa and buckwheat. These ingredients are slow-cooked with flavorful herbs in small batches to lock in flavor and nutrition. The result is delicious, healthy, 100% nutritionally balanced food your cat (or dog) will love!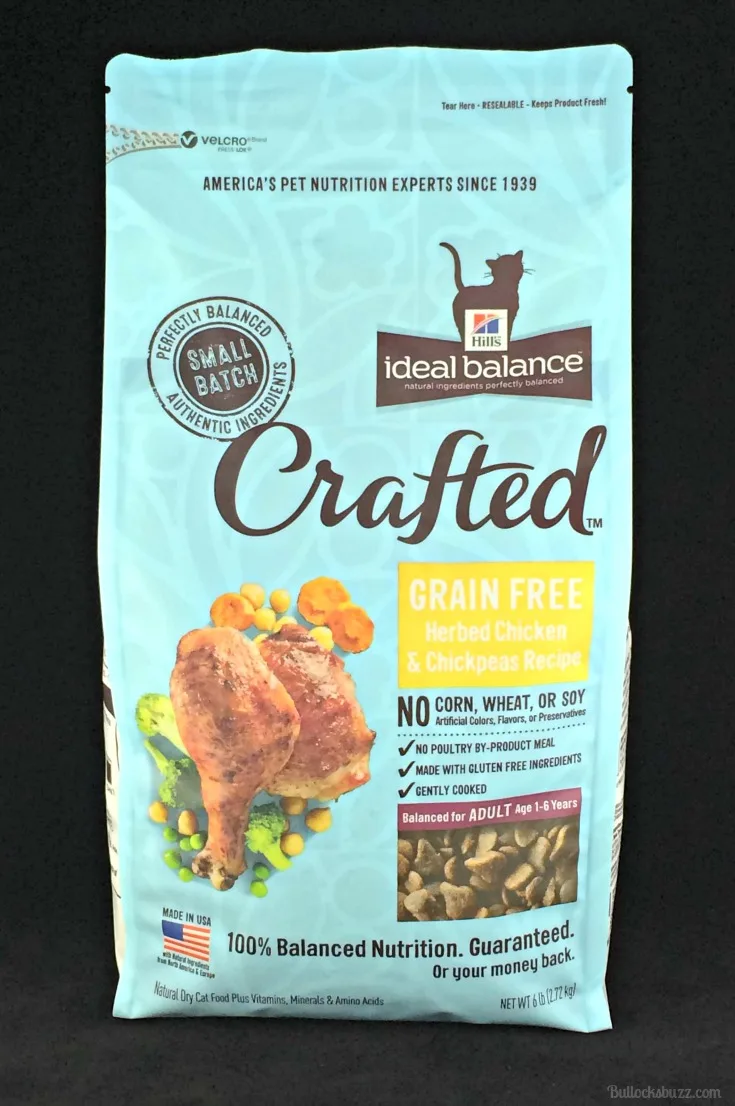 Sookie loves the Grain-Free Herbed Chicken & Chickpeas which is a blend of natural chicken seasoned with rosemary, natural spearmint and green tea paired with iron-rich, gluten-free chickpeas for a delectable, grain-free indulgence. The small, crunchy, organic-shaped kibble pieces make it easier for her to pick up and eat, and she obviously loves the taste as there is never any left in her bowl!
8 Great Reasons to Try Hill's Ideal Balance Crafted
1. It's slow-cooked in small batches
2. It contains no artificial colors, flavors, or preservatives
3. There is no corn, wheat or soy included
4. It has no poultry by-product meal
5. It's made right here in the USA
6. It's Available in Grain-free Varieties
7. It has 100% Balanced Nutrition. Guaranteed. Or your money back.
And the best reason of all?
Your pet!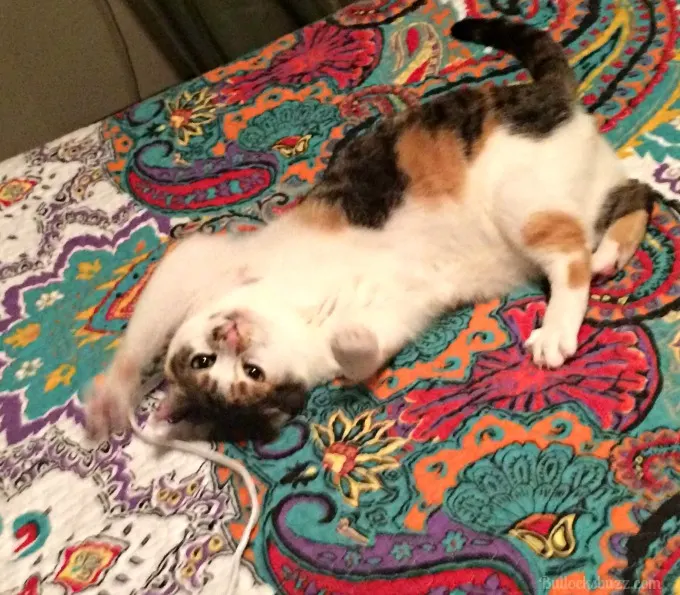 Get #InspiredbyCrafted: Where to Purchase Hill's Ideal Balance Crafted
Ideal Balance Crafted is currently available at PetSmart. The new line will also be on store shelves at Petco, Specialty Retailers and on Amazon.com by the end of April.
Would you feed your pet a home cooked meal?