You may think that your Next Day Blinds window treatments just look pretty while cutting glare or giving you a little privacy. But, while they're hanging there, looking all decorative, they're also potentially saving you money. Talk about passive income! Here are a few ways how window blinds can help you conserve energy and save you some money.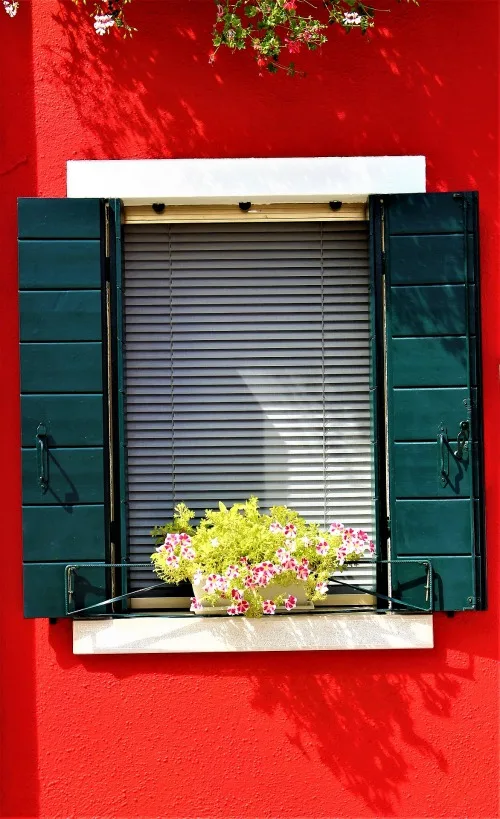 Choose the Right Materials
Technology is a wonderful thing, but you may not expect it in your window treatments. We're not talking about automatic shades. Fabric tech has developed thermal blinds that can reduce heat accumulation in your home by up to 78% during the summer months. That means less need for the AC to blow day and night. Thomas Sanderson's EnergySmart window treatments actually trap warm air inside to reduce the need for heating when cold weather comes. You can also look for window coverings that have a GreenGuard certification from the GreenGuard Environmental Institute.
Outside of specific lines of merchandise from blinds manufacturer's, many blinds, shades and curtains are made to reduce energy consumption and regulate indoor air temperatures. You just need to know the R-value and shading coefficient of your material.
These are a rating assigned to nearly all window coverings to measure the amount of heat resistance. The scale ranges from 0.9 – 3.0, and the higher the rating, the better the conservation value. Coefficient numbers are between 0 and 1, and rate the ability of shades to block solar heat. A coefficient of just .25 can reduce your cooling expenses by up to 75%!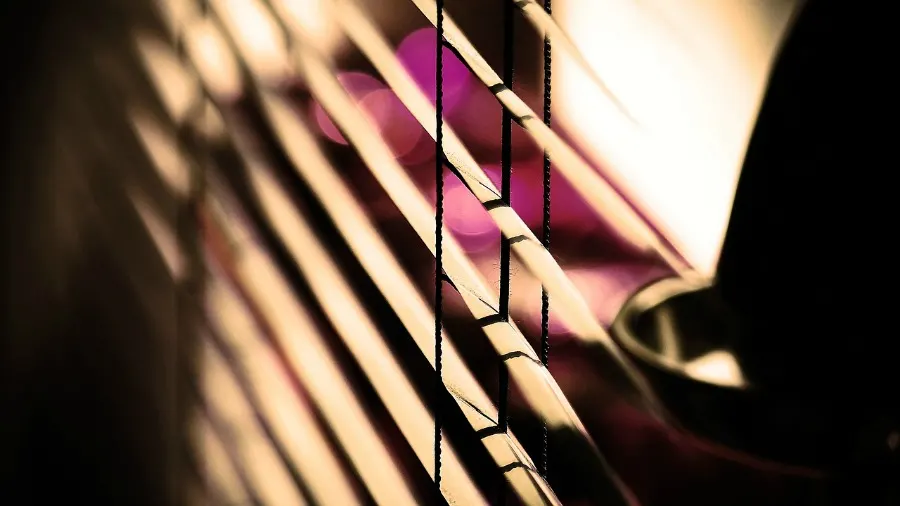 All-Season Savings
The great thing about blinds is that they're so versatile, with a range of styles and materials. The type of blinds you choose, how you position them and when you open or close them from season to season affect your indoor comfort. For example, in winter months, leaving your blinds open during the day will keep your home warmer. But, don't wait until nightfall to close them again. closing them around dusk holds the heat in longer and can reduce your heating bill by up to 12% alone.
If you want to keep cool in the summer while still enjoying the view, consider a sheer covering that has a UV blocking technology without losing transparency. In addition to lowering your reliance on AC, limiting the amount of UV rays in your home also:
* Prevents sun damage to carpets, furniture and upholstery
* Keeps indoor temperatures more consistent, which lessens war on your cooling system
* Reduces heat gain by up to 50%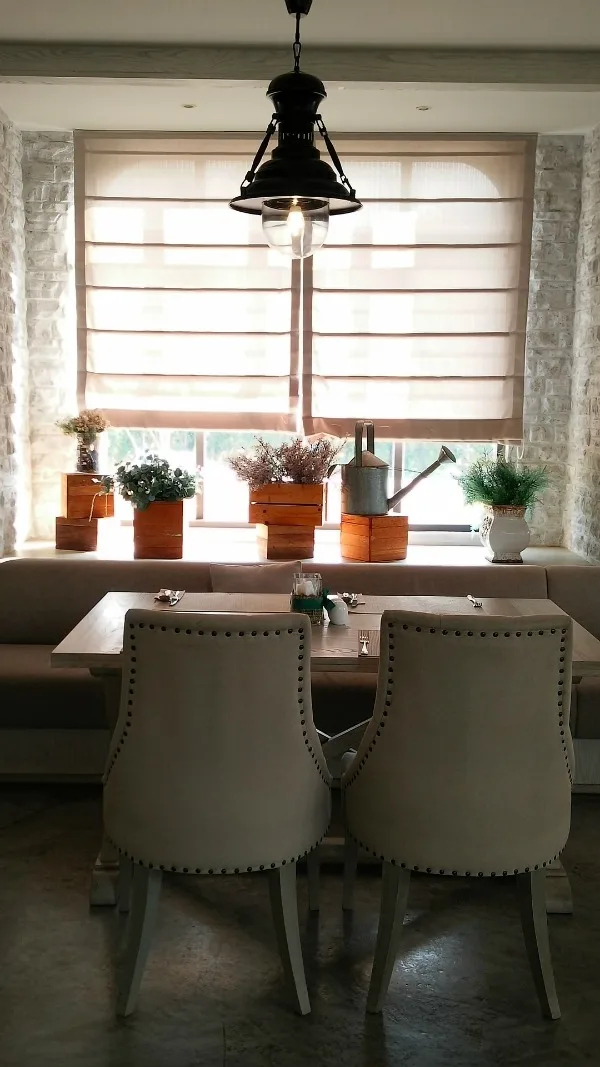 What Kinds of Energy-Efficient Blinds Are There?
Almost all manufacturers have heeded the call for green technology in the home or office. You can find eco-friendly window treatments almost any place the sell home accessories. Blinds are available in a range of attractive styles, and all can be adjusted to suit your lighting and indoor temperature preferences. Your window treatment retailer can guide you further.
Your blinds and shades are can be more than just window dressing if you know what to look for. Look for energy-efficient home accessories like Next Day Blinds shades or blinds, or check out your favorite retail store to find pair. Being eco-friendly is rarely this beautiful.
Now that you know how window blinds can help you conserve energy, what are you waiting for? Give your windows a makeover today!