Bullock's Buzz on Birmingham – Catenya on ABC 33/40's Talk of Alabama
Mother's Day Gift Ideas
We missed last month Birmingham, but we are back today! Mother's Day is only days away, and today on ABC 33/40's Talk of Alabama, Catenya shared her 9 Mother's Day Gift Ideas for the Multitasking Mom. All of these great gift ideas for Mother's Day are special in that they can do double duty, just like Mom!
1. Sonia Kashuk Organizing Bags/Purses – from colorful duffels to makeup organizers, Target's Sonia Kashuk gives women affordable beauty and style to help her simplify and organize her life – and her bathroom counter. All of the Spring and Summer colors and prints are gorgeously fabulous, and when Mom's made it to her destination, her bags can double as a purse that holds every little essential! $9.99- $39.99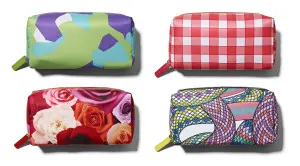 2. Remington Anywear Headwrap/Scarf – The soft, light weight material of this scarf makes it easy for your mom to accessorize her style anyway she would like! The scarf comes in rich color and can be worn five ways (Wear it Back, Wear it Down, Wrap it Around, Braid it In & Wrap it Up). The how-to's are on the tag! $10
3. Remington 4 in 1 Styler – For Mom's on the go who want to change up their look, the Remington 4-in-1 Styler gives her tight curls, loose ones, straight locks, or wavy all in one tool! $29.99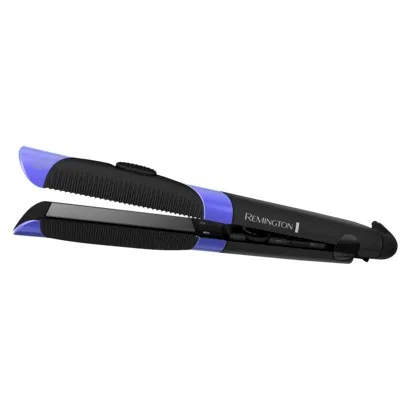 4. Elizabeth Arden Highlighter- Lipstick+Blush+Eye Shadow – It's a lipstick, blush and eye shadow – all in one! Elizabeth Arden's new Pure Finish Cool Radiance Highlighter is a cool-to-the-touch, creamy highlighter stick that acts as a multipurpose makeup! It can be used as a shadow, blush and lipstick! Plus, the pink shade is universally flattering giving any Mom the perfect glow. $29.50. Department stores nationwide or ElizabethArden.com.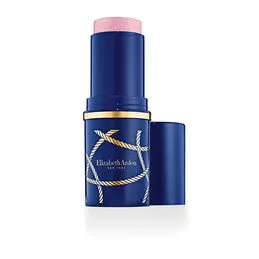 5. Nikki's Magic Wand – Don't you hate when you are down to that last bit of color in your favorite lipstick tube, and you just can't reach it no matter what you do? Nikki's Magic Wand is the perfect solution and the perfect tool that every woman needs in her make up bag. The Wand works like a mini windshield wiper, scraping the walls and corners of a makeup tube. The applicator is soft and flexible to smooth on your lipstick. It fits universally down any tube of lip color, lip gloss, mascara, eye shadow, concealer tube and more to make sure you have used and applied every inch. And because it's recyclable, the Wand cuts down on waste in more ways one. $10.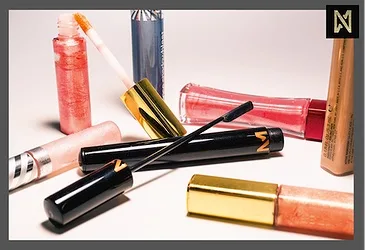 6. Pocket Poppet On-the-Go Cardigan – The Cardigan on the Go. It's stylish, practical AND packable! Perfect for the new mom on the move, the stylish and functional Pocket Poppet offers a fashionable and easy way to always have a clean cardigan handy to pop on. Made right here in the USA, the Pocket Poppet is a fashionable open drape front cardigan that is created to fold into its own attached convenient and protective pouch. Mom can keep it in her diaper bag, confident that it will come out clean! The Pocket Poppets' cozy, flattering, and adaptable design works great at any type of event, activity, or errand providing style on the go! $99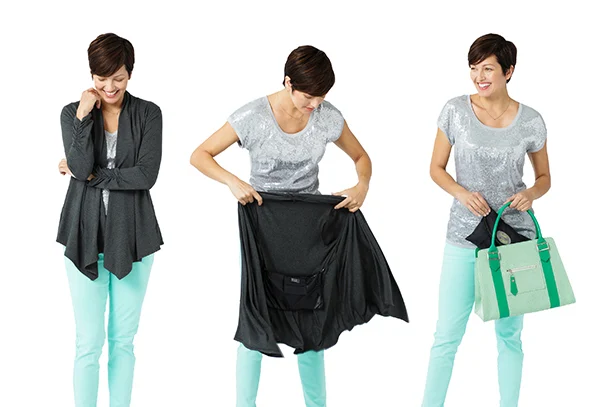 7. Irene & Erma Jean Vintage Aprons – Named after both our Grandmother's Irene and Erma, these aprons are sewn from fabrics that have been kept in one's family for generations. Each apron is a one of a kind piece that has been hand-crafted and repurposed from vintage fabrics. They are a beautiful way to preserve your family's heirlooms that have been kept in the family for generations. Sewn together from your Grandmother's estate linens, table cloths, pillowcases and jewels to your Mother's vintage dress or skirt, each apron is the the start of another family story and tradition. The aprons are worn in the kitchen, a place of love and family bonding. Each Irene & Erma Jean Apron is a conversation piece, turning memories of the past into heirlooms for the future. $30 and up.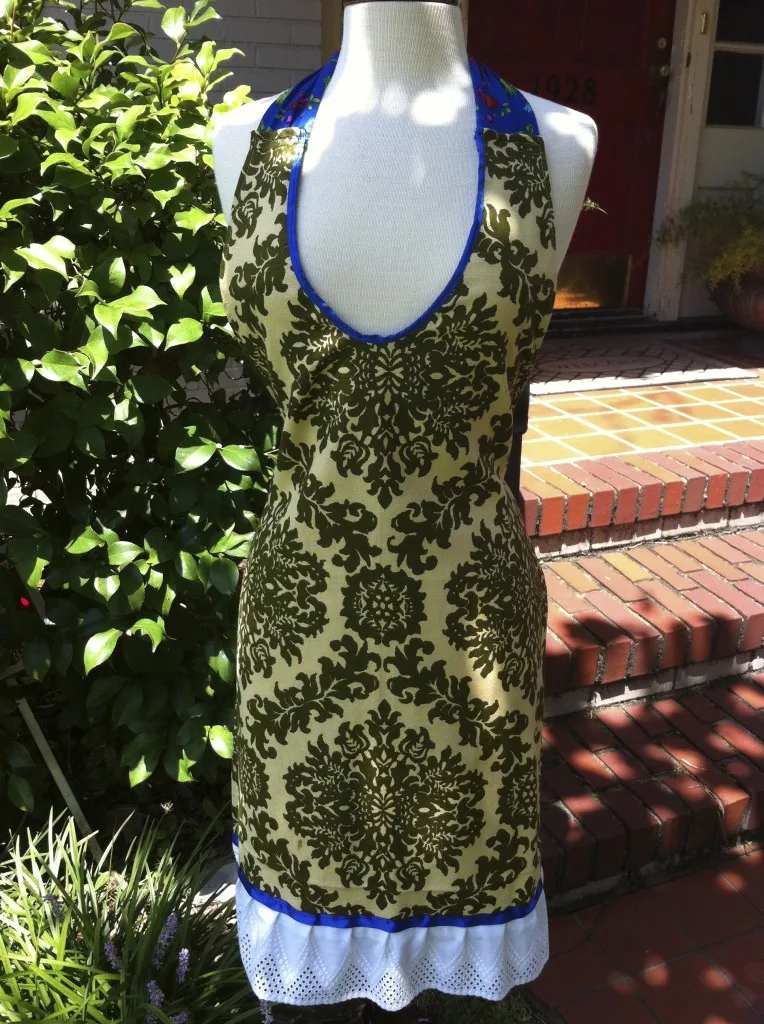 8. Prosperity Candles – Prosperity Candles are not only beautiful, but are designed to "do good in the world." Each candle is handmade, ethically poured, and comes with a story about the woman who poured it. From repurposed glass votives from Haiti to pillars made by Iraqi widows to unique rice bowl candles poured by refugees living right here in the US, each candle is handmade by a woman rebuilding her life. And after the wax has burned, the glass dishes can be reused as centerpieces, drinking glasses, jewelry holders and more. A truly beautiful and meaningful gift for Mother's Day. $14 and up.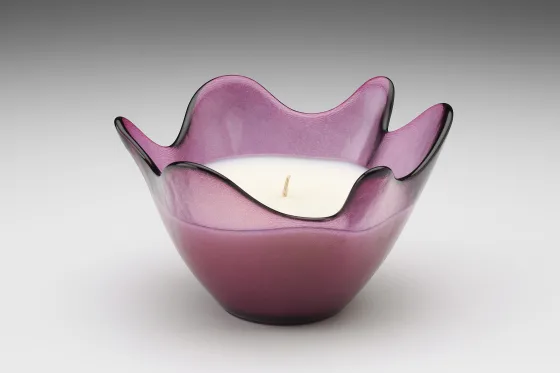 9. Limbo Jewelry – Moms are the heart of the home and nothing says "I love you mom" more than jewelry. This Mother's Day, give mom a gift that encompasses both beauty and simplicity, and doesn't cost a fortune. Limbo Jewelry's one-of-a-kind line incorporates nature-inspired designs created through the unique use of shapes and architectural design not normally seen in jewelry. The line has a wide selection of stunning, trendy and classic accessories. $39 and up.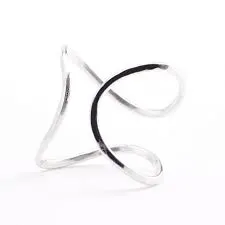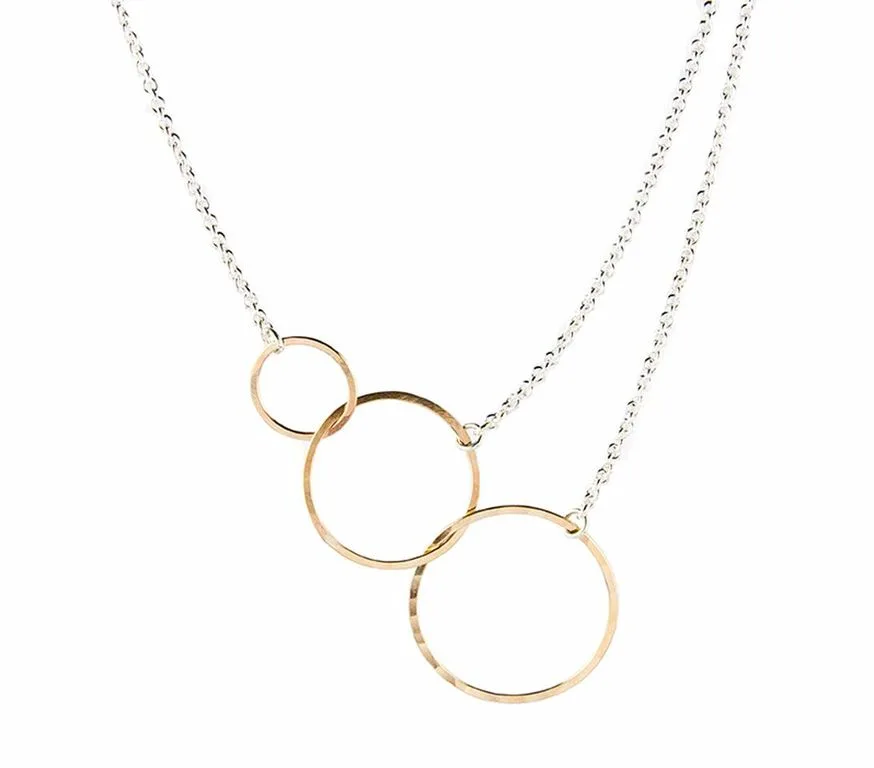 If you love these Mother's Day Gift Ideas, and are looking for more fabulous ideas on everything from fashion to gifts, be sure to catch Catenya next month on ABC 33/40's Talk of Alabama which airs at 9:00 am CST; you can usually watch Catenya's segment within the first fifteen minutes. Get ready for some amazing finds on the show airing in June! For even more great information, check out her blog at Catenya.com!