Learning that you are pregnant when you hadn't planned to be can be difficult. For some, it's a happy discovery. However, for others, it isn't good news. If you have considered your options and decided abortion isn't the right choice, you might be thinking about giving up your baby for adoption
Assuming that the father does not want to raise the child, you can consider several options. Some of them will allow you to remain in contact with the child, while others will mean you say goodbye to them. Consider the options for giving up your baby for adoption below to decide which one is best for you.
Guardianship
If you feel that you're not capable of being a parent now but will be in the near future, is one of the options for giving up your baby for adoption. It is a temporary solution you can use if you need time to get yourself in a better position.
]For example, you might need some time to improve your health or your financial situation. While someone is appointed as your child's guardian, you will pay child support and keep your parental rights.
If you want to prove yourself as a fit parent in the future, guardianship can be dissolved.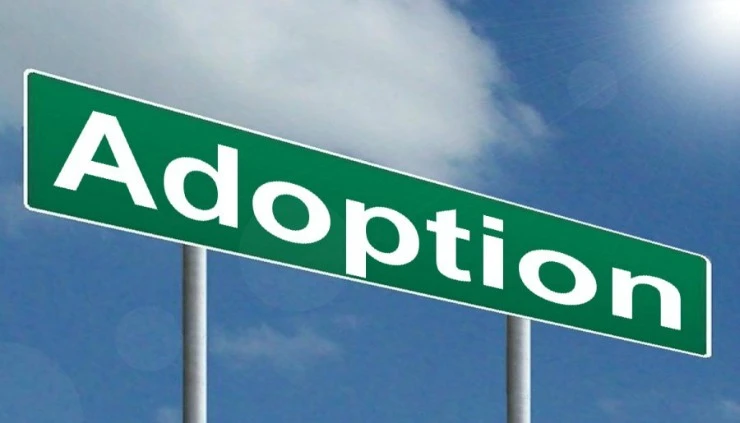 A Family Member Raises the Child
You might also want to consider a more permanent arrangement with a family member. If you wish for your baby to stay in the family but don't feel you can raise them, someone in your family could adopt them.
This would allow you to maintain a relationship with the child and know that they are receiving the love and attention they deserve. You might feel more comfortable if someone you know adopts your child. However, you need to have a family member willing to take your child in as their own. It's a tough job and not just anyone will feel able to do it.
Open Adoptions
If you don't have or want a family member to adopt your baby, you can look for a family to adopt them. One of the possible options is to have an open adoption. In an open adoption, you can interact with the family and child.
You can do things such as send and receive letters, and you may be able to express some wishes for how you want the child to be raised. You can start finding adoption agencies online. Search for "birth mother seeking adoptive parents for my baby" to reveal some results. It's important to make sure you do everything legally.
If you want an open adoption, the adoptive parents must agree.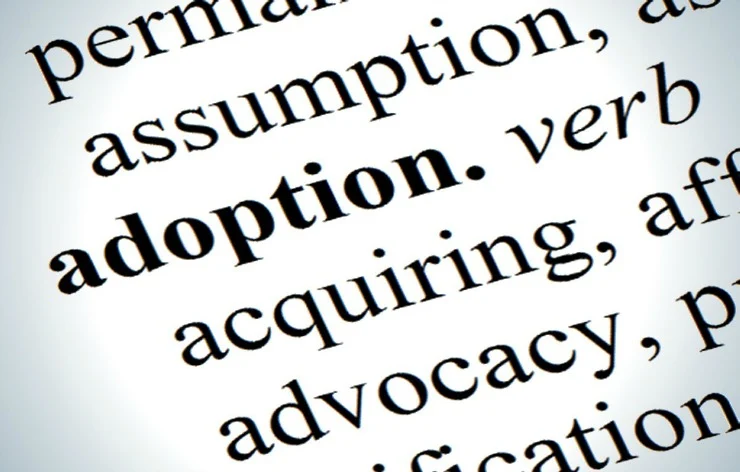 Closed Adoptions
Another option when considering giving up your baby for adoption is to have a closed adoption, where you don't have contact with the adoptive family. Not everyone wants to choose this route, but it can work for many birth parents. One of the positives is that you can feel a sense of closure. You know that your child has gone to a loving family. You can try to move on with the rest of your life and start planning your future.
Just because you have chosen one of these options for giving up your baby for adoption, it doesn't mean you don't have further options. You can choose the arrangement that you feel is most suitable.