A lot of people presume that blogging isn't anything more than a hobby or a way to get a little extra pocket money. However, the truth is that if you know what you're doing, blogging can be an effective way to earn a good income, while working from home. If you like the idea of starting your own blog and running it as a business, rather than as a hobby, here's what you need to know.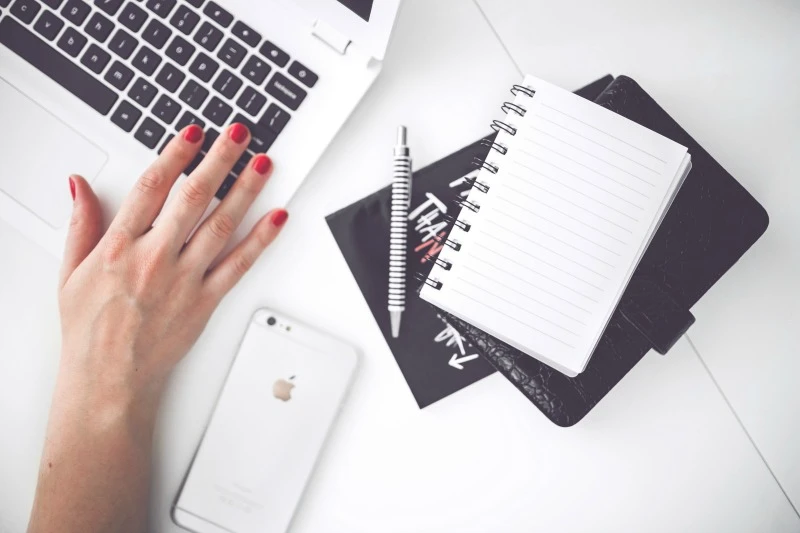 Image via Pexels
A well-designed blog is a must
To be able to build up a business as a blogger, you will need to create a blog site that looks professional and interesting. There are thousands of blogs out there, if you want yours to stand out, it needs to be eye-catching. When it comes to designing your blog, it's important to ensure that the site is smart, stylish, and easy to use and navigate. That's why, despite the cost, it's best to outsource the task to a web designer, to ensure that your site is well-designed.
You need a reliable internet connection
If you are going to run a profitable blog, it's important to ensure that you have a reliable internet connection. You can't run a blog when your internet is constantly dropping in and out, so if you don't have good quality internet that you can rely on, it's worth looking at switching providers. You may not be keen on the idea, as often there's a lot of hassle that comes with taking out a new internet contract, but if you're choosy about the provider and package you go for, it can be more than worth the time and effort. Especially if you opt to swap to Fios internet, for instance, and you find that your internet speed and reliability improves, making blogging and sharing content much easier.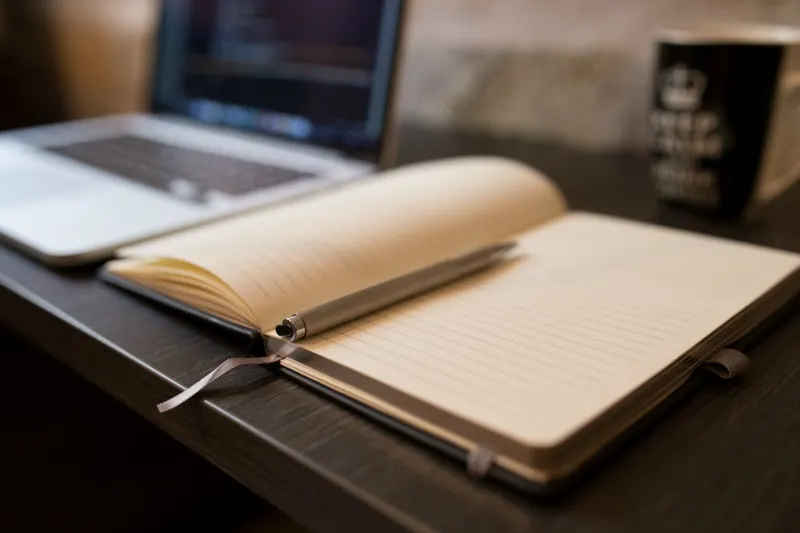 Image via Pexels
A unique writing style is important
Do you dream of your blog going far? If so, it's important to ensure that you always write in your own unique style. This is important as if you want your blog to stand out and build up a following, your site needs to have its own unique voice. If your writing style is similar to another blogger's style, your site will lack uniqueness, and because of this, you may struggle to make a success out of it. Don't have your own style of writing? Don't worry you can easily develop one – it's just a case of writing like you would talk, and including your own little phrases and style features.
A good understanding of social media is vital
Last but not least, if you want to make a success of your site, it's important that you have a good understanding of social media. This is important because if you don't understand how social media works or how it can benefit your business, you may struggle to make a success of your site. You see, when it comes to sharing your content, the use of social media is crucial. The good news is that if you're not sure how to use social media effectively, there are plenty of courses that you could take, many of which are free!
If you've been dreaming of starting a blog, hopefully, the tips and advice above will help you to take the leap and launch your site.