Are you planning your first vacation in London? Get ready for an incredible experience! As the bustling and vibrant capital of the UK, London offers a multitude of activities and attractions for every traveler. Whether you're here for a short visit or have a few weeks to explore, there's something for everyone in this beautiful city.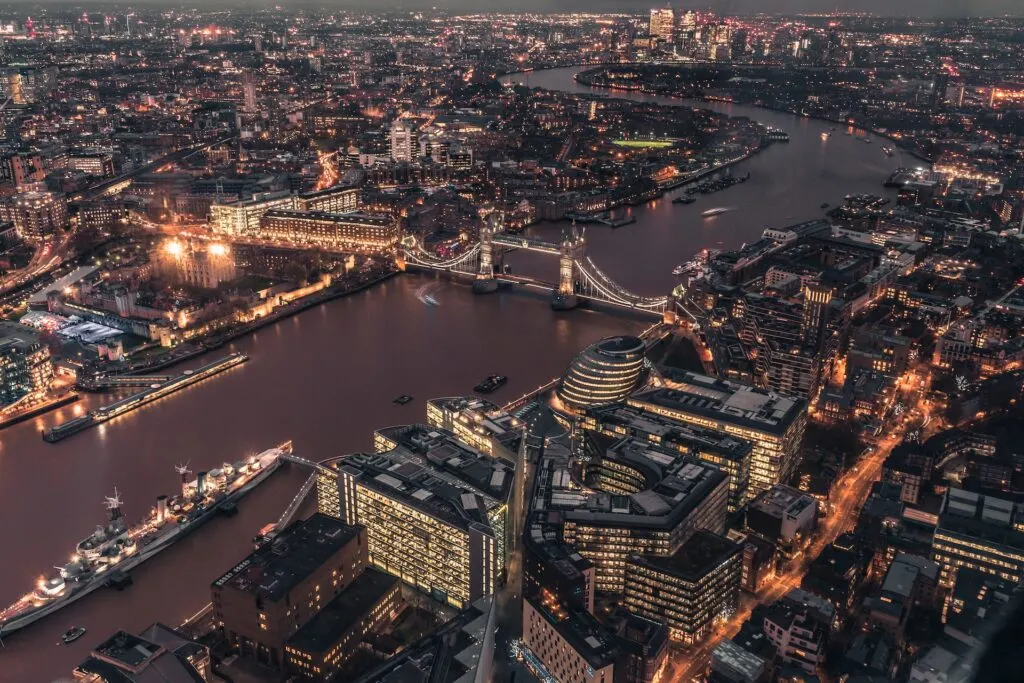 In order to get the most out of your trip, it's important to plan ahead and to ensure you know everything there is to know about the city before visiting. That way, you'll get the most out of your trip, no matter how little or how much time you have.
To help you make the most of your vacation, especially if it's your first time in London, check out the following tips for exploring the iconic attractions, enjoying local cuisine, and immersing yourself in the rich culture of London.
Pick the Right Time of Year to Travel
When planning a vacation in London, the first thing you need to do is to make sure you're picking the right time of year to visit. The summer is likely to be one of the busiest times of the year, as it is much of the world.
If you prefer a more tranquil visit, avoid peak seasons, especially when schools are out. Instead, plan your vacation to London between September and November. For milder weather, opt for February to March.
Picking the right time of the year to travel can also help you save a lot of money on your travel if you visit during the off-season. Conversely, it can make it much more expensive if you plan your vacation to London during peak season.
Drop Your Luggage Off at a Nearby Station
When you arrive in London, you might not always be able to drop your luggage off at the accommodation you're staying in immediately. Or perhaps you are just visiting for the day before moving on somewhere else in the country.
If that's the case, then plan to drop your luggage at secure storage services like Victoria storage left luggage services. These are readily available at many of the stations and will allow tourists to drop off their luggage for a certain period of time, whatever that might be.
Dropping off your luggage gives you the freedom to do more without having the hassle of carrying around your heavy belongings. Just remember to keep anything highly valuable on your person, rather than leaving it behind anywhere. Items such as your passport are not something you want to misplace or lose.
Luggage storage facilities offer undeniable convenience, but it's just as important to keep our bags in good shape. After several trips, it's natural for luggage to show signs of wear. UK suitcase repair shops can be a practical solution when handles get wobbly or zippers start to stick. Taking care of these minor issues can ensure our bags are ready for many more adventures.
Familiarize Yourself with Your Hotel or Accommodations
There's a lot of accommodation out there to choose from and once you've booked somewhere in the city, it's worth exploring your room or rental before heading out. Being familiar with your surroundings is essential, especially if you plan on returning at night.
In addition, make sure you're aware of check-in times to avoid any inconveniences. This is especially true if you are required to get to your accommodation by a certain time in order to check in or collect the keys. The last thing you want is to be late and find you can't get in until much later or the following day!
Try a Package Deal of Tourist Hotspots
When planning your vacation to London, keep in mind that the city is full of tourist hotspots. If you're new to the city, then you might not be aware of some of the package deals that are available to help you make the most out of your trip.
Investing in city passes will give you access to multiple attractions and activities. These city pass packages can help you save both time and money, allowing you to make the most of your stay.
The London City Pass is an example of many that are available. It gives you a digital credits package with access to over 85 different attractions, tours, and activities including:
1-day river roamer pass
1-day hop on, hop off bus tour
You can choose credit for one day, or up to ten days if you're staying for a while.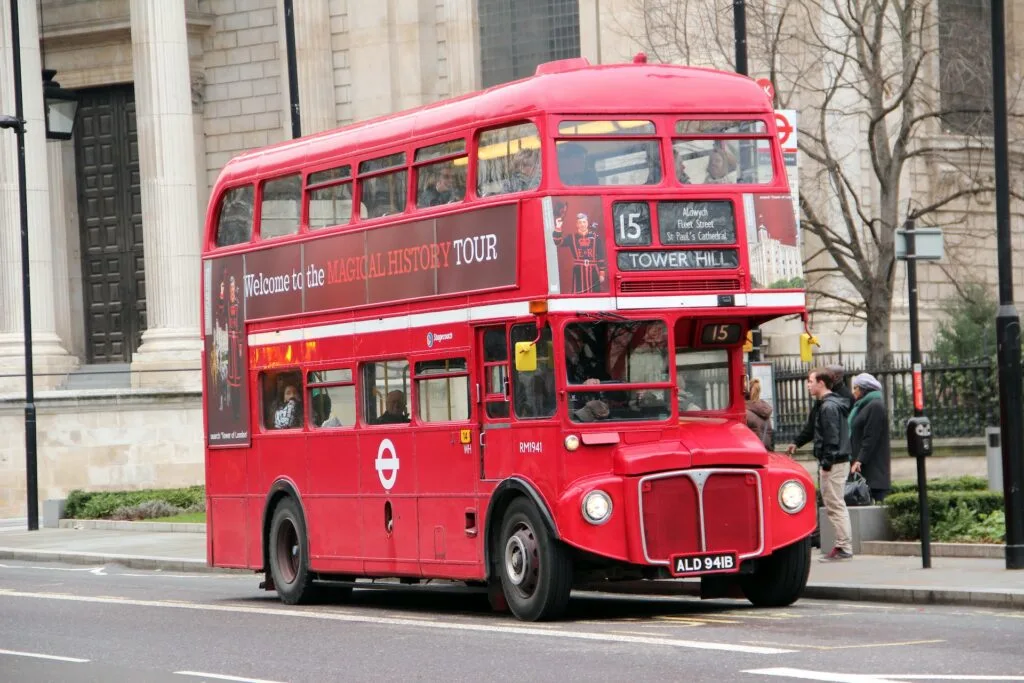 Avoid Public Transport and Walk Where Possible
If you're able to, try to avoid using public transport all of the time. Of course, it's always good to give it a go one or two times in order to experience the different types of public transportation made famous in the city. However, it's not the best way when it comes to seeing the city in all its glory.
In addition, much of London's charm is best experienced above ground instead of the underground. So whenever possible, avoid the underground and walk. It's a fantastic way to soak in the city's essence.
Personalized Guided Tours
For a more personalized experience, consider booking a guided tour with a local expert. These tours provide personalized insights into the city's hidden gems, ensuring a unique experience.
Consider booking this in advance and having them take you around certain parts of the city.
Book in Advance As Much As Possible
Finally, when planning your vacation to London, try to book as much as possible in advance. London's popular spots can get crowded, especially during peak times. Planning ahead will help guarantee that you don't miss out on the city's wonders.
Final Thoughts on Planning a Vacation to London
London is easily one of the most intriguing and pretty cities in the UK. With these helpful tips, your first vacation to London will be a wonderful blend of exploration, culture, and unforgettable memories. Enjoy your time in this captivating city!