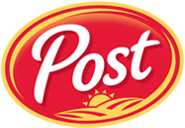 Breakfast is one the most important meals of the day, whether you are headed off to school, work or play. Yet some days there's just not enough time to cook – especially when you have kids. Those are the days I am grateful for cereal! Now I won't give my family just any kind of cereal, I prefer they have a bowl full of healthy grains instead of sugar, and that's where Post Shredded Wheat comes in. Made with whole grains, this cereal has always been a great source of fiber, and low in calories and fat. And now Post has come up with a new flavor to make it even better!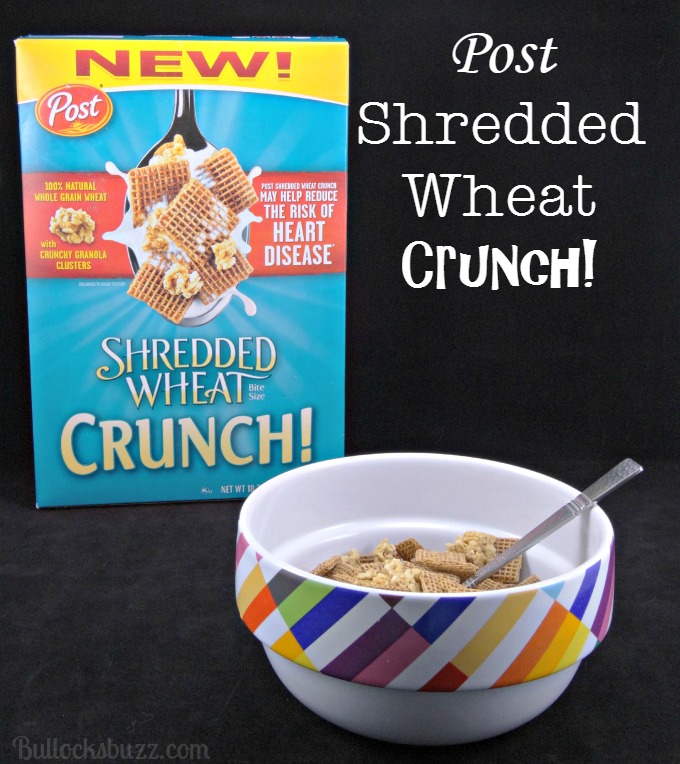 Introducing Shredded Wheat Crunch from Post! Similar to the original Shredded Wheat, this new cereal combines those tasty whole grain squares with crunchy granola clusters – giving the cereal a natural sweetness that tastes wonderful!
Did you know that diets that are rich in whole grain foods and that are low in saturated fat and cholesterol, may help reduce the risk of heart disease?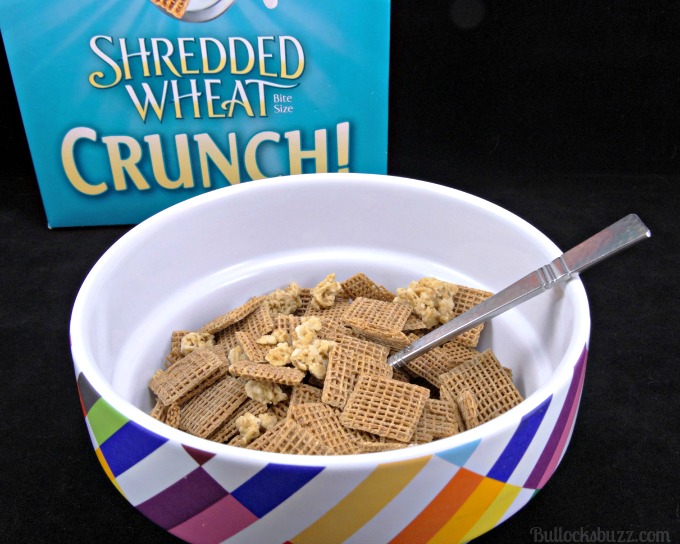 Post's Shredded Wheat Crunch is not only full of whole grain goodness, but it contains 0 grams of cholesterol, 0 grams of saturated fat, and 0 grams of trans fat! In fact, a 1 cup serving of Post Shredded Wheat Crunch contains a whopping 43 grams of whole grains, and it is also an excellent source of fiber with 5 grams! In addition, each one cup serving also contains 4 essential vitamins and minerals, and has only 12 grams of sugar.
Not only is Post Shredded Wheat Crunch a healthy cereal choice, it also tastes great! The bite-sized shredded whole grain squares, and the crunchy granola clusters, both stay nice and crunchy in the milk. And those clusters also provide just the right amount of sweetness so I don't have to add any additional sugar. Even our 11-year-old loves it, and that is saying something!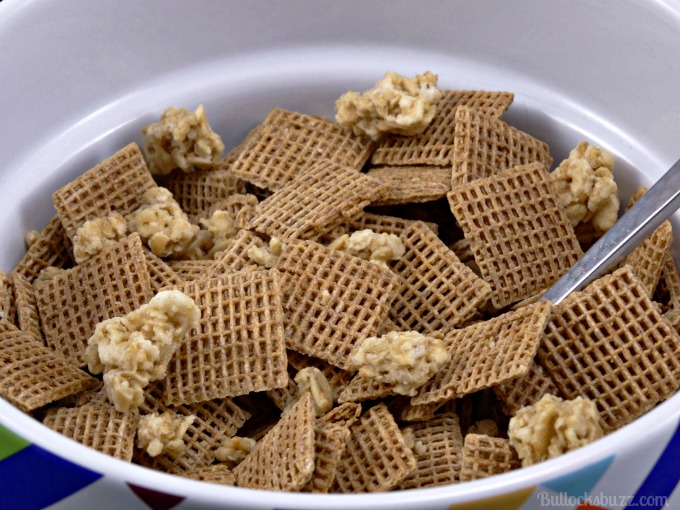 So why not start your day off right with the delicious, heart-healthy and satisfying Shredded Wheat Crunch! You can find it in the cereal aisle at your favorite grocery, as well as online at Amazon.com! And don't forget the other delicious Post Shredded Wheat varieties including the original Shredded Wheat, Shredded Wheat Honey Nut, Shredded Wheat Spoon-Size Wheat-N-Bran, and more!