Catenya's Smart Sun and Travel Style Solutions

It's almost officially Spring and people everywhere are looking forward to warm sunny days, being outside and that much-needed vacation time from work and school known as Spring Break! This month, Catenya of ABC 33/40's Talk of Alabama, shares the hottest items to make your Spring Break vacation one to remember whether you are at home or at the beach on her "Smart Sun and Travel Style Solutions" segment.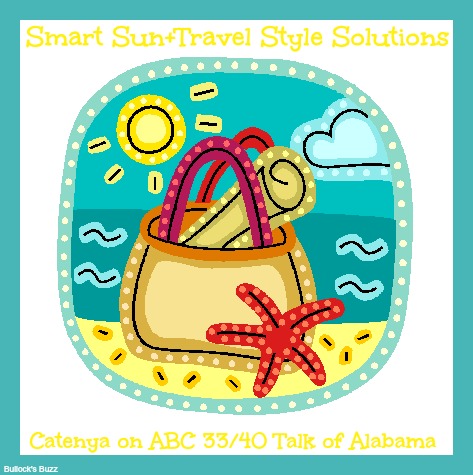 Each month on ABC 33/40's morning show Talk of Alabama, Catenya shares some of the best family and Mom-focused products with her viewers here in Birmingham, Alabama. Tune in to her segment which airs starting at 9am CST on ABC 33/40, and check out these must-have products to stay safe in the sun and have a fun break wherever you are!
Smart Sun and Travel Style Solutions by Catenya
Sonia Kashuk Travel Bags – fun, stylish and affordable travel bags perfect for carrying everything you need on your vacation. These cute bags are available in several styles and sizes with bright colors that practically scream: "Spring!" Be sure to check out her cosmetics too! Available at Target.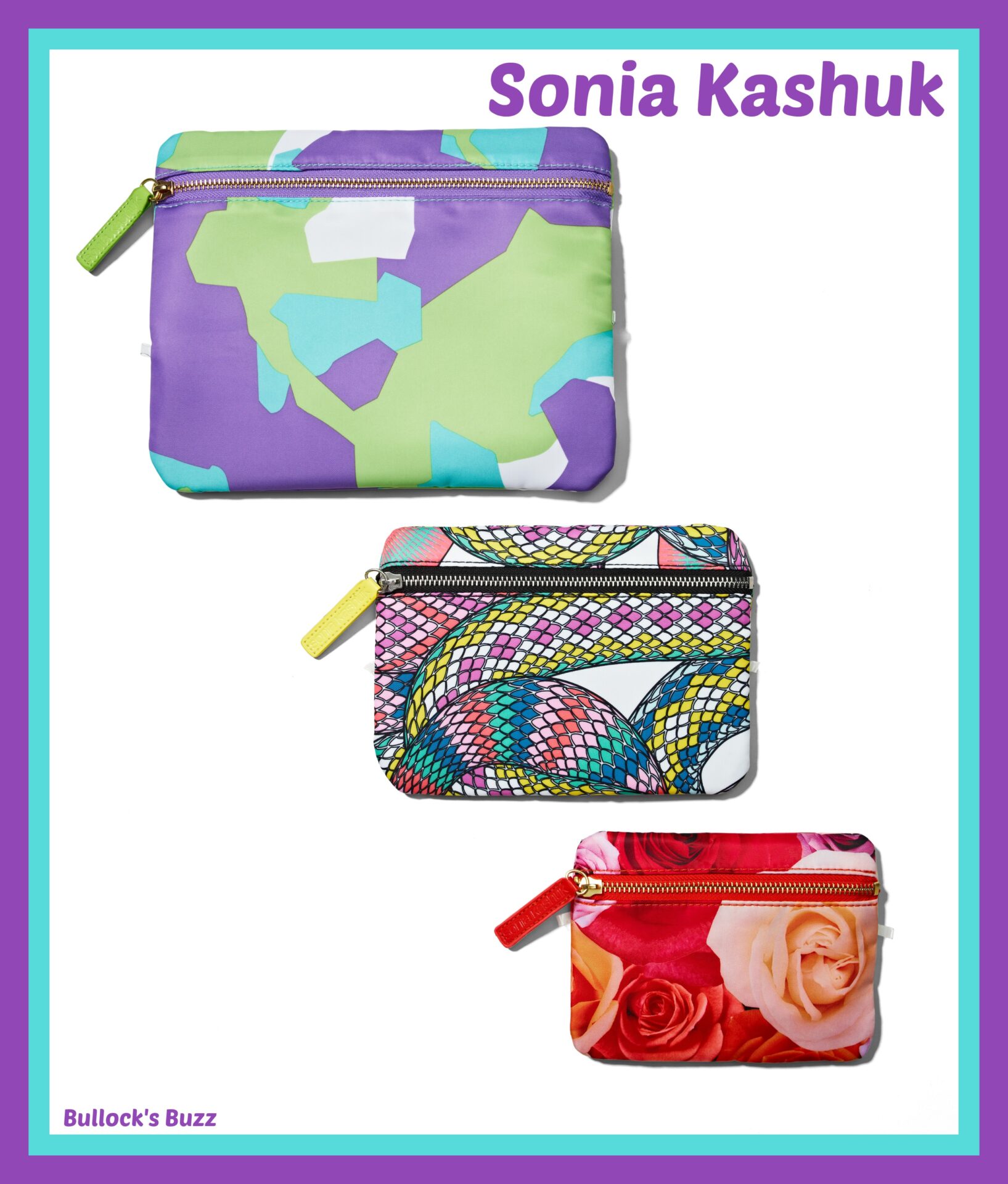 Suntegrity Healthy, Holistic Skincare
Protect your skin from the sun's damaging rays with the Suntegrity line of all natural skincare products including sun block, primer, self-tanner and more. Made with natural ingredients and full of anti-oxidants your skin will thank you! Suntegrity was an Allure magazine's Best of Beauty award winner in 2013!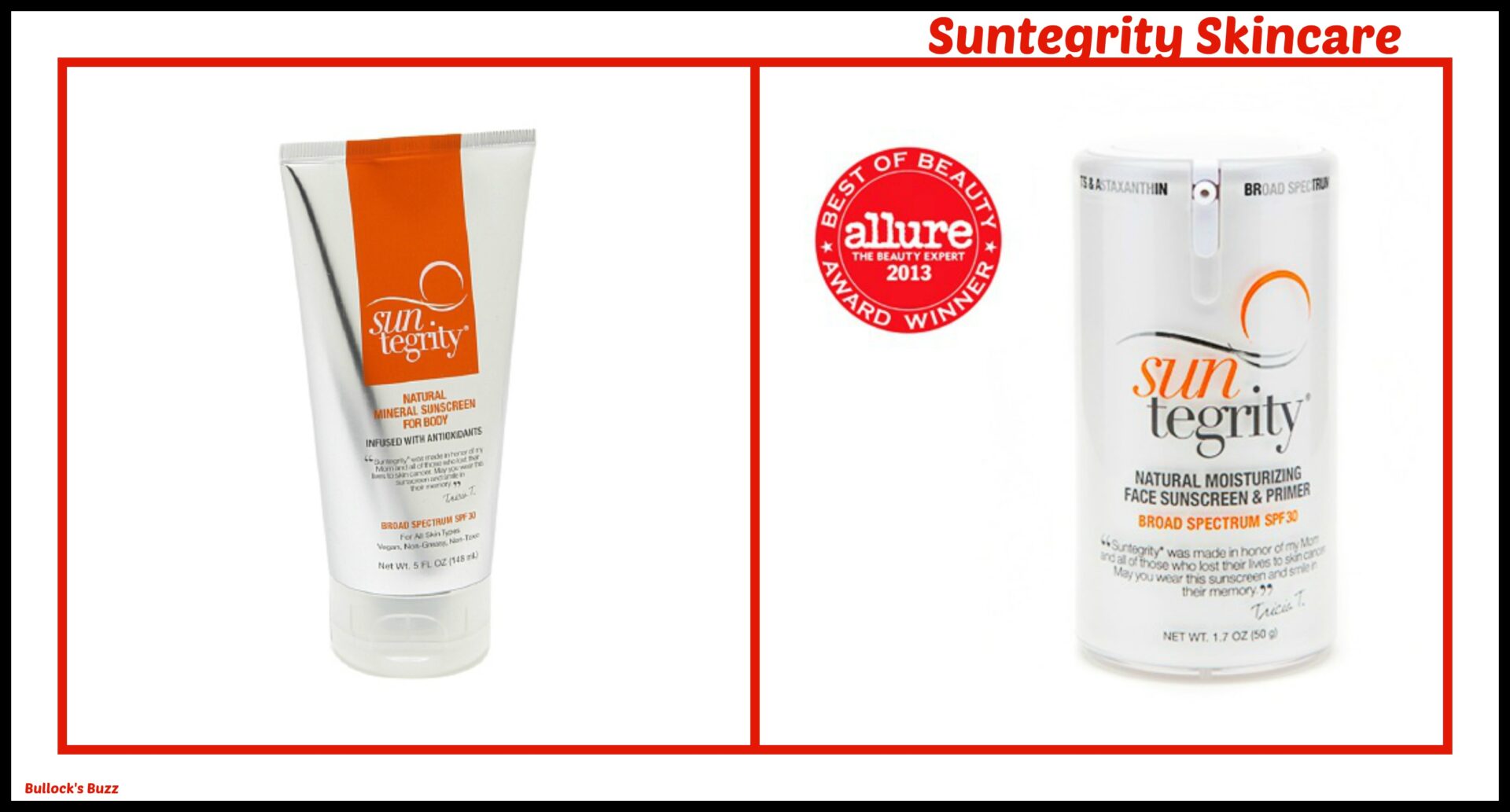 Oribe Hair Care
Get salon gorgeous hair with this line of affordable hair care products made by Oribe. Oribe offers products made for your specific hair care needs whether you are looking for added volume, shine or help for damaged hair.
YesTo Travel Facial Towelettes
Don't leave home without these handy facial towelettes in travel size packets made by the makers of the YesTo skin care line. All of YesTo products are made with natural ingredients and are perfect for cleansing, brightening, removing makeup and refreshing your face. Perfectly sized for your purse or beach bag. Available at Target.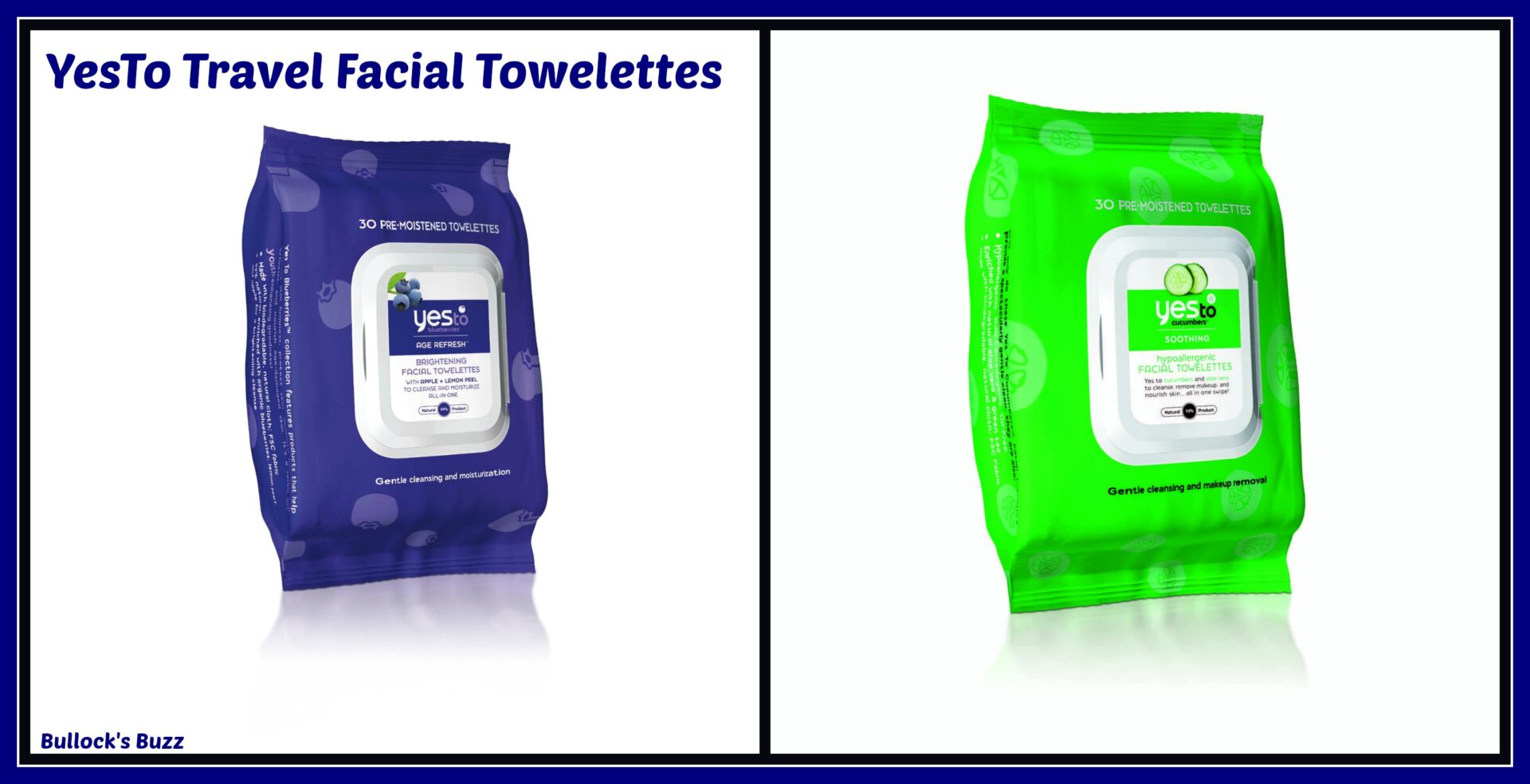 UVSkinz UPF Wardrobe
Sunblock provides protection from the sun to a certain extent. The UVSkinz line adds even more protection with their fun, fashionable, and affordable sun protection apparel and accessories for everyone in the family. Their UV sunwear products which are made of a soft and breathable stretch knit sun fabric and provide UPF protection of 50+! Waterproof!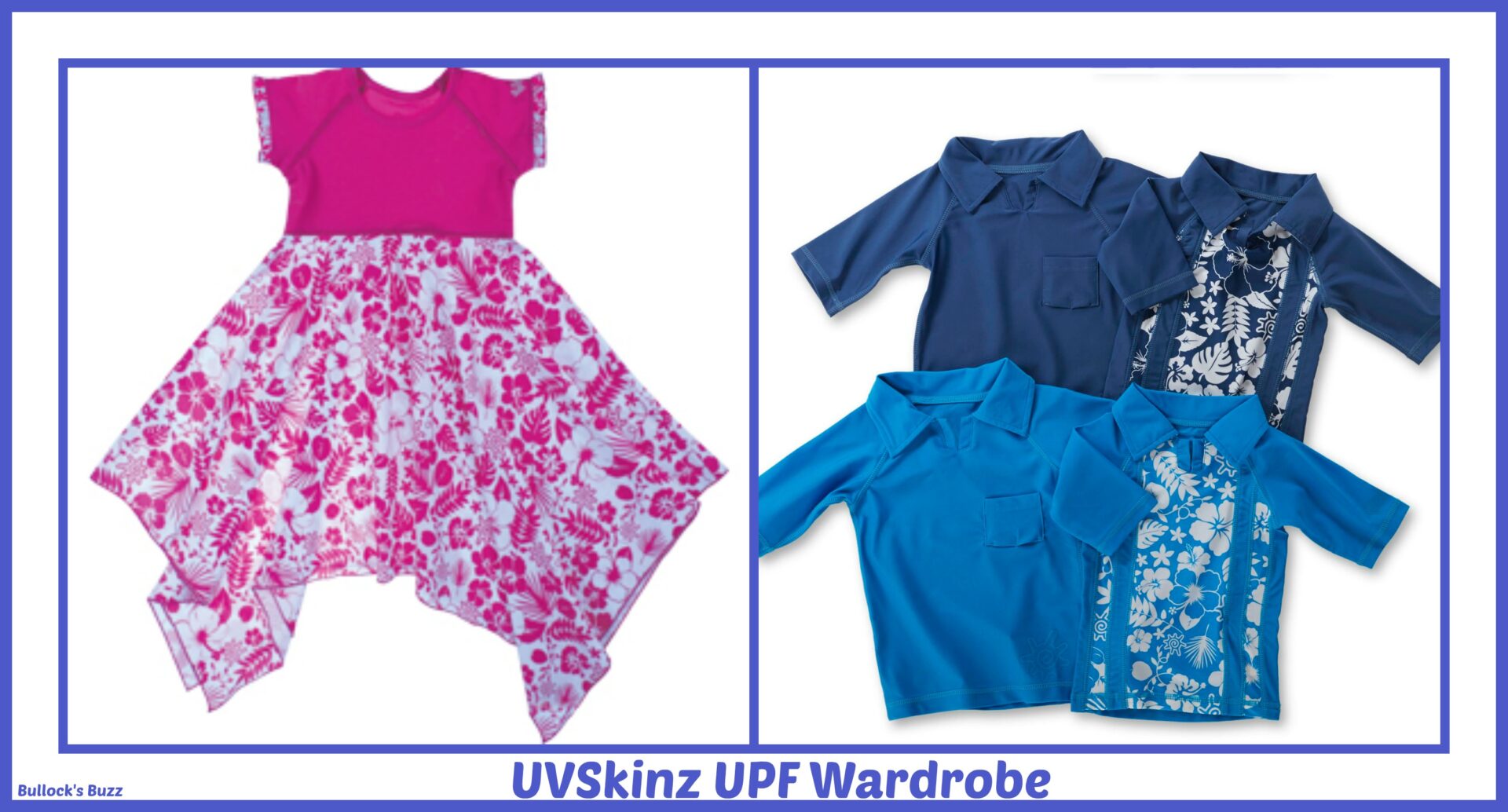 Bloxsun Sun Scarf
Another smart sun protection solution, these beautiful scarves made by Bloxsun protect your hair and face while adding style and a touch elegance to any outfit. Available in many beautiful colors and patterns. Provides 50+ UV protection!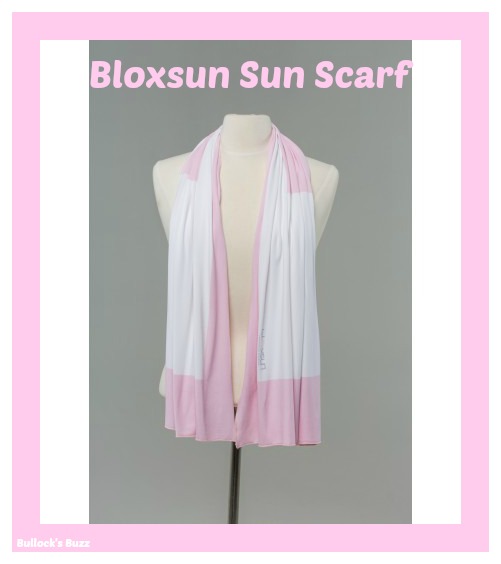 Flik Flops LED Light-Up
What would a trip to the beach or pool be without a pair of flip-flops? Take it one step further with the adorable and stylish Flik Flops! These children's flip-flops feature LED lights that light up as they walk! Available in tons of bright colors and fun patterns, your kids won't want to take them off! These were actually designed by a child!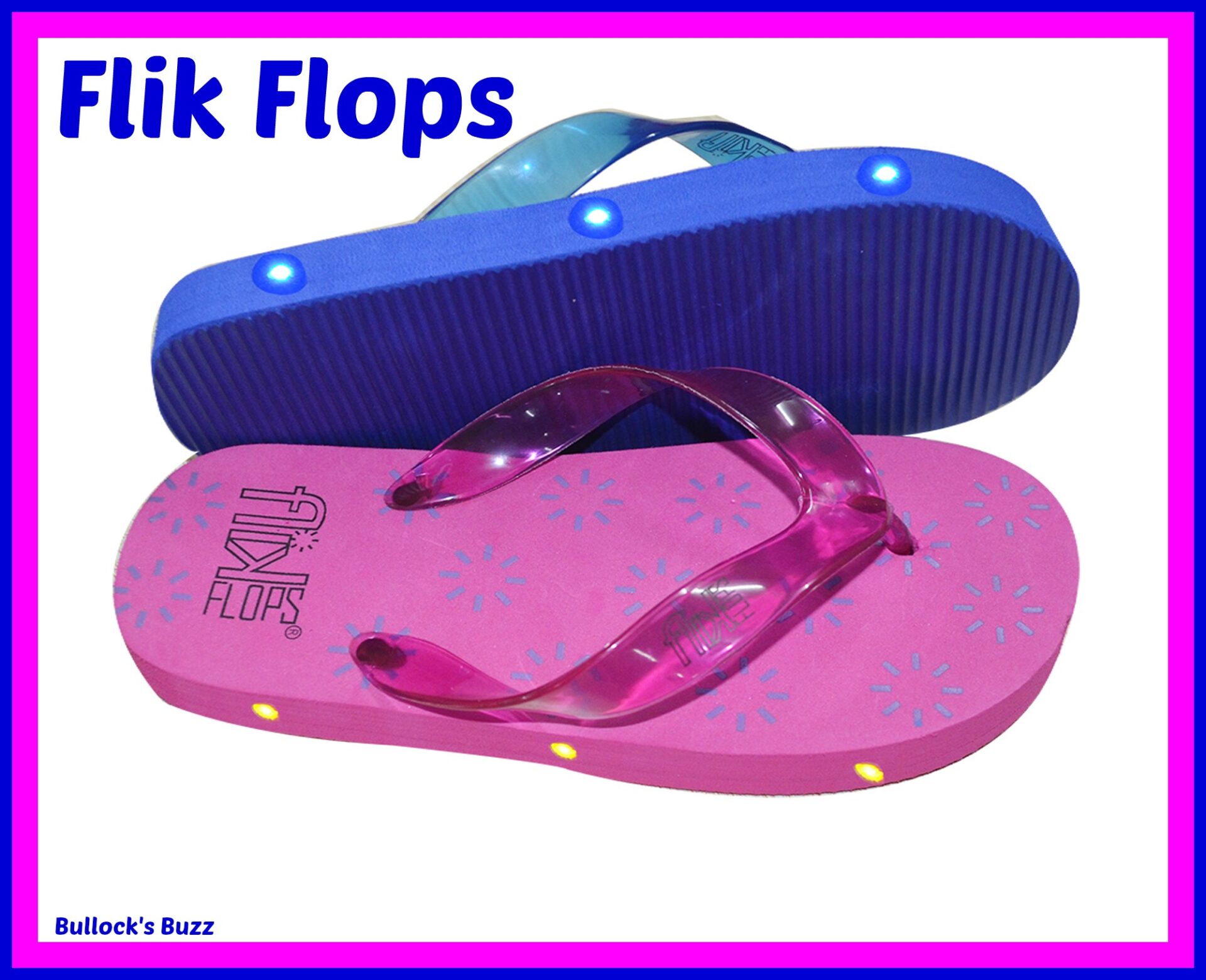 Keds Champion and the Kate Spade Collection
Everybody's favorite comfortable shoes, Keds, offers tons of different styles including the Champion Collection of bright and cheerful colors perfect for Spring as well as designs by Kate Spade!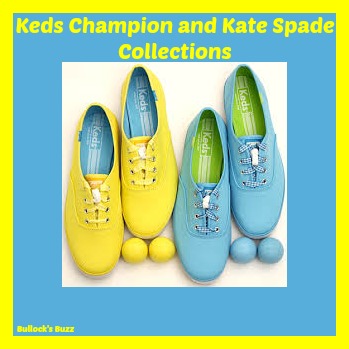 For More Information on Catenya's Chosen Products
For more details including prices, check out 9 Smart and Stylish Travel Must-Haves on Catenya.com! And don't forget to catch Catenya next month on ABC 33/40's Talk of Alabama which airs at 9:00 am CST; you can usually watch Catenya's segment within the first fifteen minutes. Get ready for more great finds especially if you have a baby or are expecting!