Snapfish Holiday Cards + Promo Code!

It's hard to believe that the holidays are just a month away! I grew up with a large extended family that is scattered across the country from Oregon to Maine. The only time we would see each other was when there was a special family event like a Bar or Bat Mitzvah, or around the holidays. In fact, some of my favorite holiday memories are of us going to Nashville where everyone would fly in and meet. Now that all of my cousins and I are grown up with our own families, it's even harder to meet up. So come the holidays, we all like to send each other personalized holiday cards from Snapfish.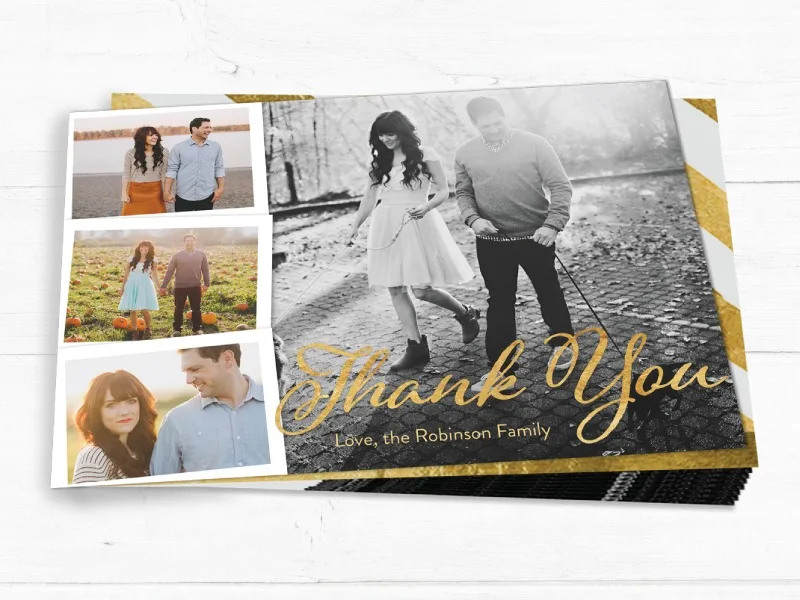 Holiday photo cards are a wonderful way to send season's greetings and to keep up with how our families are growing and changing! I personally prefer getting holiday cards as opposed to an email or text. It's much more personal, and it shows that you took the time to choose a card, pick a photo and send them to those you love. Plus, I like to keep all of mine in an album each year for the memories!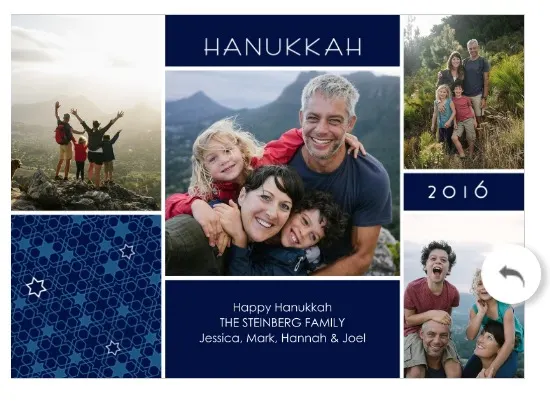 Creating Memories with Snapfish Holiday Cards
Snapfish holiday cards are a wonderful way to keep families connected! Snapfish has so many choices of layouts and backgrounds. There are options for one photo, two photos, collages, and more. There is such a great selection I'm not sure which I should choose for this year! Plus using Snapfish is incredibly easy. Here's how it works:
Upload the photos you want.
Choose your card style that best fits you.
Drag and drop your photo into the layout.
Personalize your photo by adding text, changing the patterns and colors, cropping the picture…there are so many ways to create your own masterpiece!
And that's about it!
And did I mention that Snapfish has super fast, 2 day shipping?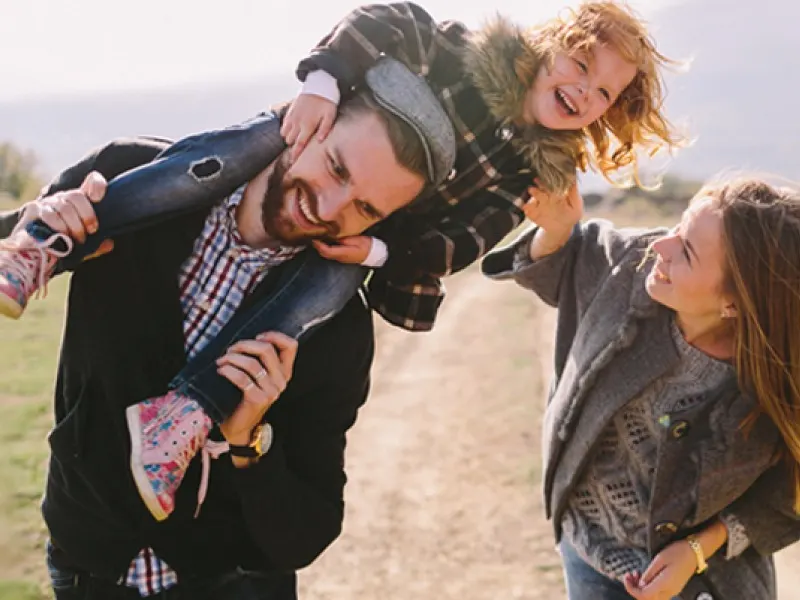 How do you connect with your family over the holidays?