Fun Winter Activities for Cold, Snowy Days
Kids love snow. And some adults can't get enough of fun in the snow either. There are lots of really fun winter activities you can enjoy if you're heading somewhere snowy this year. And the best news is you don't have to travel that far. The United States is home to some of the best ski slopes that you and the whole family can enjoy.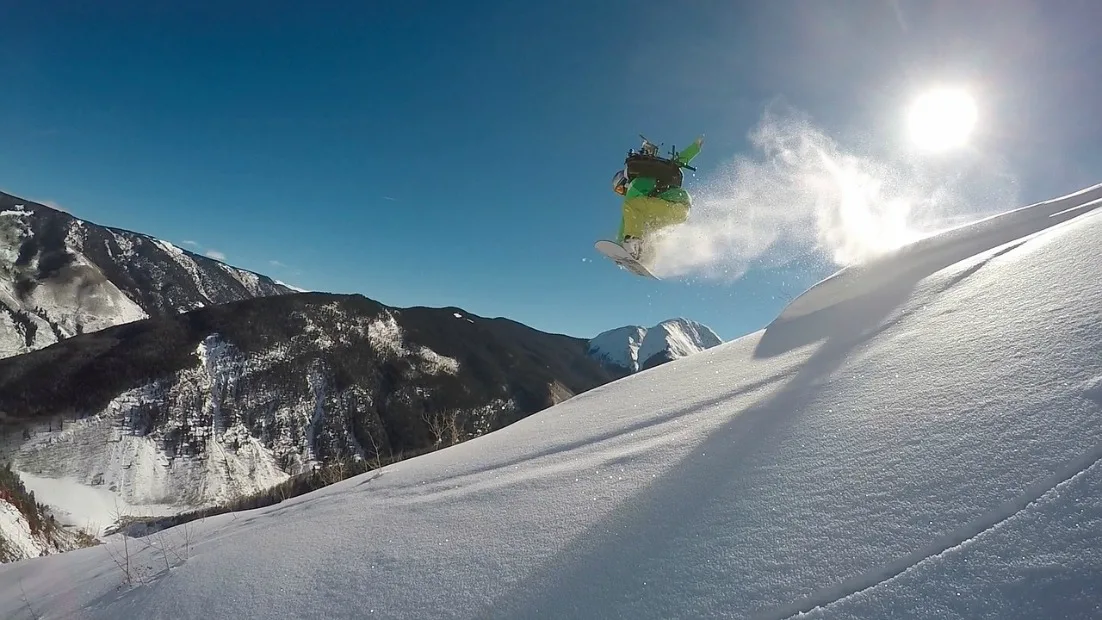 Image via Pixabay
When you think of Christmas, you can't help but imagine a snowy scene with a snowman and a couple of snowball fights. A covering of the white powdery stuff is just what the kids want during the holidays. But not all of us are lucky enough to live in a State that sees a lot of snow. If you are traveling to find your winter wonderland, there are a few things you should be wary of.
Driving in icy or snowy conditions is a lot different to other driving conditions. It's easy to lose control of your vehicle. Make sure your tires are right for the conditions. You might need to concentrate a little more than usual while you're driving in blizzards too. Try to keep the kids entertained so they're not a distraction. And if the weather gets too bad, you may need to find a motel and stop until it passes.
Keep a few extra blankets in the car. Breakdowns are more likely to happen in the freezing cold. You should also make sure everyone has hats, scarves and gloves to hand when you're heading somewhere wintry. If you're skiing, you may need some extra protective-wear like goggles too. Ski boots and skis can often be hired, but check with your resort before you get there.
Of course, skiing is just one activity you can enjoy. There is also snowboarding. You might choose to hire a snowmobile. Why not try snow trekking? Snowshoes make it easier to navigate the trails, and you can usually spot some incredible wildlife and landscapes too. Dog sledding has become a popular activity in the more wintry locations. And if you're feeling particularly daring, why not try some tobogganing?
Accommodation is lots of fun at ski resorts. You can try log cabins, or even find condo rentals quite easily during the season. If you're on your own, you can often find accommodation to share. And, of course, there are always hotels for you stay in with your family. It's up to you where you stay and what you do. You can always enjoy a hot cocoa in front of a roaring fire!
Sometimes it can be nice just to enjoy building a snowman with the kids. It's cold, and the snow can be deep. But what better way to spend quality time with your children? Their little faces will light up when you start a snowball fight with them too! And even if you're on your own for a quick winter getaway, you can always get involved in some great winter activities. Whatever you get up to for your winter vacation, make sure you wrap up warm! Enjoy these fun winter activities!