If you are a blogger then you know that social media and blogging not only complement each other, one pretty much cannot survive without the other.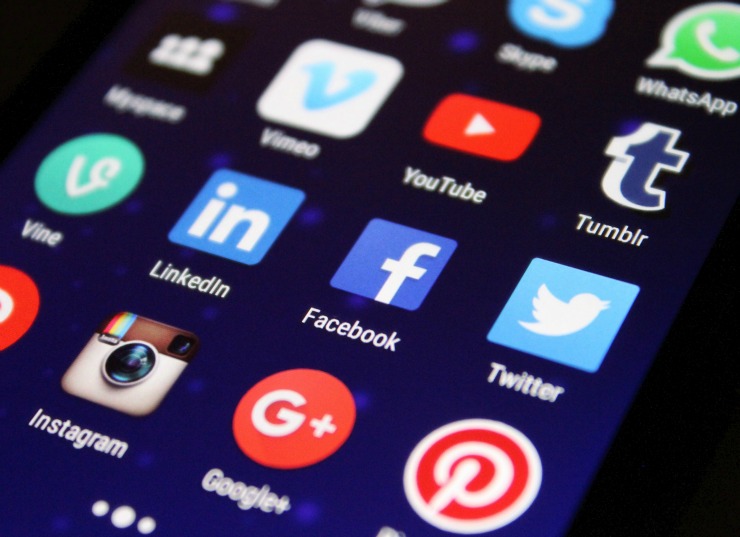 Social media isn't a trend or a fad, it's here to stay; and for bloggers like myself, it's an excellent tool to take advantage of! But in order for social media sites to work for you, you have to use them. And that means being active, committed and consistent. I have found several ways to make the most of social media, and if you follow these steps you will see how social media can help bring your blog to the top!
After reading, be sure to come back here and share how you make social media work for you!
How do you make social media work for you?
Brands are searching for voices like yours. A TapInfluence profile is a great way to attract attention from top brands who are ready to harness the power of influencer marketing. To get started, create your free profile here.
This is a sponsored conversation written by me on behalf of TapInfluence, the leader in connecting influencers with opportunities to collaborate with brands.