Living a healthy lifestyle is a major goal for everyone, especially at this time of year. However, you don't want it to come at the expense of your bank balance. Keeping both elements in great health is a must. Here are five simple yet effective ways of staying healthy without breaking the bank. So if you've struggled to keep up your New Year's resolutions, make this your new starting point. You can do it.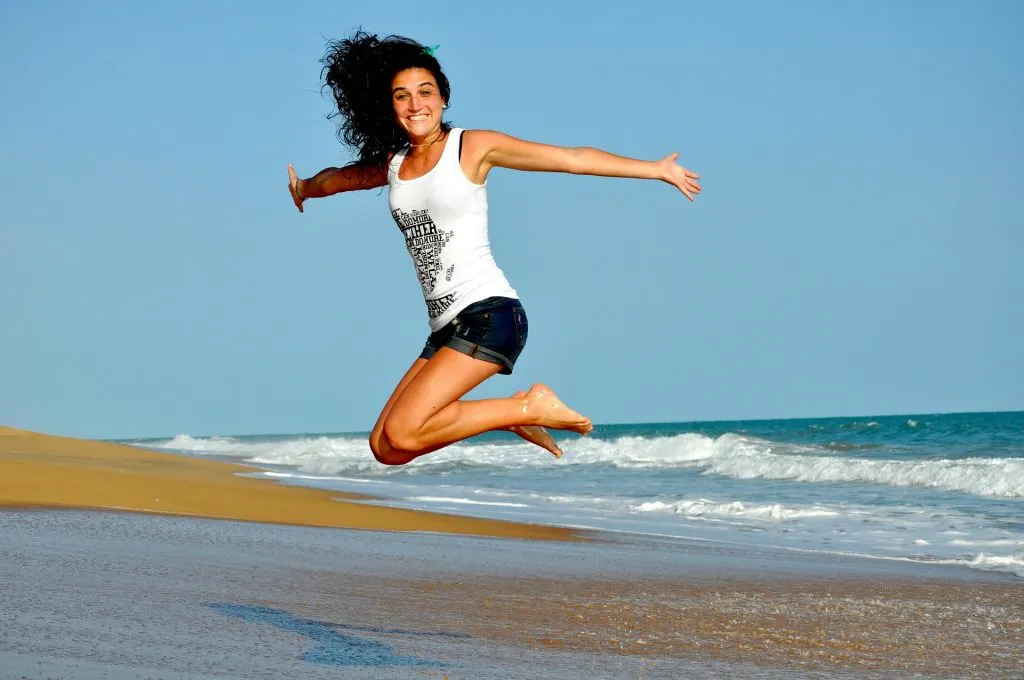 1. Lose the Gym Membership
Regular exercise is a cornerstone of a healthy existence. However, you don't need to spend hundreds on annual gym memberships. With a few home gym essentials and a fitness DVD, you'll have more than enough to keep you occupied.
Meanwhile, teaming up with a friend to go for regular runs or bicycle rides can be an equally positive move. It's cheaper, and it's more fun. If that doesn't encourage you to keep exercising, nothing will.
2.Cook From Scratch
As well as staying active, you need to employ a healthy diet. That's quite difficult to do when you aren't even sure what's going into your food. Unfortunately, that's the situation facing anyone that takes the option of processed foods.
The odd cheat meal is nothing to worry about. Generally speaking, though, cooking meals with fresh ingredients is both cheaper and healthier. If time is an issue, then investing in a Crock Pot could be one of the smartest moves you ever make.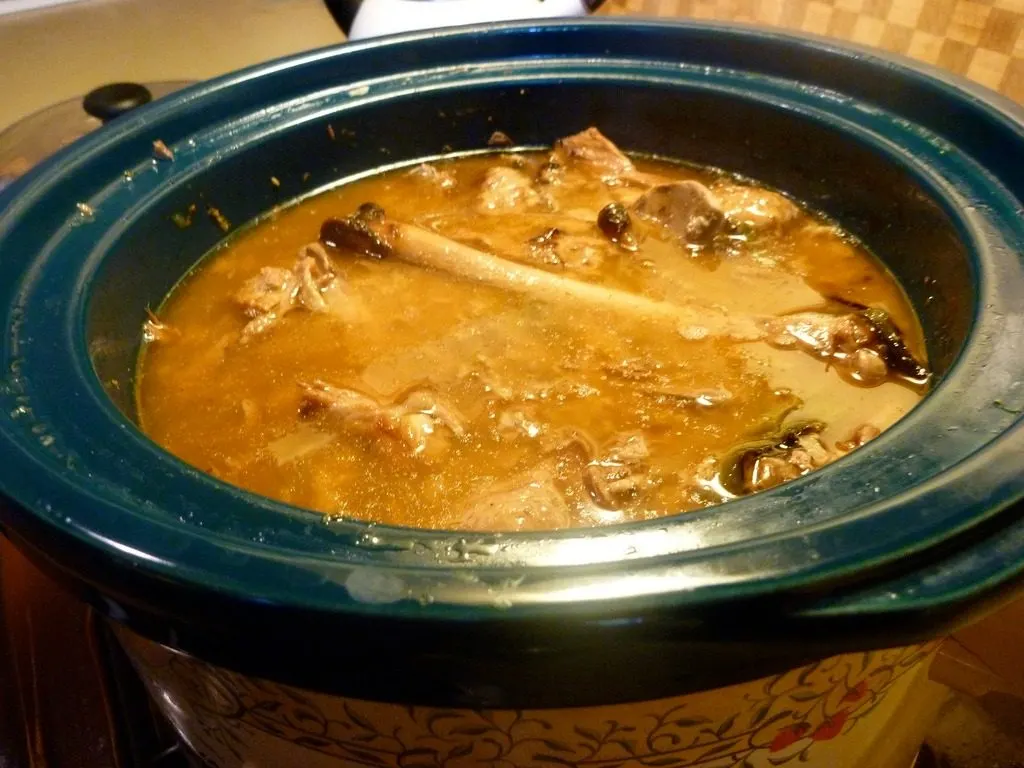 3. Drink More Water
Whatever diet you follow, water is a key element. Not only does it contain 0 calories, but it's the best way to stay hydrated. This will bring many benefits to your physical and mental health. Considering it's the cheapest drink on the market, there's no excuse to avoid upping your intake.
Drinking a glass of water as soon as you wake up can boost your metabolism. Moreover, it can be a useful trick for suppressing appetites and controlling your portions.
4.Reduce Medical Bills
No matter what precautions you take, it's inevitable that you will encounter a few health issues from time to time. That's just a part and parcel of human life, but it doesn't have to leave a huge hole in your finances.
Obtaining one of those cards that can help you save on prescriptions will remove some of the stress throughout those difficult times. After all, there's no point in paying over the odds if you don't have to.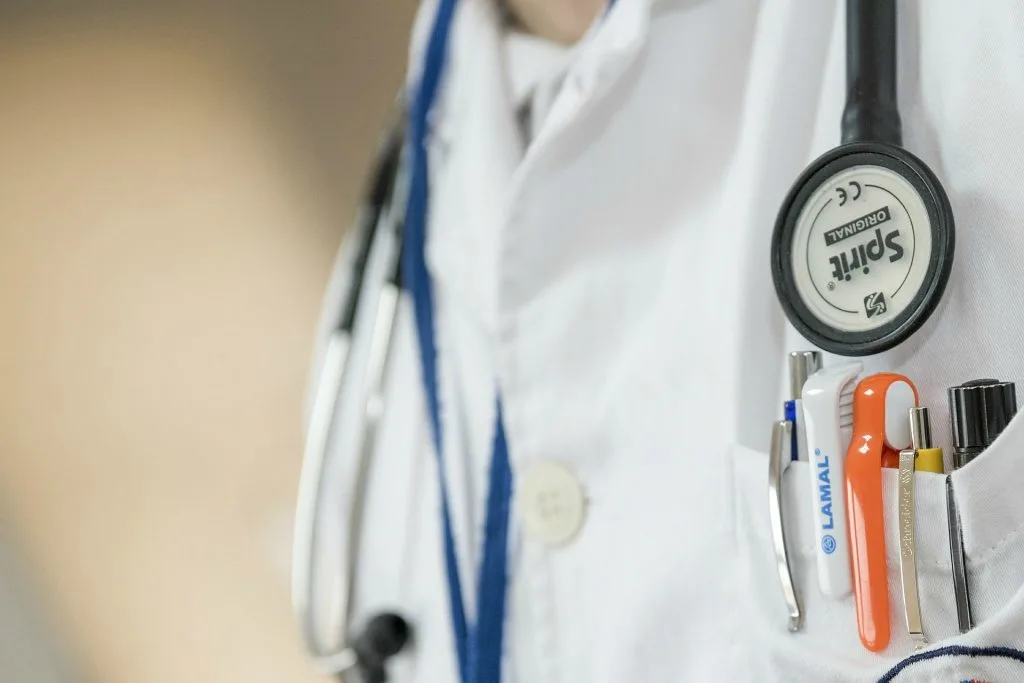 5. Kick Bad Habits
Being healthy isn't solely about fueling your body with the right things. It's equally important that you stop the intake of negative influences. Learning to stop smoking with the help of vaping can make a huge difference to your overall health. Quite frankly, removing those elements should be top of your agenda.
Smoking isn't the only habit to consider. Excessive alcohol consumption and other damaging habits are equally harmful. But if you can find a way to quit them, you'll gain a far healthier lifestyle. Furthermore, you won't be paying for those products either. Win-win.