When it comes to history, culture, and rich traditions, there's nowhere quite like England. A week in this charming, fascinating country is a wonderful way to spend a vacation, taking in quaint seaside towns, amazing ancient landmarks, magnificent religious architecture, and delicious food. So whether you are planning to leave from Southampton with a no-fly cruise or want to add another destination to a European vacation, traveling to England is a great vacation destination!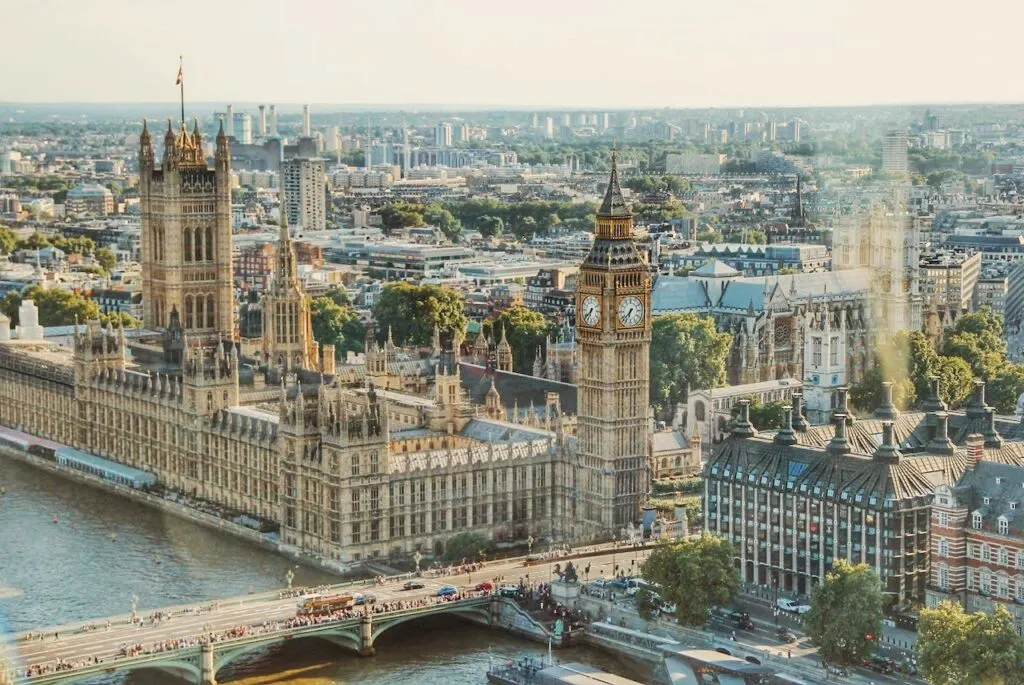 There are plenty of options to consider when traveling to this beautiful country, from the beaches of Southampton to the landscapes of the Yorkshire Moors, and it is worth taking the time to plan out your trip so you can make the most of it.
Use this guide to help you organize your English adventure and have a wonderful experience.
Arriving
When traveling to England, visitors tend to arrive by plane or boat, although if you are coming from France or Belgium it is possible to arrive by train via the Eurostar or the Channel Tunnel. London is the main hub for flights to England, but you may also find affordable flights to other airports in Manchester, Liverpool, and Birmingham.
Travelers arriving by boat will find ports across the country, from Dover, Portsmouth, and Southampton in the South to Liverpool in the North, via Hull and Harwich on the east coast.
Where to stay
Most visitors to England will base themselves in London, as it is the capital city with many of the most famous attractions and landmarks, as well as being the center of culture and cuisine. However, there is a lot to explore in this relatively small country, so when traveling to England, it is worth considering spending a few days in other spots, like Manchester, Leeds, Bristol, or Birmingham.
If you want to see Stonehenge, for example, you might choose to stay a night in Bath, while York might appeal to travelers looking to explore the scenery of North Yorkshire.
Traveling within England
England has a well-developed transportation system, making it easy to travel between cities and towns. Trains are the most popular mode of transportation, with frequent services connecting major cities like London, Manchester, and Liverpool. Buses are also available for shorter journeys and traveling to rural areas. England is not a huge country, so most destinations are only a few hours by train, bus, or car.
Exploring London
When traveling to England, most visitors will plan to spend at least a few days in London, and it deserves a good look. It is one of the world's most vibrant and exciting cities, with famous sights everywhere you turn.
From the Palace of Westminster and the Tower of London to the British Museum and the famous red telephone boxes, there are so many attractions in London, and you won't run out of things to do, however long you stay.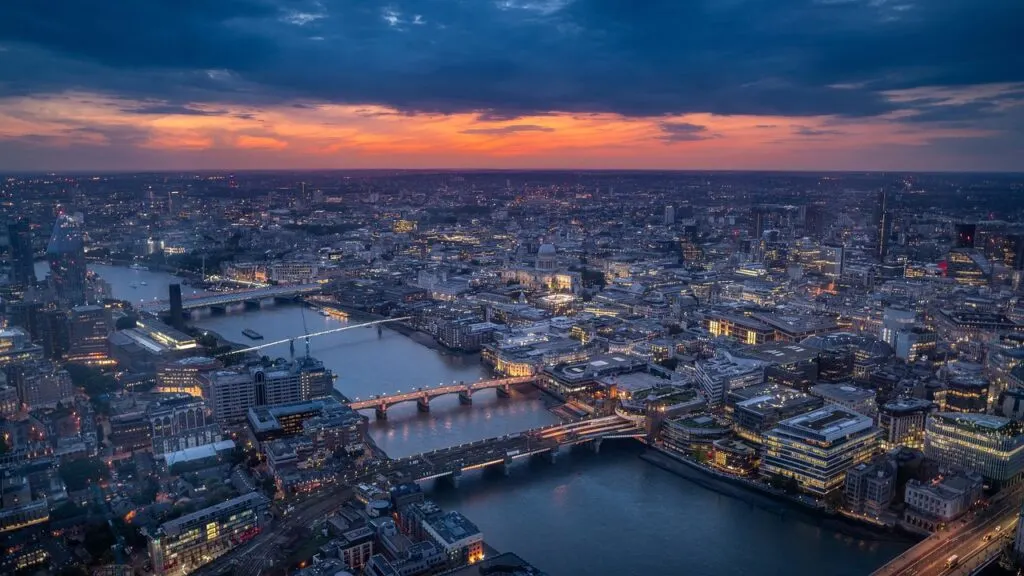 Drinking and dining
England used to have a poor reputation when it came to food, but these days the cuisine ranks up there with the best. World-class chefs ply their trade in every major city, and you can even find Michelin-star restaurants in country pubs and great eateries in tiny villages.
Places like Padstow in Cornwall, Woodstock in Oxfordshire, Cartmel in the Lake District, and Bray in Berkshire punch significantly above their weight class when it comes to fine dining.
Packing tips
When traveling to England, it's important to pack for the weather, which can be unpredictable, even in summer! It's recommended to bring layers, including a waterproof jacket and comfortable walking shoes. If you're visiting in the summer months, don't forget to pack sunscreen and a hat. As they say, there's no such thing as bad weather, just bad clothes!