When you get invited to a housewarming, it can often fill you with dread. Although it's great to celebrate your friend reaching the milestone of owning a home, it does mean you have to find a great present. And spend time with a load of strangers at the housewarming. Here's what you need to know about attending a housewarming party!
Smile and Be Complimentary
You are going to have to be full of compliments at the party. At the end of the day, the whole reason your friend is having a housewarming party is that they want to show off their property. Therefore, you need to go to the party and put on a big smile. Even if you don't think the kitchen is fantastic, you should tell them you think it is, and remember to praise their decorating skills. You friend will be pleased, and you will soon be invited again!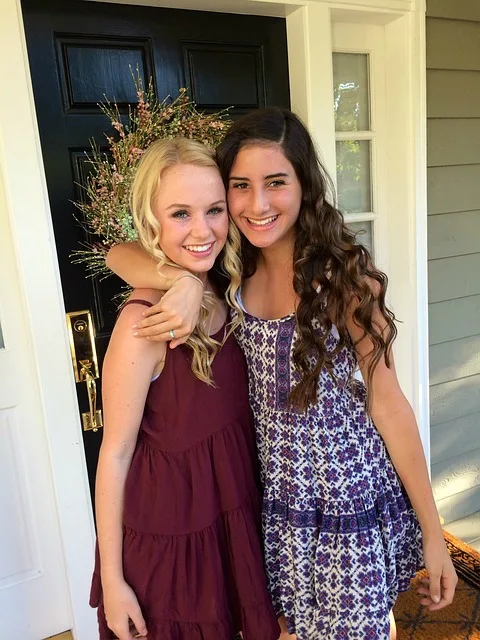 Image via Pixabay
Be Prepared for the House Tour
One of the first things your friend will do when you turn up at the housewarming is to offer you a tour of their new home. Although you might not want to do it, you should accept and have a look around their new house. They will be proud of their new living quarters and will want to show it off. Remember to be positive about the rooms, and don't forget to ask them questions about the property so it seems like you're interested.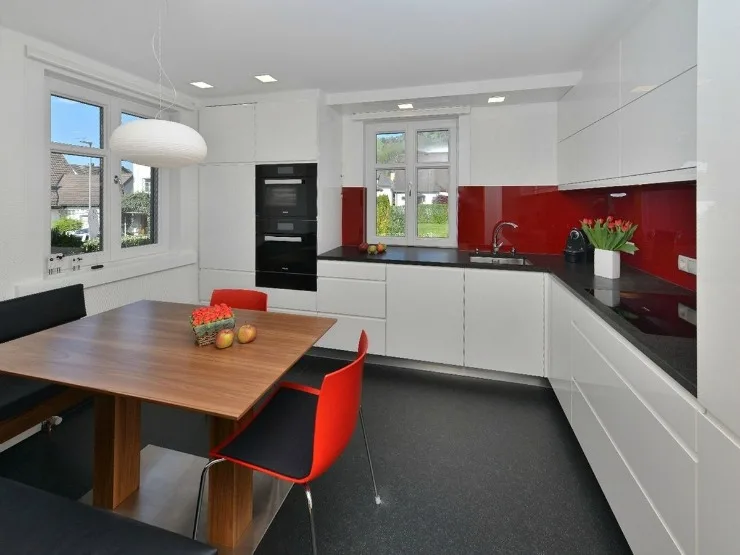 Image L Kuche via Wikimedia Commons
Bring a Housewarming Gift
You cannot turn up at a housewarming without a gift for the new homeowner. Look online to find some good housewarming gifts that they will love. Something for the kitchen or the lounge is always a good idea. If you're stuck for ideas, a bottle of wine or some flowers go down well. You could always bake them something which they can enjoy at the party, or keep it for a later date. Remember to get them a new house card which they can display in their lounge.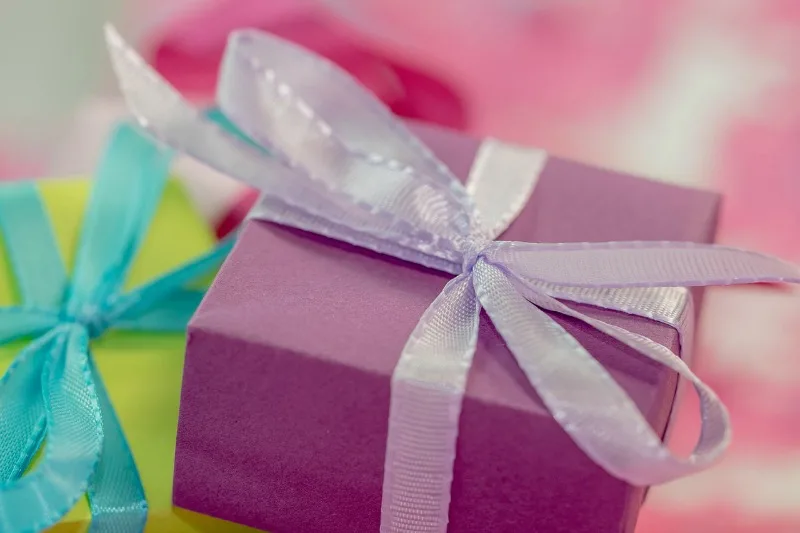 Image via Pixabay
Be Prepared to Have to Make Awkward Conversation
One of the most unfortunate things about a housewarming party is that you will have to hang around with people you don't know. In this case, you might have to make awkward conversation with everyone. Hopefully, you will get to know them and might make some good friends. Ask the homeowner to introduce you to the others so that it's easier to make conversation.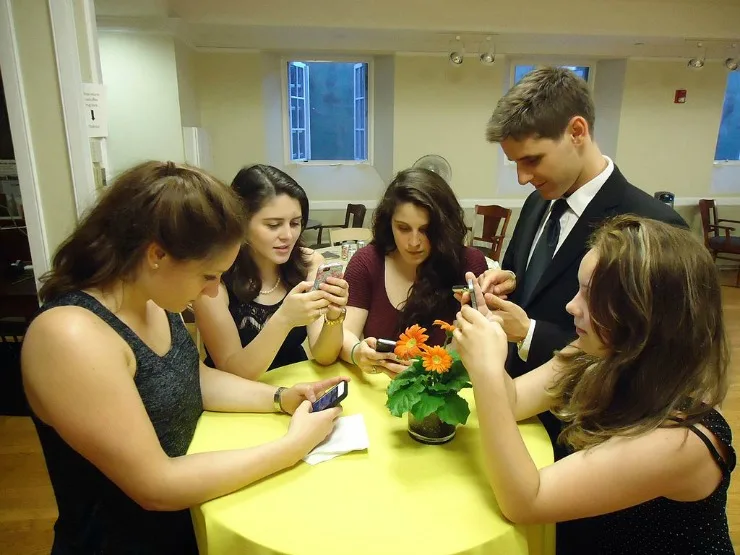 Image via Wikimedia Commons
Try Not to Break Anything (Run if You Do!)
Another thing you should know about going to a housewarming party is that you should be extra careful with your drink or food. The new homeowner has likely spent ages making the home look beautiful, so if you ruin their new carpet, they won't be happy. Be careful not to break anything and you will be invited again!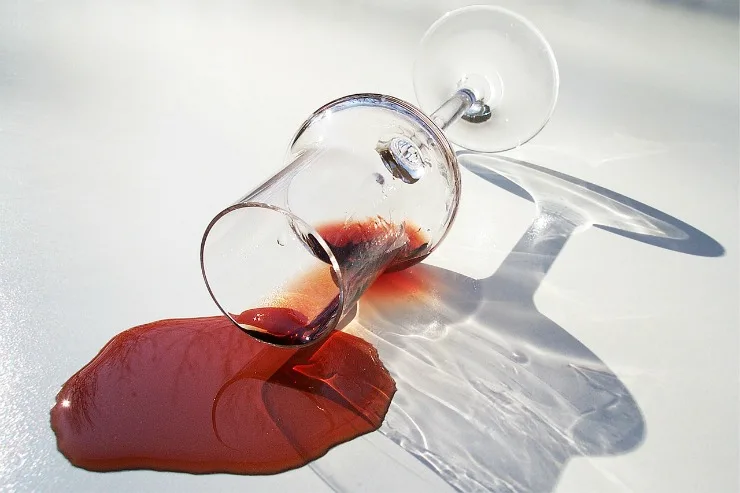 Image via Pixabay
Make sure you ask the new homeowner for the full address, so you don't get lost on the way there. And last, but not least, enjoy the housewarming party!